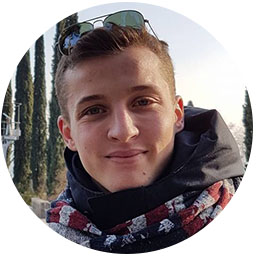 Timothy Blake
Founder, Editor in Cheif and Author
I started learning about game development and electronics at 17. After several successful involvements in different projects, I switched to Android app development and began pursuing smart hardware mechanics. Later on, I switched to author and fond of it. In my spare time (which I have occasionally) I watch survival videos and try to find out new facts about the ocean and animals. I am deeply engraved in the subject of space and outer planets and continuously stay updated with the latest explorations.
Mail: timblake@eonmsk.com
Twitter: @timblake12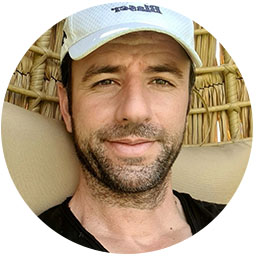 Mel Trivalo
Author
Mel Trivalo is a senior author at EONMSK.com, he began his early career in electronics in 2021 and turned his attention towards Space and Rocket Science. Mel likes to explore new technologies and swings baseball to run through creative thoughts.
Mail: emltr@eonmsk.com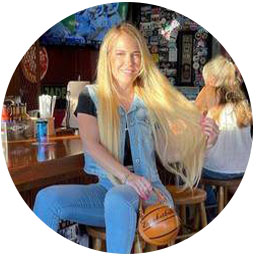 Sophia Garner
Content Creator and Author
Hi, I am Sophia, Technolgy is raising the bar of human living and I am actively trying to promote awareness among people about the latest changes in social media platforms, especially, Twitter. Social media has the power to make many positive impacts and I am continuously sharing the latest updates with fellow readers.
Mail: sophiek@eonmsk.com
Find our contact information here.
Read our Privacy Policy here.