Stellantis and CATL partners to build a factory in Europe for cheap EV battery production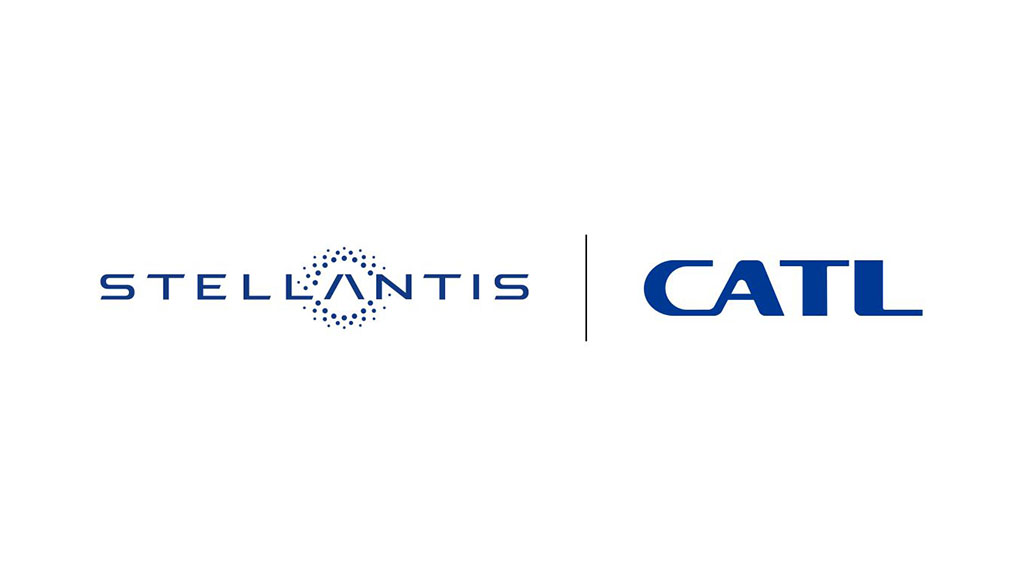 Stellantis on Tuesday confirmed that it's partnering with CATL to build a battery production factory in Europe to make cheap batteries. This will be its fourth battery production facility in the region and aims to expand affordability for EVs.
These two partners have announced a preliminary agreement for the supply of lithium iron phosphate (LFP) battery cells and modules for the automaker's EV production in Europe. Both of the companies are also considering 50-50 joint ventures in the region.
Stellantis Global Head of Purchasing and Supply Chain Maxime Picat said that the new factory in Europe targeting LFP batteries. These are cheaper to produce but less powerful as compared to nickel manganese cobalt (NMC) batteries.
For now, CATL and Stellantis are continuously engaging in discussions to pursue their plan regarding the developments and policies on this matter.
(source)