Tesla to launch FSD in China and other markets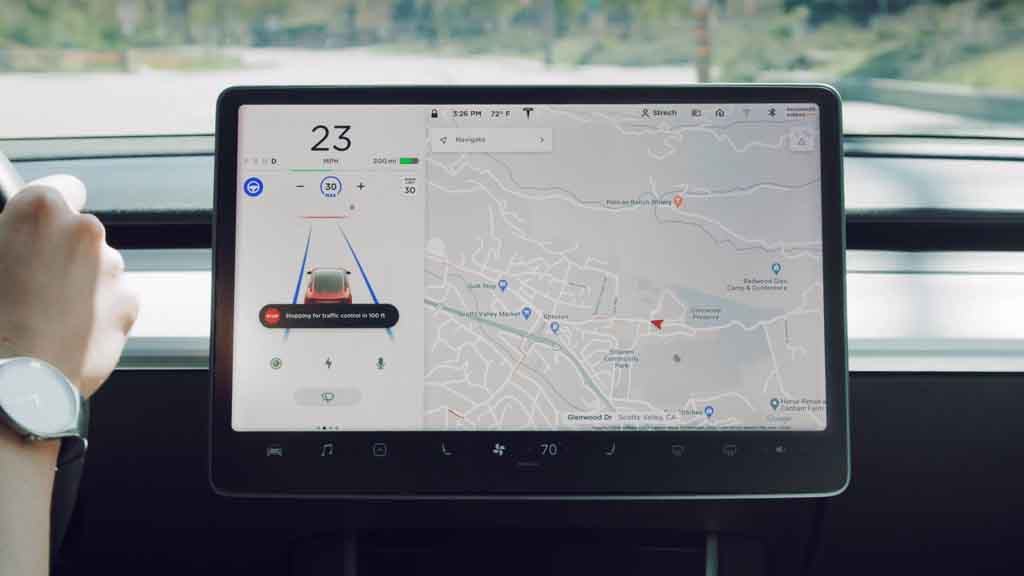 Tesla recently dropped a hint at the expansion of its Full Self Driving (FSD) driving system outside of the US and the new market list will be joined by China and Europe.
Teslascope shared the details that Tesla indicated in its new owner's manuals that FSD beta could soon expand outside of North America. However, the launch in these markets would first require Tesla to acquire regulatory approval.
The company said FSD attempts to drive you to your destination. It follows the curves of the road, stopping at and passing intersections, turning left and right, and entering and exiting highways.
The carmaker also mentioned that each country has its own infrastructure, driving behavior, and traffic patterns that FSD Beta will need to adapt to over time. Drivers using versions should be especially careful.
It is highlighted that "FSD Beta doesn't make Model 3 autonomous and that you must be fully alert and ready to take action at all times when driving."
Tesla has begun hinting at Full Self-Driving (Beta) deployment outside of the United States in newer versions of the Owner's Manual. pic.twitter.com/gDipUlnbcb

— Teslascope (@teslascope) November 18, 2023
A Tesla enthusiast anticipates that Tesla FSD will soon launch in China, and the company is ready in terms of preparations.
FSD 12:
In June this year, Tesla CEO, Elon Musk said that FSD 12 won't be released in Beta, which presumably means that version 12 will be stable and it could launch in different countries. Still, Tesla is yet to announce the stable FSD release.