Only 10 Cybertrucks may be delivered at November 30 Tesla event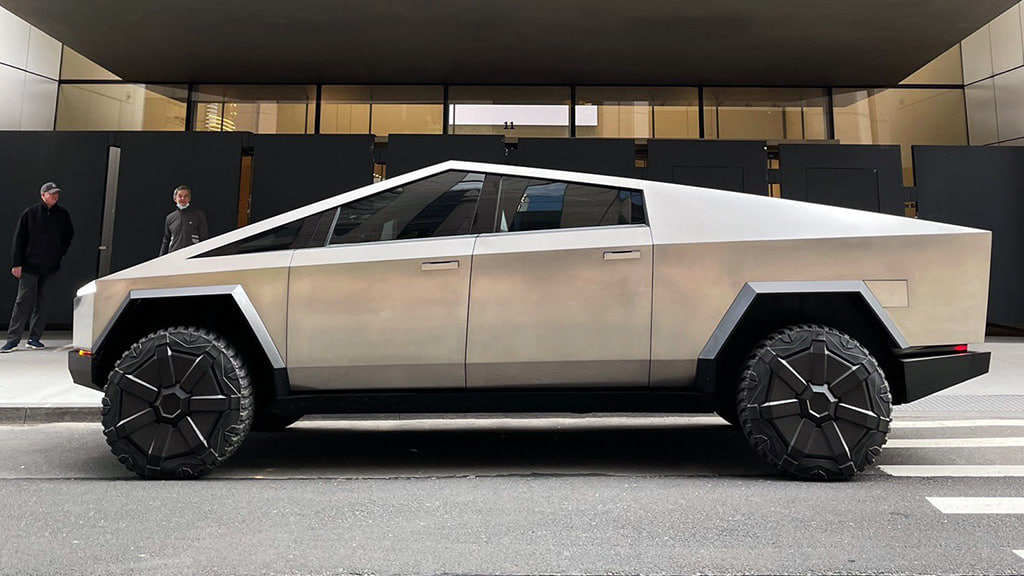 Tesla is set to hold a Cybertruck delivery event on November 30 and it now appears that the EV maker might only hand over 10 Cybertrucks on stage.
The latest information is coming directly from Tesla Product Design Director, Javier Verdura on Friday, saying that the company would first deliver 10 of the Cybertrucks.
These numbers may seem quite low but that may be a part of a not-so-big approach towards the highlight.
Many industry players and people have been anticipating the Cybertruck for a long time since its unveiling at the 2019 showcase. However, after several delays and many changes in production, the electric truck is finally making its way to the EV market.
Elon Musk, CEO of Tesla said previously that the company would gradually improve the production rate for Cybertruck as there are already major milestones in the product line that the EV maker needs to complete.
One of the biggest issues Musk mentioned in the delayed Cybertruck launch is also the production, which he stated that "very difficult".
For now, Tesla has not confirmed these delivery numbers as official for the event.
Via – Electrek