FAA will oversee SpaceX's mishap investigation for second Starship flight test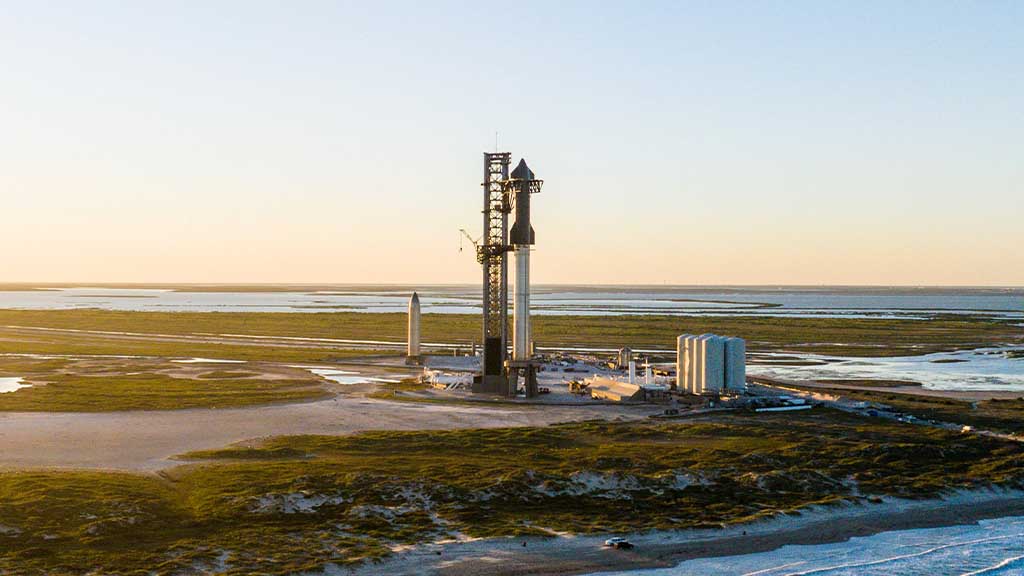 Federal Aviation Administration (FAA) said on Saturday that it will oversee SpaceX's mishap investigation for the second integrated Starship launch on November 18.
FAA wrote on X social media site that a mishap occurred during the SpaceX Starship IFT-2 launch from Boca Chica, TEaxs on Saturday. The anomaly resulted in the loss of the vehicle but no other damages or injuries have been reported.
The FAA later confirmed that it would oversee SpaceX's mishap investment to ensure that SpaceX is complying with FAA-approved mishap investigation guidelines and other regulatory requirements.
Mishap investigations allow us to understand the root cause of unintended occurrences during a flight. This procedure includes investigation and recordkeeping as well as documentation of the entire matter and the issues that appeared during the flight of a vehicle. This investigation would later be examined to prevent such incidents in the future.
What happened to Starship?
Starship's second flight test will happen on Saturday and it lifted off with all of the 33 Raptor engines. Within 3 minutes of the flight, SpaceX called for hot-staging and the separation of the first-stage booster rocket, which also happened with ease but the booster rocket blasted off in mid-air after Rapid Unscheduled Disassembly (RUD).
However, the Starship, or the second stage kept on firing its engines for about 5 minutes straight until it went silent on the 8th minute of the flight.
One of the key achievements form this launch test is its stage separation and the engine ignition of the Starship, which remained in action for a long time. For now, SpaceX has not revealed plans to conduct the third Starship flight test but It may take too long.