Musk's X Corp to file a lawsuit against Media Matters, after major advertisers pauses ad campaigns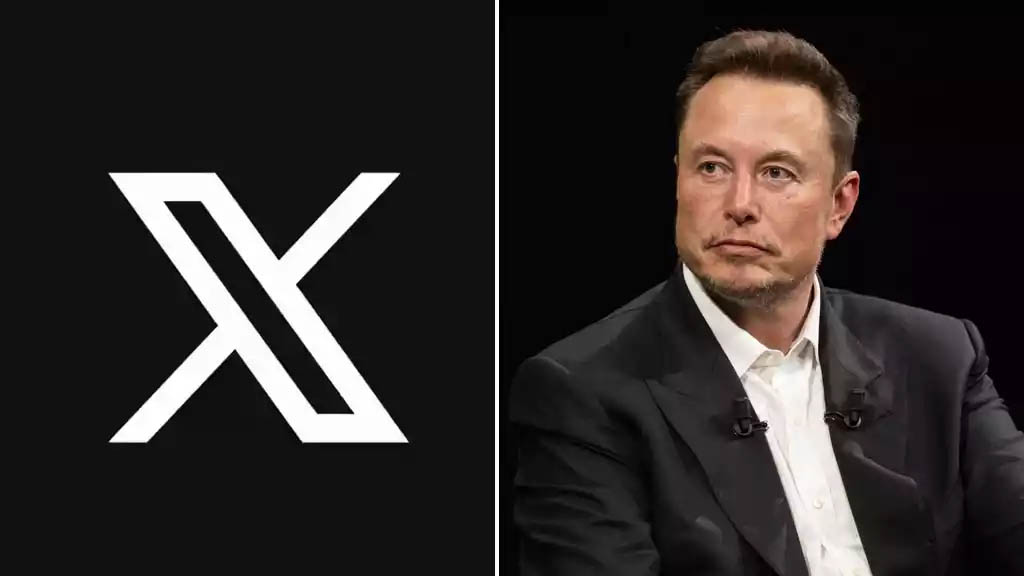 X Corp, formerly known as Twitter, will file a lawsuit against Media Matters for America for 'misrepresenting the real user experience on X', confirms Elon Musk, the owner of the social media website.
"The split-second court opens on Monday, X Corp will be filing a thermonuclear lawsuit against Media Matters and All those who colluded in this fraudulent attack on our company," Musk wrote on X.
He also said that the lawsuit will target the board, donors, and the entire network of Media Matters for America. A screenshot posted by Musk's approach to safeguard free speech on the social media site. It says Media Matters has undermined the freedom of speech on X and misled advertisers.
It all started after Media Matters reported that Musk is praising antisemitic content on his X social media and pushing hatred against the Jewish community.
Following this report, Major advertisers including Apple, Bravo, IBM, Oracle, and Xfinity have been spotted running ads on this reportedly antisemite content. Soon after, these companies paused the ads campaign on Musk's X.
IMS said it suspended all advertising on X while it investigated this entire 'unacceptable situation'. Meanwhile, Apple also mentioned to Axios that it is pausing all advertisements on X.
On the other hand, Musk blames Media Matters that such content on X is low in quantity and it is manipulating the experience to hurt X's advertiser's revenue.
For now, Media Matters has not commented on this matter.