OpenAI fires CEO Sam Altman after he loses 'trust' in the board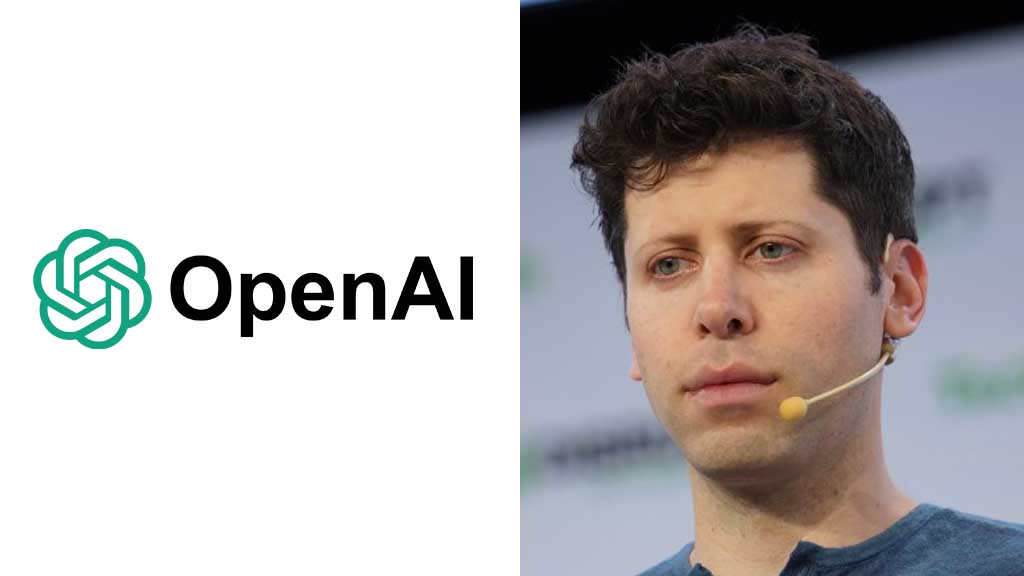 OpenAI board of directors on Friday fired CEO, Sam Altman after he lost trust in the board members to prove the further extent of his leadership for the AI firm.
In a press release, OpenAI wrote that Altman was lacking communication with the board and its working procedure. "The board no longer has confidence in his ability to continue leading OpenAI," said the company.
The OpenAI board of directors consists of chief scientist Ilya Sutskever, Independent directors Quora CEO Adam D'Angelo, Technology entrepreneur Tasha McCauley, and Georgetown Center for Security and Emerging Technology's Helen Toner.
Alongside Altman, OpenAI President Greg Brockman is also stepping down as the chairman of the board but he will remain in his job role and report to the CEO.
Until a new CEO kicks in, Mira Maruti, OpenAI's chief technology officer will serve as interim CEO from the announcement. Mira has been a part of the OpenAI leadership board for the past five years.
OpenAI
Launched in 2015 as a non-profit organization, OpenAI has some big names on the founder list including billionaire Elon Musk, who recently launched his own AI company called, xAI.
In 2022, OpenAI brought ChatGPT, which became a key to OpenAI's success in the world of generative AI and large language model technologies. A TrendForce market estimates that nearly 30,000 Nvidia GPUs will be used for ChatGPT in 2023.
Earlier this year, OpenAI raised billions of dollars in partnership with Microsoft to integrate its pre-trained chatbot into Microsoft's Bing. Following this new management shift, Microsoft shares slipped, closing the day down 1.7% at $369.84.
However, Sam Altman remained at the center of all of the announcements and launches that OpenAI was making for ChatGPT since the very beginning. For now, Sam Altman has made no comment on this matter.