SpaceX Starlink wins $90 million contract to provide free internet in Mexico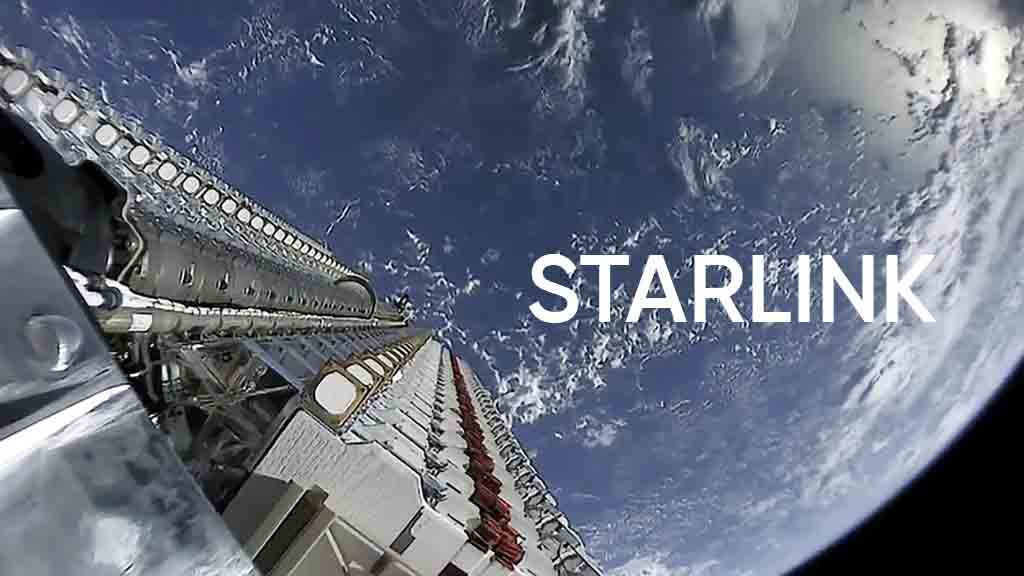 Starlink, the satellite internet service from SpaceX has won a 1.56 billion pesos ($89.80 million) contract to enable its services in Mexico until the end of the year 2026, this information was confirmed by the Mexican government on Wednesday.
Carlos Emiliano Calderon, the coordinator of Mexico's digital strategy, said in a regular government morning press conference that the Space exploration rocket maker's subsidiary placed the best prices to win the public tender offer. Besides Starlink, Mexico has also signed contracts with eight other companies.
Aside from this contract, Starlink is also working with Mexico's state energy firm through December 2026, according to Reuters.
Starlink is a satellite internet constellation operated by SpaceX, which provides coverage in over 60 countries at the moment and continues to gain regulatory approval for corresponding launches.