Hyundai will sell vehicles online on Amazon starting next year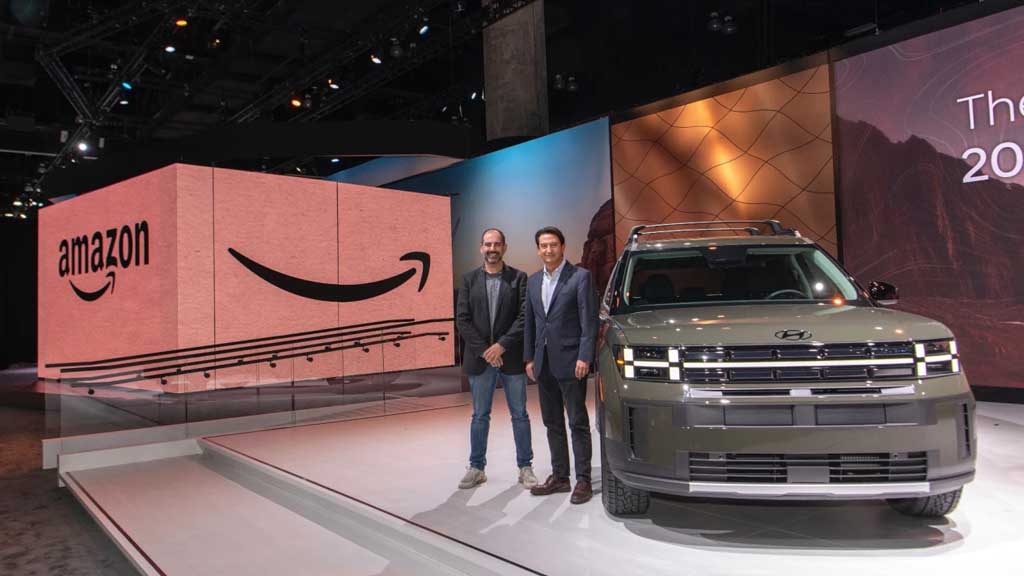 Major automakers Hyundai and Amazon have announced a strategic partnership to sell their cars on the world's largest online e-commerce site.
Under this partnership, a customer can buy Hyundai vehicles online and they will be delivered to them via their nearest or local dealership at a suitable time.
Amazon said to add new search features on the site that will allow users to check available vehicles in their area based on a range of preferences including model, trim, color, and features. The rest of the process may be similar to another checkout as well as financing options.
Built-in Alexa:
The partnership also includes an agreement to equip new Hyundai vehicles with a "hands-free" Alexa experience starting in 2025. It simply means that the car would work with Alexa voice assistant to play music, get navigation support, control some car settings, and manage smart connected devices.
(source – Amazon)