US Court allows Tesla to ban Union Shirts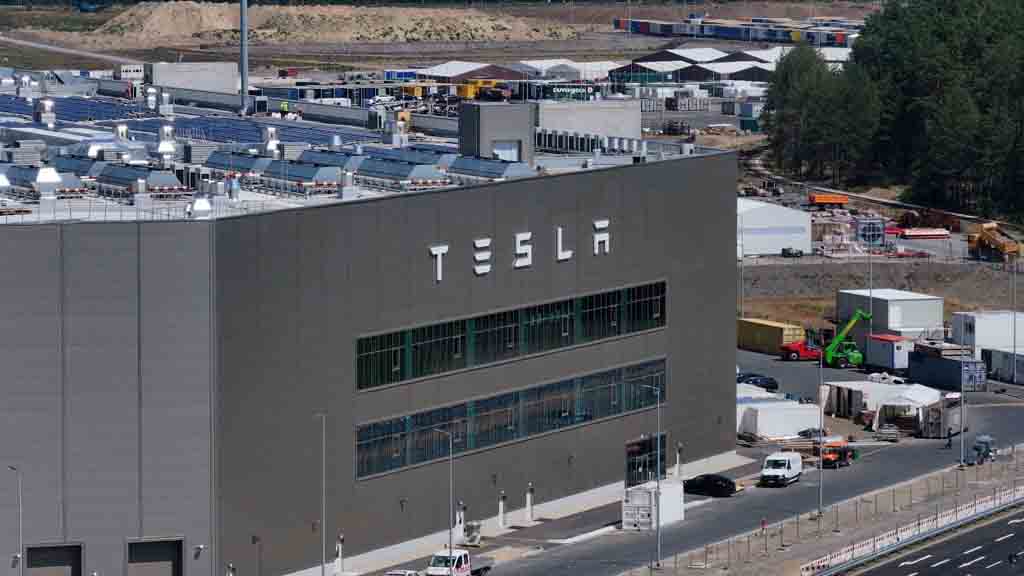 US Court of Appeals on Tuesday found no discrimination in Tesla's uniform policy against union communication or workers on the job, thus allowing Tesla to ban employees from wearing union shirts.
The NLRB applied an "irrational" rule by treating any restrictions on union apparel as an illegal prohibition, thus failing to balance the rights of employers and workers, the appeals court said.
NLRB said last year, that the policy of requiring workers at Tesla factories in California and Nevada to wear black shirts with Tesla logos was illegal because there were no "special circumstances" warranting restrictions on union attire.
However, Tesla adopted the policy in 2017, at the time when UAW planning to organize production workers. Since then, the union has blamed Tesla for harnessing "unlawful tactics" to suppress employees from unionization, which Tesla has denied.
Adding as an argument, Micah Jost, representative of NLRB said Tesla's policy did not explicitly allow union items to be worn along with its T-shirts and that the stickers some Tesla workers wore were small and had less of an impact than union t-shirts.
Michael Kenneally of Morgan Lewis & Bockius, a representative of Tesla told the court that if the board's decision is upheld it would mean that company uniform policies that have been common for decades would be illegal unless employees can justify them. Therefore, the automaker enabled alternatives for employees to patch stickers to convey union messages.
(source)