Tesla FSD could earn upto $100 billion a year by 2030, says Goldman Sachs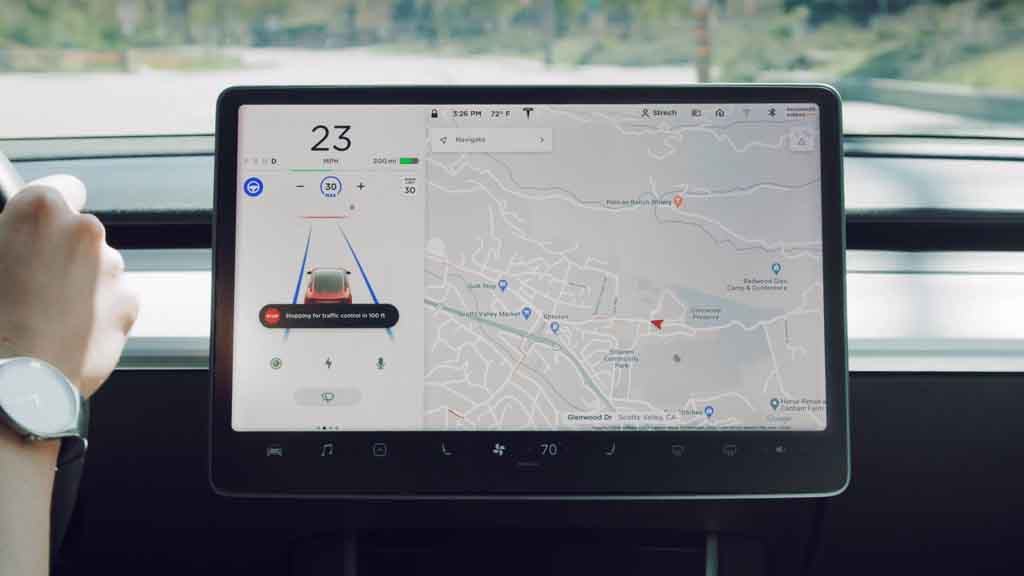 Goldman Sachs is weighing heavy on Tesla's AI prowess and reiterated a 12-month price target on EV stock of $235.
AI has been one of the main focuses of Tesla over the past 5 years, the company has been developing powerful driving neural networks and robotics in order to achieve maximum sustainable AI development.
However, Goldman Sachs is paying special attention to the FSD technology. Analysts at Goldman Sachs predict that FSD could earn $50 to $100 billion each year in revenue for Tesla starting in 2030. This prediction will increase dramatically from $1 to $3 billion per year from the current demand.
Full Self-Driving (FSD) is Tesla's autonomous driving system for its smart cars. However, the carmaker is currently training this smart car driving system in beta.
On the other hand, the automaker is also working on Dojo, designed to process vision and recognition data and input that information into Tesla's machine learning models.
Following this news, Tesla stock increased 3.87% in early trading on Tuesday.
(source – Investing)