Breaking: FAA gives approval for second Starship launch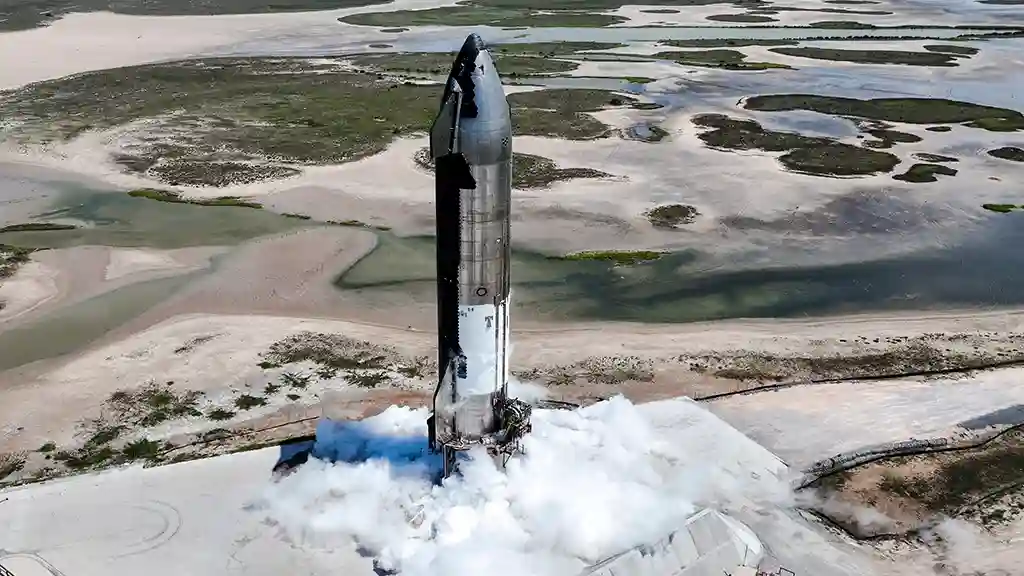 US Federal Aviation Administration (FAA) on Wednesday gave approval to SpaceX to launch test its super heavy Starship spacecraft for the second time.
Last week, SpaceX said it could launch the rocket on Friday, November 17th if it receives the regulatory approval on time.
"The FAA has given license authorization for the second launch of the @spacex Starship Super Heavy vehicle. The FAA determined SpaceX met all safety, environmental, policy, and financial responsibility requirements", the FAA wrote.
Back in April, SpaceX conducted the first integrated Starship flight test, everything worked fine as the flight successfully took off from the launch pad. However, it blasted off in mid-air due to technical issues.
Later on, SpaceX made thousands of changes in both Starship and the rocket booster. Elon Musk, founder and CEO of SpaceX also assessed that the second flight has a decent chance of reaching orbit.
Meanwhile, the FAA decided to review the first launch of the Starship and found some key issues regarding the environment and safety aspects of the Starship's next launch. FAA handed over a list of mandatory changes in SpaceX Starship in order to get the second approval.
Later on, SpaceX addressed these changes and informed the FAA about the fixes.
Starship is an integrated fight object combined with a spacecraft and a super heavy rocket. The vehicle is tall at 121 meters and could take a payload capacity of 150 metric tonnes.
According to the current launch schedule, Starship has a 7:00 a.m. CT launch window opened on November 17 to send this super heavy vehicle into orbit.