Ambassador Cruise Line will start using SpaceX Starlink Internet by December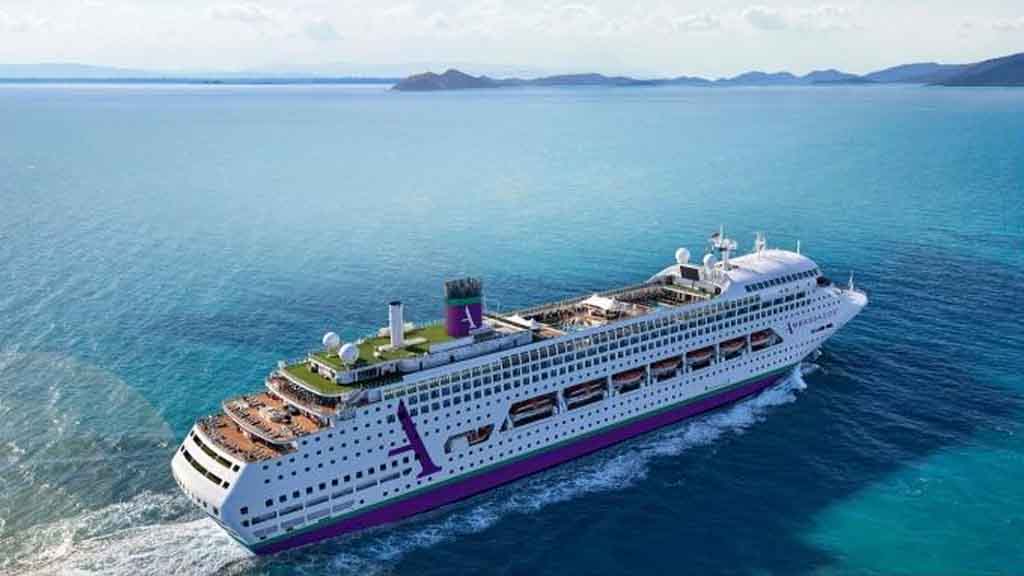 Ambassador Cruise Line on Tuesday announced to launch of SpaceX's Starlink Internet services on its fleet by early December to enable satellite internet for passengers and crew.
Abience will be the first ship to equip Starlink internet by November and the entire setup will be completed by December. The management is expecting the onboard Internet coverage to expand up to 50% after the installation.
The decision to adopt Starlink for Ambience came after Abassasador Cruise Line successfully trialed Starlink for Ambition ship in September this year. The trial found that the Wi-Fi connectivity has been improved by 35% overall.
Christian Verhounig, CEO of Ambassador Cruise Line said "Reliable internet access is essential and we are thrilled to introduce an enhanced Wi-Fi service on board Ambience and Ambition.
(source)