DeLorean designer says Tesla Cybertruck will be successful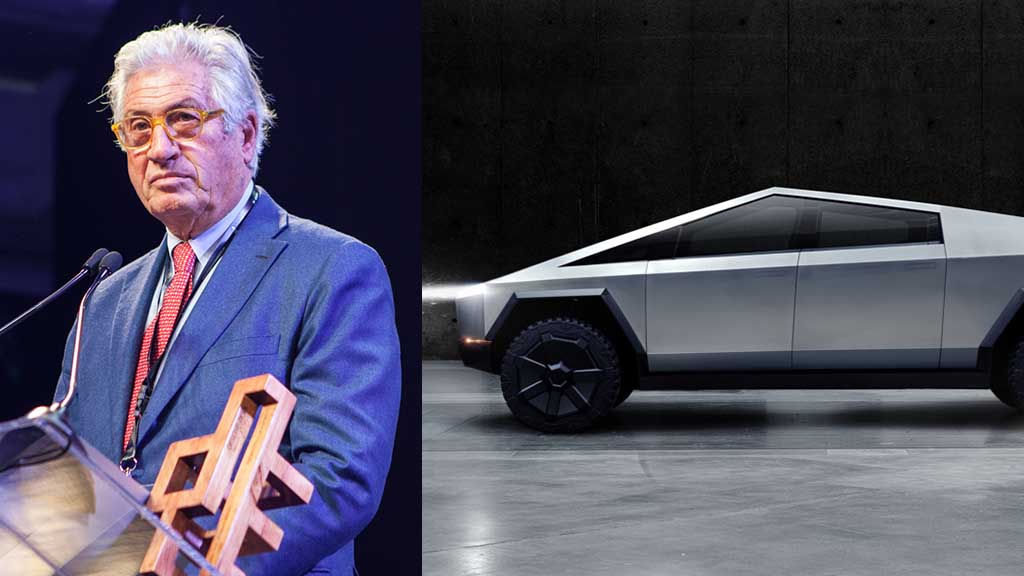 DeLorean designer Giugiaro expects that the much anticipated Tesla Cybertruck will be a success after launch. Giugiaro is known for designing luxury cars for Alfa Romeo, BMW, and Ferrari.
In an interview with NPR, Guigiaro said that he doesn't want to judge the Cybertruck in terms of its appearance. "It certainly has its admirers who want a vehicle to stand out" he added.
Since its unveiling, many customers have been waiting for this new electric truck but the Elon Musk-led automaker took years to perfect the design that it showcased in 2019. One of the major challenges Musk revealed in public is related to its production. However, the company is ready to start delivery later this month in limited quantity.
The unique all-metal design of Cybertruck sets it apart from its competitors. Despite its much-awaited delivery date, Tesla has over 2 million pre-orders as of September this year.
"Cyertruck will surely be successful, I'm sure of it. I'm convinced it will find its admirers" Guigiaro told NPR.