SpaceX could worth $500 billion by 2030, says billionaire investor Ron Baron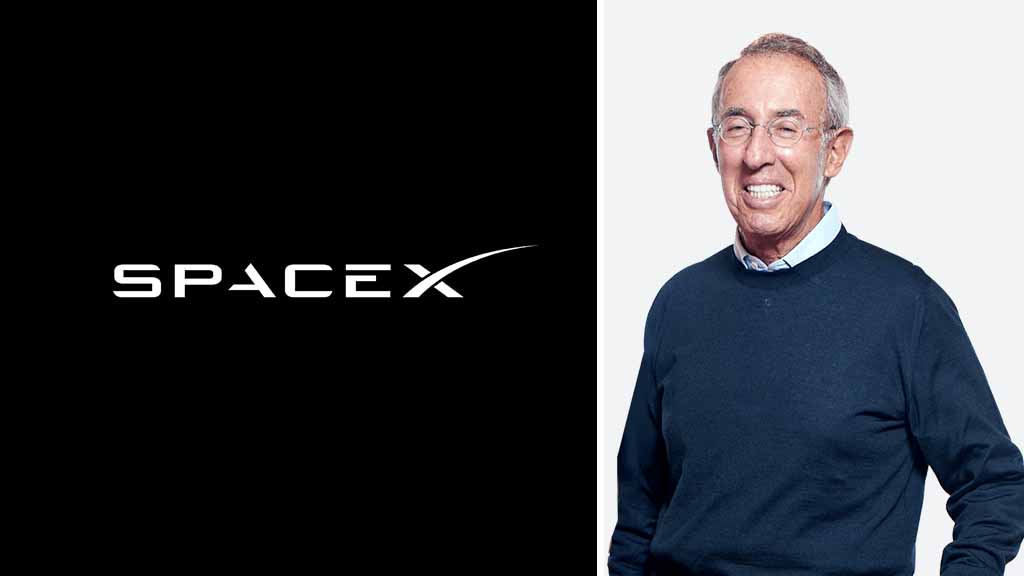 Ron Baron, Baron Capital Chairman and CEO said that SpaceX will be worth about $500 billion by 2030. According to his own revelations, Baron also said that he owns about $1 billion worth of shares in Musk's private space rockets company.
For now, he estimates that SpaceX could raise $250 billion to $300 billion by 2026. Meanwhile, Elon Musk's rocket company evaluates at around $150 billion.
Musk previously said that Starlink has achieved cash flow breakeven. Ron also said that Starlink could go public in 2027. Meanwhile, Starlink has launched about 5,000 low-earth orbit satellites.
SpaceX is on track to book revenue of about $9 billion this year across its rocket and Starlink will lead the way for the rocket maker to exceed $15 billion in 2024.
(source)