X added new Chat feature for live broadcast on desktop platform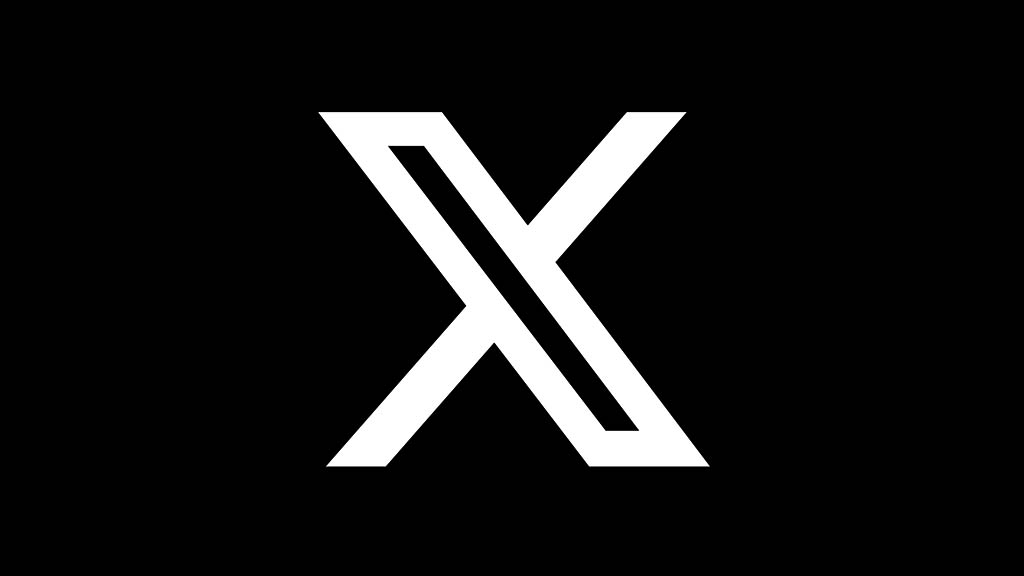 X, formerly known as Twitter, has announced today a live broadcast feature that would allow them to chat in real-time with viewers or audiences.
X said that the feature has been requested by the early users of the X broadcasting capability and it's now officially available in action.
The company also shared a screenshot showing the feature and how it would look with the user interface. On the left side, there's an X toolbar menu, in the middle, it has the broadcast preview, and on the right you will see the chat section.
X users can share their live broadcast or record it live on the platform. Thereafter, the live broadcast could appear in the Discover feed and allow more people to watch it online.
Along with that, the viewer can comment on the live broadcast, and send hearts to share support to the broadcaster. Learn more about the live broadcast here on the official support website.
(source)