Musk will look into the X API issue that banned PlayStation from service integration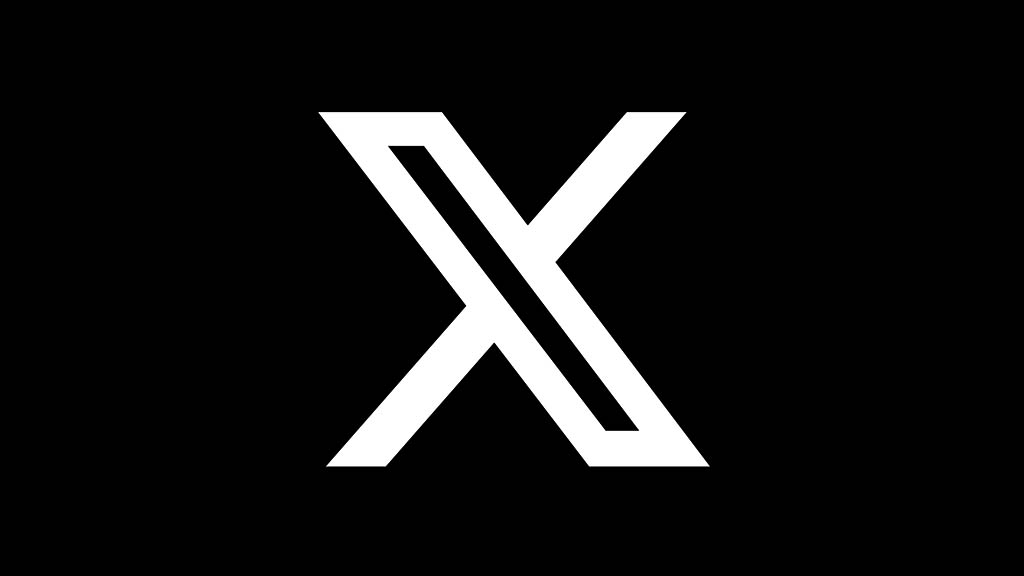 Recently, PlayStation announced the termination of services from X and features that are no longer available on the PlayStation console.
According to the official press notice, the X integration for services will no longer be available on PlayStation 5 and PlayStation 4 consoles.
The terminated feature includes the ability to view any content published on X and to post, and view trophies and other gameplay-related activities directly from these consoles.
While reacting to this matter, Elon Musk, owner of the social media site once known as Twitter, said "I will look into this". For now, there are no updates on what Musk is doing to resolve the issue and there are no updates available on this topic.