Elon Musk's xAI announces Grok system, AI system related to Mars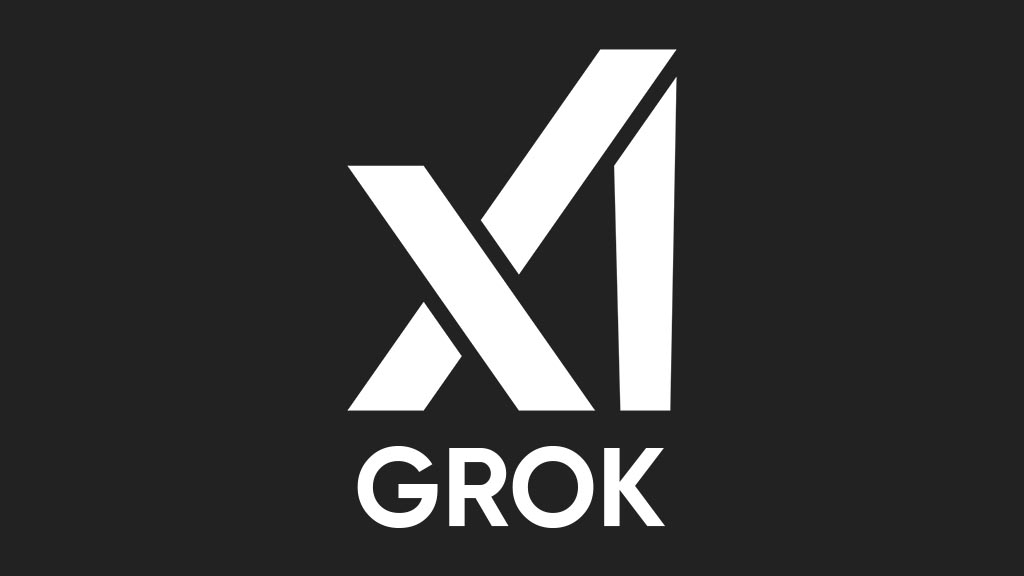 Elon Musk today announced the first AI-powered machine-to-human response program – the "Grok system", which is the first product of his company xAI.
While sharing the screenshot of the prompt conversation, Musk also confirmed that the program is designed to respond with a sense of humor as compared to its competitors such as ChatGPT, Google's Bard, and others. Meanwhile, the screenshot reflects clearly what the xAI boss wants to say.
Musk also confirmed that the xAI Grok system will be available for all of the X premium users and subscribers as soon as the beta kicks in.
Grok:
For now, there is no confirmation about the exact name of the program but Grok is also a good name for such an AI interaction system. With a little search on the internet, I've found that the word "Grok" stands for "understanding the meaning of something".
The informal verb grok was an invention of the science fiction writer Robert A. Heinlein, whose 1961 novel Stranger in a Strange Land placed great importance on the concept of grokking. The book's main character, Valentine Michael Smith, is a Martian-raised human who comes to Earth as an adult, bringing with him words from his native tongue and a unique perspective on the strange ways of earthlings. Grok was quickly adopted by the youth culture of America and has since peppered the vernacular of who grok it.
So, it's a word from Mars, and we may get an idea of why Musk chose this name over others due to its connection with the future aim of SpaceX.
xAI:
On July 12, 2023, Musk announced xAI, his new AI company that aims to "Understand the true nature of the universe". According to the company's official website, the xAI team includes talents from DeepMind, OpenAI, Google, Microsoft, Tesla, and more.