xAI launches Grok API in early beta for developers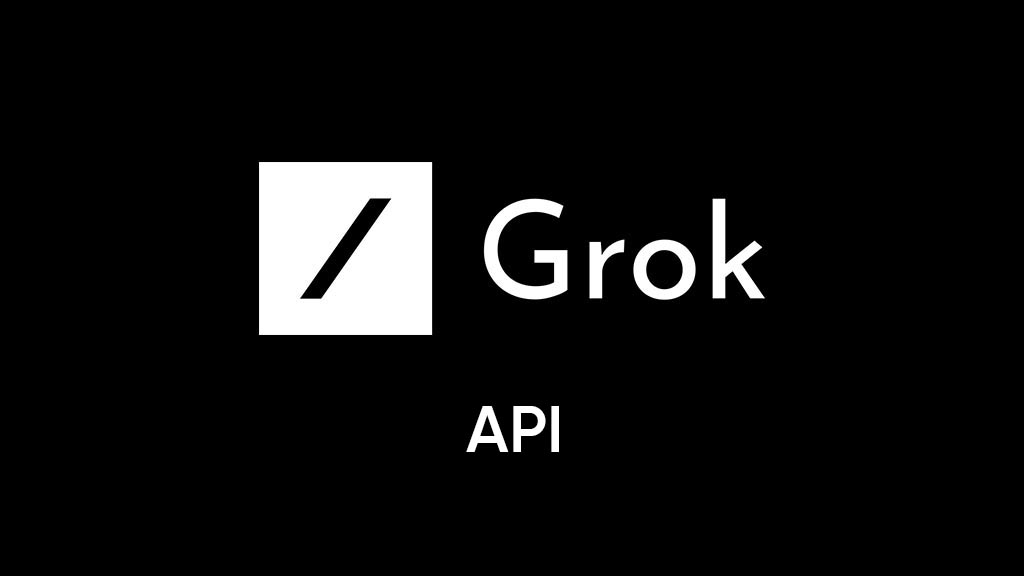 xAI today announced the launch of API support for Grok, its new large language model AI chatbot. While announcing the API, Toby Pohlen confirmed that the API support was released earlier this week. However, he didn't reveal any specific date.
Toby also affirmed that the new Grok API is currently limited to a few partner accounts for the time being. However, xAI has plans to expand the API for more developers in the near future as Grok matures.
That's not it, the xAI team member shared details of how API keys can be managed in the PromptIDE, the official integrated development environment for prompt engineering and interpretability research.
Developers can create new API keys if they're part of the early access Grok developer program.
Earlier this month, xAI announced its first AI model, Grok, which is modeled after the "Hitchhiker's Guide to the Galaxy". xAI said this new AI model can reply with humor and a bit of furiously.
One of Grok's key capabilities is to provide answers with real-time information from X, as it integrates all of the details from the social media platform. Initially, xAI kept Grok under early access beta and it's available only for premium X (formerly known as Twitter) users who can join the waitlist from the US.
Elon Musk, Founder and CEO of this AI company said that the program currently supports the earliest Blue buyers and soon expand to more premium testers.
(source – X/Twitter)