The second Starship launch rescheduled for Saturday, November 18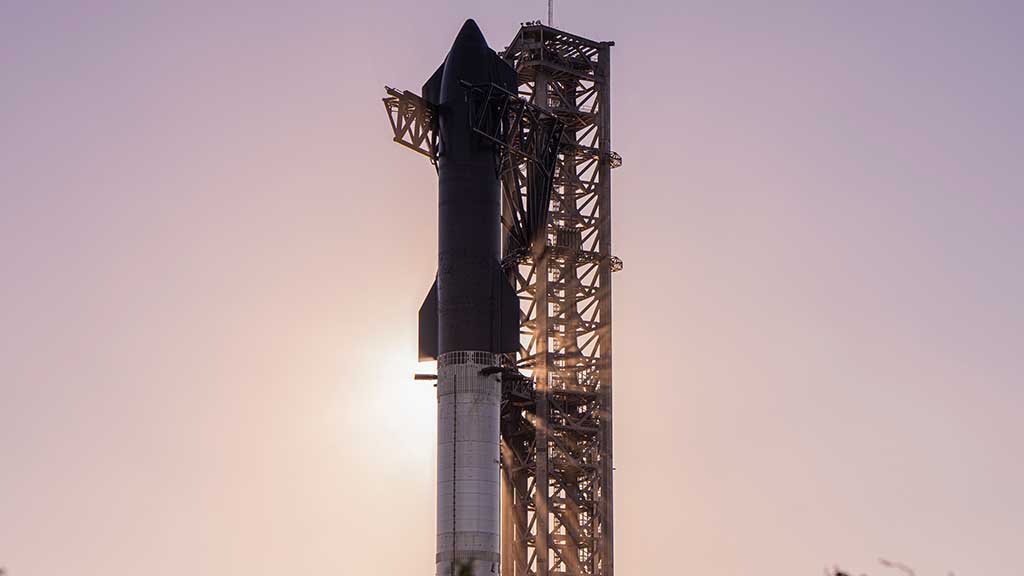 Today, SpaceX rescheduled the launch of the second Starship flight test for Saturday, November 18, after the rocket maker confirmed to replacement of an important part in order to make the operations steady.
Elon Musk, Founder and CEO said that SpaceX needs to replace a grid fin actuator, "so the launch is postponed to Saturday".
Grid fin actuators control the packaging, deployment, and deflections of the grid fins, which is a lattice flight control surface on the rocket.
According to SpaceX, the second flight test of the integrated Starship on Saturday will happen under a twenty-minute launch window that opens at 7:00 a.m. CT.
A live broadcast of the event will start online on social media site X, formerly known as Twitter. The company will also keep the viewers updated on the latest changes and milestones that the rocket is completing before the launch.
Lessons Learned:
Back in April, Starship attempted first to achieve orbit but miserably failed in mid-air due to technical issues. However, SpaceX said that it has learned from past failures and made many changes in the new rocket vehicle.
The second flight test will bring a hot-stage separation system and a new electronic Thrust Vector Control (TVC) system for Super Heavy Raptor engines. Also, the launch pad has been improved for better durability, and a water-cooled steel flame deflector has been added to the pad in order to further cement the enhancements.
SpaceX said its "rapid iterative development approach has been the basis for all of SpaceX's major innovative enhancements". This has been quite true in the rocket maker's case as the team instantly started developing the next Starship rocket after the first failure.
Following these improvements, SpaceX has been waiting for FAA approval, which the company received yesterday and now it can conduct the flight test. Read more about this below.
Elon Musk says FAA could give approval for the second Starship launch before Friday