Tesla increases Model 3 and Model Y prices in China by $206 and $344 respectively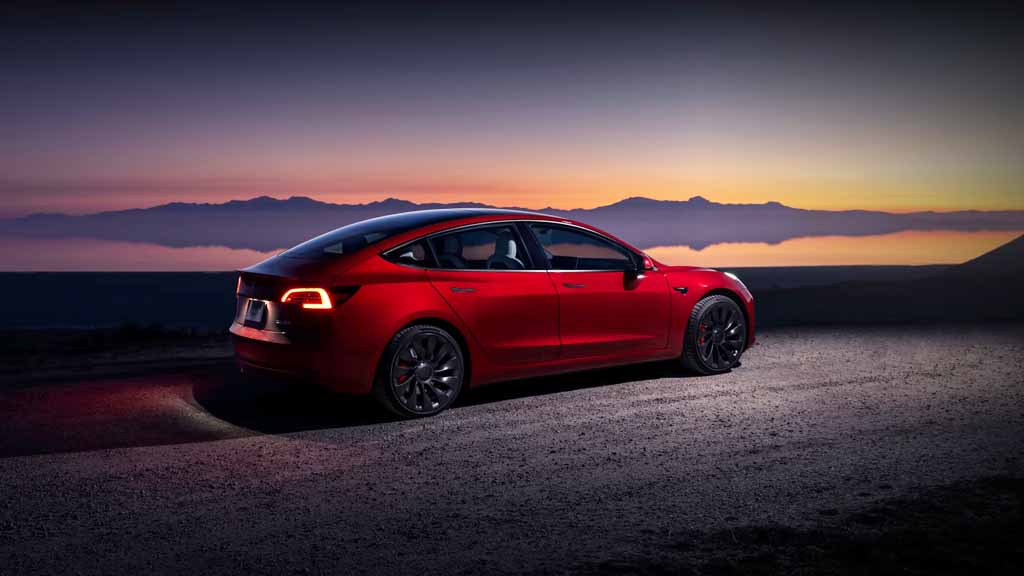 Tesla announced today the increase in prices for two of its top-selling models – Model 3 and Model Y in China.
According to the details, the Tesla Model 3 long-range version in China has a price tag of 246,400 yuan with an increase of 1,500 yuan ($206) or about 0.6 percent as compared to the past price.
On the other hand, the Model Y received a hike of 2,500 yuan ($344) about 0.95 percent as compared to before, and the new price is 266,400 yuan. This is another price increase on long-range versions of Tesla Model 3 and Model Y.
In October, the company increased the prices of the Model Y performance edition by 4 percent. And a week ago, the automaker announced price increments on Model 3 and Model Y as much as 0.8 percent.
The domestic analyst believes that this move will benefit Tesla's competitors in China.
Last month, Tesla Shanghai Gigafactory delivered 28,626 units in China, which is a month-on-month decline of 34.2 percent, according to the data from the China Passenger Car Association (CPCA). These statistics followed the 32.8 percent decline in deliveries in September.
Chinese car makers including Li Auto, Xpeng, and Nio are the three EV makers that are gaining momentum from Tesla's declining sales in the country.
As of October this year, Tesla has delivered 378,800 vehicles, an increase of 62.2 percent year on year, according to CPCA. Meanwhile, the overall Chinese EV industry could grow by 50 percent year-on-year in 2023 with a total of 8.5 million units of shipments.
(via – SCMP)