Elon Musk says FAA could give approval for the second Starship launch before Friday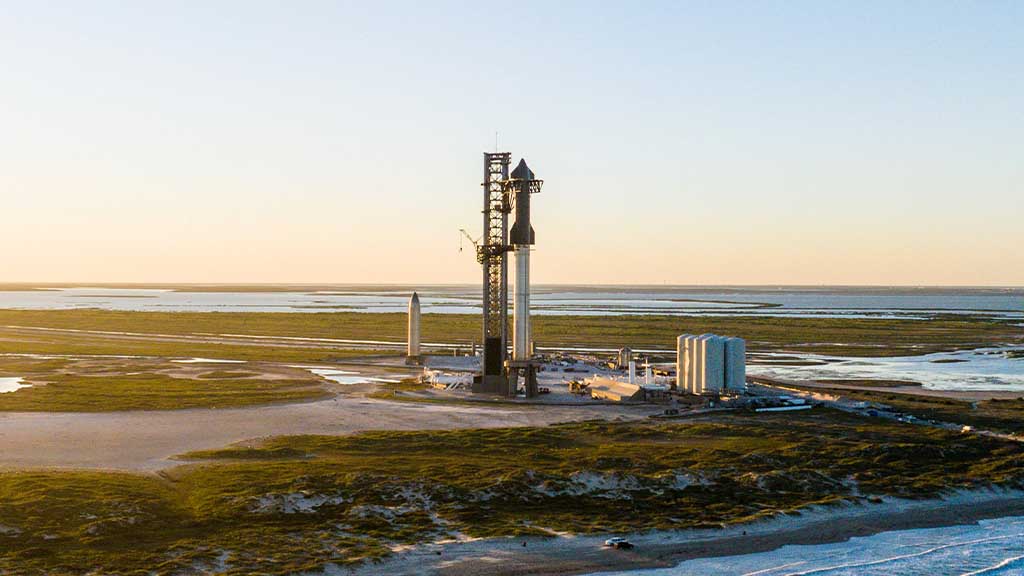 Elon Musk, Founder and CEO of SpaceX said today that his rocket company could receive FAA approval for a second Starship flight test before this Friday.
Last week, SpaceX posted on X, formerly known as Twitter, that Starship is preparing to launch as early as November 17. SpaceX also shared a warmup video teaser of the upcoming flight test.
Starship is designed to liftoff on a standalone launch pad and with an integrated Booster, it becomes the most powerful rocket on the planet. This spacecraft is capable of carrying up to 150 metric tonnes of payload capacity.
On the other hand, the super heavy booster has 33 raptor engines powered by sub-cooled liquid methane and liquid oxygen. The booster itself generates a thrust of 7590 tf.
Earlier this year, SpaceX conducted the first orbital spaceflight test for Starship. The flight successfully took off the launch pad but later blasted off in the air. The company found that the failure happened due to unplanned disassembly of the integrated flight components.
Was just informed that approval to launch should happen in time for a Friday launch https://t.co/NshoTHdqew

— Elon Musk (@elonmusk) November 14, 2023
Later on, Musk confirmed that SpaceX had made many changes in the second integrated flight in order to achieve the orbit. In September, the Federal Aviation Administration (FAA) reviewed Starship's first flight on April 20 from the Starbase site in Boca Chica, Texas.
In its review, the FAA shared a list of 63 corrections that SpaceX needs to complete in the second flight test in order to get the approval.
Soon after, Musk shared his own list of adjustments and worked on the guidance provided by the FAA. He said that SpaceX has completed 57 items required by the FAA for the flight 2 test of Starship. Meanwhile, 6 of the 63 items refer to later flights.