xAI increases the default token limit to 100,000 for early Grok beta testers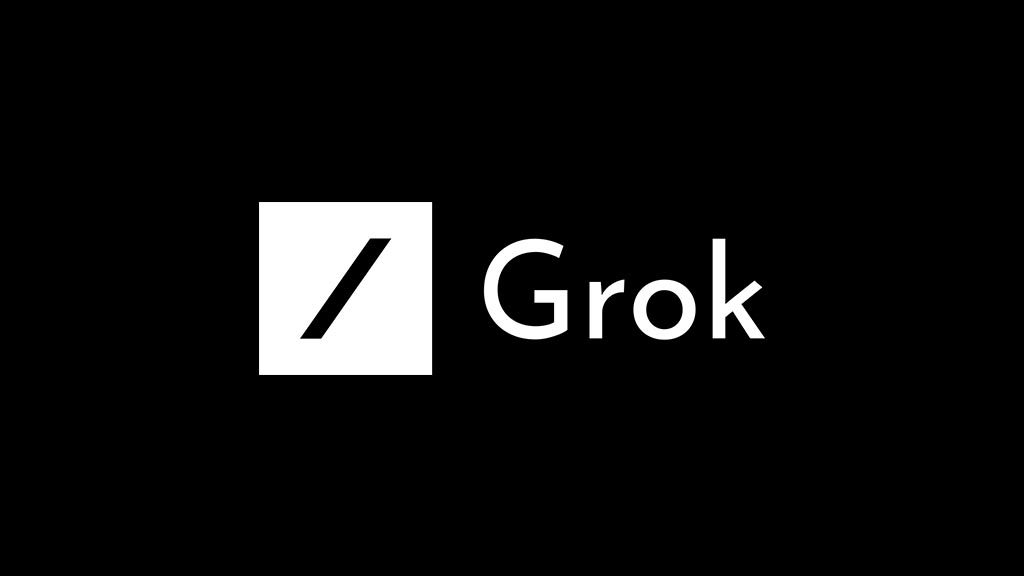 xAI team has increased the default token limit to 100,000, allowing Grok beta testers to use more tokens in the prompt.
While confirming this change on social media platform X, Toby Pohlen, an xAI team member wrote to refactor error management in the API. This will help Grok to show better error messages as compared to before with more accuracy.
Then, Toby announced that the default token limit is increased to 100,000 tokens per hour. So, there will be a larger portion of the prompt request that the Grok-1 system would process from all of the current beta testers.
Initially, the Grok-1 AI system announced 8,192 tokens, the new length is far more understandable and beta testers friendly.
xAI is modeled after the Hitchhiker's Guide to the Galaxy, the AI firm has designed the Grok model to reply with humor. Last week, the xAI team shared a feature to enable Grok's conversation with a preview directly on X.
It seems like the beta feedback is helping out xAI to add new features.
Reacting to this X user David A. Johnston wrote "That's a great call to directly express the tokens per hour. Before i was afraid I was going to run out of tokens and I limited using Grok because it felt so scarce. Now i feel like i've got plenty of room to explore it."