Tesla Cybertruck customers could not resale and may face $50,000 in fine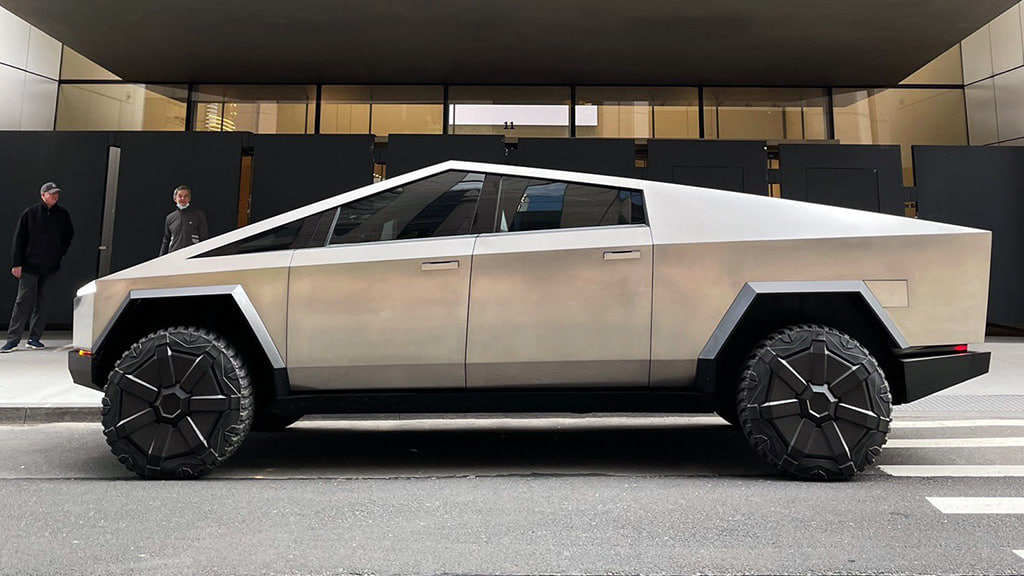 Tesla is preparing to launch its much-awaited Cybertruck electric truck later this month and there's a new policy that has been surfacing that may restrict customers from reselling the Cybertruck to a third party.
According to the new Tesla's terms and conditions, some recent Model 3 and Model Y customers found out that Cybertruck buyers will be required to avoid reselling the new vehicle for up to a year from the delivery date.
This is quite a surprising clause but it only comes into effect for Cybertruck. Under the new term, Cybertruck owners, who want to resale their vehicles after a year, must get permission from Tesla first. This permission will allow the customer to get an exception from the resale policy and sell the vehicle back to Tesla.
If Tesla declines to buy back the truck, the seller then receives permission to sell the Cybertruck to any third-party buyer.
However, there are also some consequences for denying this provision.
Tesla wrote in the terms and conditions page that each buyer of this vehicle must abide by this provision. If the car maker finds any "reasonable belief" that you have breached the provision, then Tesla may "seek injunctive relief to prevent the transfer of title of the vehicle or demand liquidated damages from you in the amount of $50,000 or the value received as consideration for the sale or transfer, whichever is greater".