Tesla releases 2023.38.6 update with new privacy options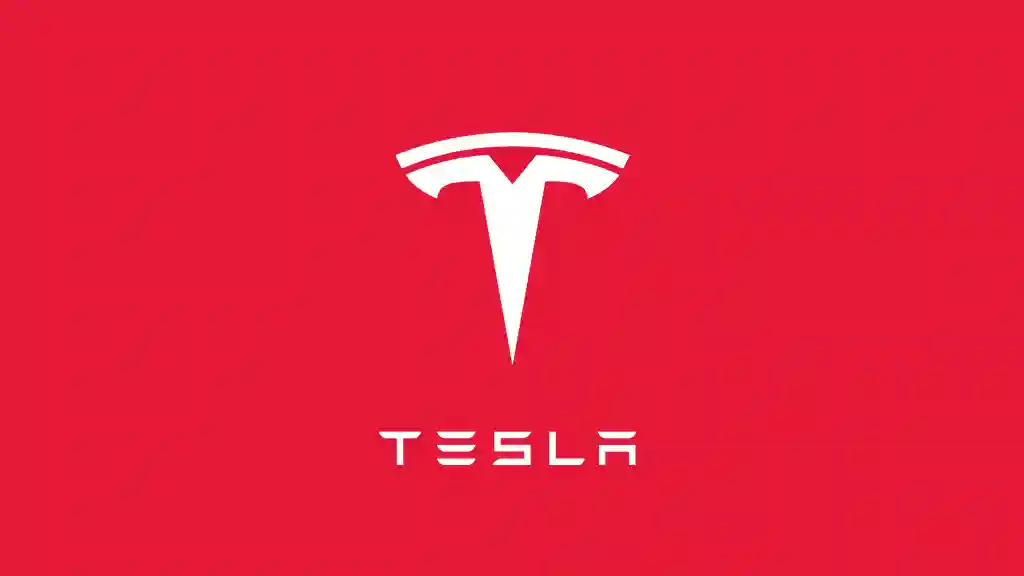 Tesla is pushing a new 2023.38.6 software update for its in-car software, which adds two new privacy features to disable remove commands and remote debugging.
Notateslaapp reports that these two feature aims to provide more control to Tesla vehicle owners. Both of these features are added under "Services" and you can enable or disable them with just a tap on the slider.
Last week, a new FSD Beta 11.4.7.3 was released, which also showcased a similar feature rollout to execute commands remotely to unlock the car or start the car remotely.
This new option seemingly completed the beta testing and is now part of the stable release for all of the corresponding Tesla vehicles.