SpaceX could IPO Starlink around 2027, says Ron Barron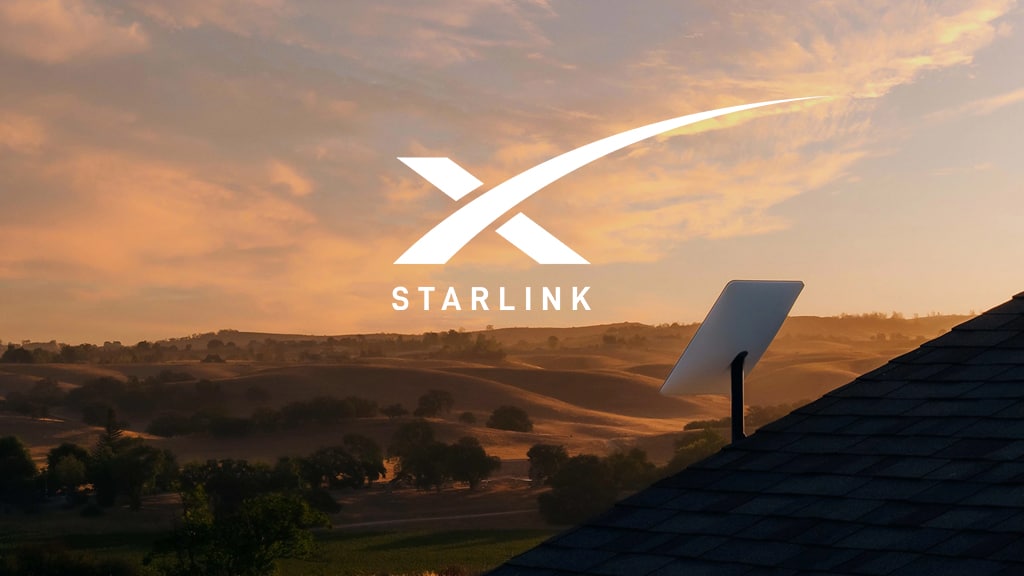 Billionaire Ron Barron said that SpaceX could announce the IPO of Starlink in 2027. Ron predicted his latest opinion based on an interview with CNBC on Friday.
He said that SpaceX with Starlink could go public in 2027 or so, four years, the company will be worth $250 billion to $300 billion.
Baron is a major stakeholder in Elon Musk's companies including Tesla and SpaceX. Earlier this month, Baron revealed that he has over $1.7 billion worth of investment in these firms.
Last year, the SpaceX CEO told employees that Starlink may go public in 2025 or in the following. Since its launch in 2019, SpaceX deployed 5,000 Starlink satellites to date with over two million subscribers.
According to the information, SpaceX's valuation has increased to around $150 billion and Starlink is playing a major role in its earnings.
Ron also said that Musk could take over the entire company when his firm goes public. The reason that the billionaire investor gave is that "a lot of people have been investors for a long time and they probably want to exist."
For himself, Ron clarifies that he doesn't want to exit at all.
Last week, Bloomberg reported that SpaceX could register over $15 billion in revenue from both rocket and Starlink businesses. It is also estimated that Starlink could become the most valuable asset of SpaceX by next year.
(source)