SpaceX assumes second Starship flight launch for November 17 but only awaits FAA's nod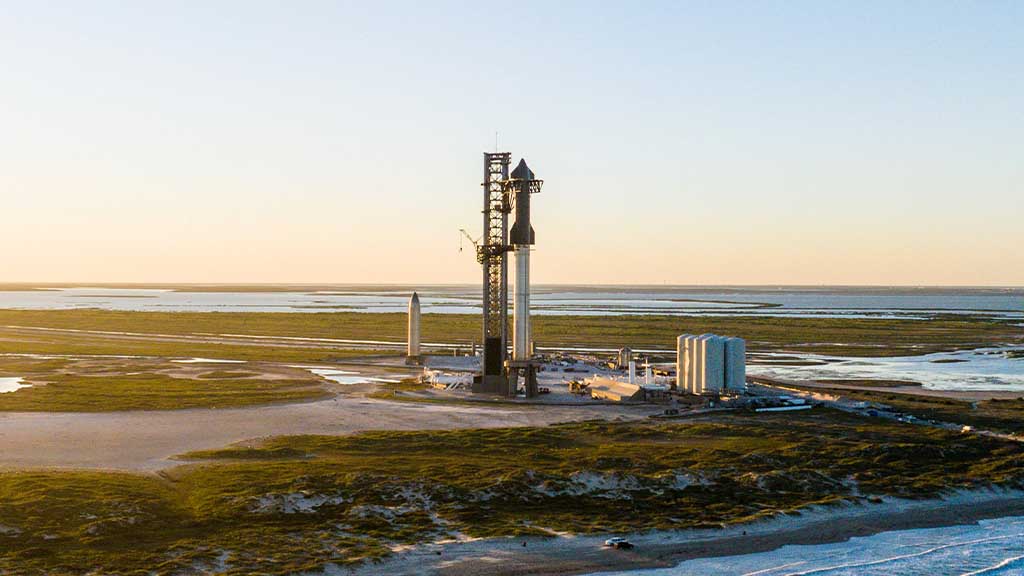 SpaceX is preparing a new Starship flight launch test as early as November 17, says the space rocket maker company as it still awaits pending regulatory approval. While posting on the social media site, X, formerly known as Twitter, SpaceX shared a video teaser of how SpaceX is preparing for the next integrated flight test.
Elon Musk, Founder and CEO of SpaceX also anticipated the pending approval from the Federal Aviation Administration (FAA). A few months ago, the FAA announced the Starship safety review and shared a list of changes that SpaceX needs to make in order to get the approval.
In September, Musk confirmed that SpaceX has made 57 out of 63 security fixes suggested by the FAA for the second flight test after its review. However, the aviation department has yet to reply about the concurrent clearance of the Starship launch license.
First Launch:
Back in April, SpaceX fired its first integrated Starship flight into orbit. Although the flight successfully took off from the launch pad, it blasted off into the air due to unplanned disassembly within a short period of liftoff.
In the following, SpaceX conducted a fault finding and gathered all of the launch failure data. There were many changes made in the design of the Starship and booster as well as the launch pad to make it a success for the second time.
During an interview at the International Astronautical Federation, the SpaceX chief said that the second flight test has a decent chance of reaching orbit, which is the sole aim for this super heavy rocket for the time being.
Still, we need to find out what SpaceX could achieve with this new flight launch.