Tesla will recall 159 Model S and Model X due to airbag issue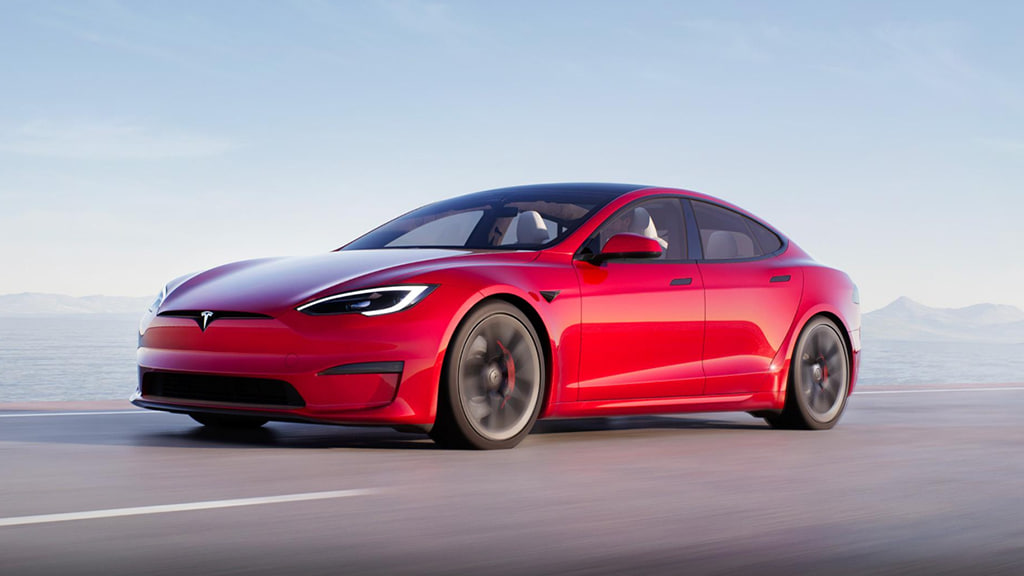 Tesla will recall 159 Model S and Model X cars due to an issue that could cause problems in airbag deployment. This information is revealed by a notice by the National Highway Traffic Safety Administration (NHTSA).
According to the information, Tesla will recall models from respective car series that are sold between early 2021 to late 2023. NHTSA notes that a steering wheel that is equipped with a driver airbag variant that is designed for another steering wheel variant may decrease airbag performance during deployment, which may increase the risk of injury during a collision. The notice further describes the cause of this airbag deployment issue.
"During vehicle servicing of certain vehicles to retrofit each vehicle with the alternate steering wheel per the customer's request, the service operator may have equipped the alternate steering wheel with the incorrect driver airbag variant," mentioned NHTSA.
On October 9, 2023, Tesla's service in Europe escalated 12 instances in which round steering wheels were retrofitted with yoke steering wheels but without consumption of the driver airbag variant that is designed for the yoke steering wheel. In the following two days, Tesla studied to check if the correct driver airbag variant was installed.
As a result, Tesla decided to recall vehicles that received a steering wheel retrofit from a round steering wheel to a yoke steering wheel or a yoke steering wheel to a round steering wheel. To be mentioned, Tesla will inspect the driver airbag on all of the affected vehicles and replace the defective airbag free of cost.