CEO of Activision thinks future gaming industry will use Nueralink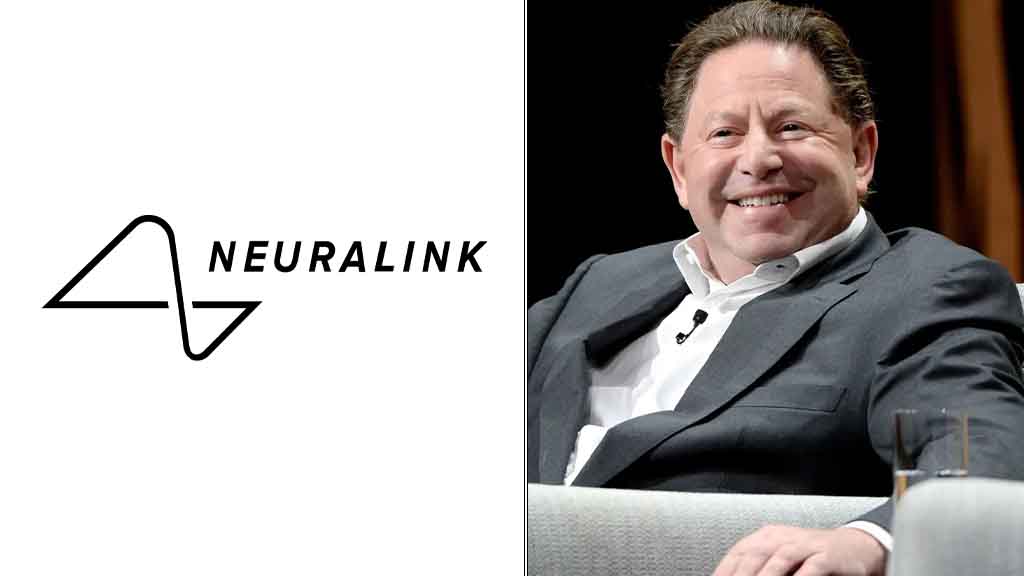 Neuralink is an ambitious name when it comes to futuristic brain implants and the CEO of Activision, Bobby Kotick thinks that we'll be using this technology to play games with inputs directly from our brain.
Kotick's latest remarks came during an online conversation with star James Corden joined Activision CEO to host a town hall meeting for Activision Blizzard employees. The internal event, held days before Microsoft is expected to finally close its $68.7bn takeover of the company.
Looking to the future of gaming, Kotick told Corden he expected devices akin to Elon Musk's Neuralink – an implantable brain-computer interface – to push things forward.
"I think you'll see things like Neuralink – you'll actually be able to interact with things on the screen, where there isn't a controller," Kotick said, noting that this could mean a headset, earpiece, or "other type of sensor".
Neuralink is a neurotechnology company that is developing implantable brain–computer interfaces, based in Fremont, California. It was founded by Elon Musk and other founding members. Neuralink aims to help people with paralysis communicate by allowing them to remotely control devices using brain activity.
However, the brain chip maker is looking way beyond just fixing nerves once it's achieved. For now, it's moving towards human trials after creating controversy around Monkey deaths in tests.