Elon Musk is buying the new iPhone 15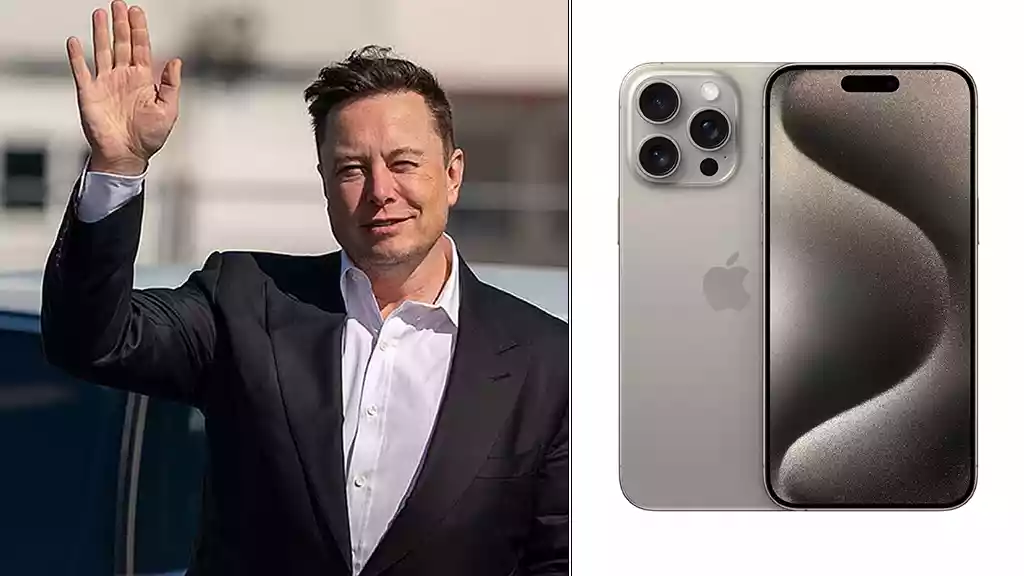 Elon Musk is keen on buying the newly released iPhone 15 smartphone and he said it directly to Apple CEO Tim Cook on X, formerly known as Twitter.
A week ago, Apple launched its new iPhone devices, which come in four variants – iPhone 15, 15 Plus, 15 Pro, and Pro Max. These devices have different screen sizes and specifications. I wonder, which of the units, Musk will choose for himself, may the Max be a good option for him.
Tim Cook wrote "Loved celebrating our incredible new lineup of products today at Apple Fifth Avenue. Around the world, the all-new iPhone 15 family, first carbon-neutral models of Apple Watch, and the latest AirPods are here, and they've never been more essential!".
Musk replied, "I'm buying one!"
Despite using the iPhone, Musk's relationship went to a new road he acquired Twitter (now X). In the past, reports also suggested that X could be removed from Apple's App Store but Musk and Cook later resolved this issue.
Later on, Musk also criticized the developer app payment cut that Apple takes from X's monthly premium charge. He also commented on Apple's super expensive VR headset as well as the R&D expenditure of the new devices.
Eventually, he stuck around his iPhone to operate X and was ready to comment anytime from anywhere. Therefore, Elon Musk ended up buying a new iPhone 15 may not shock anyone.