Long form posts on X reaches 3 billion daily views, reveals Elon musk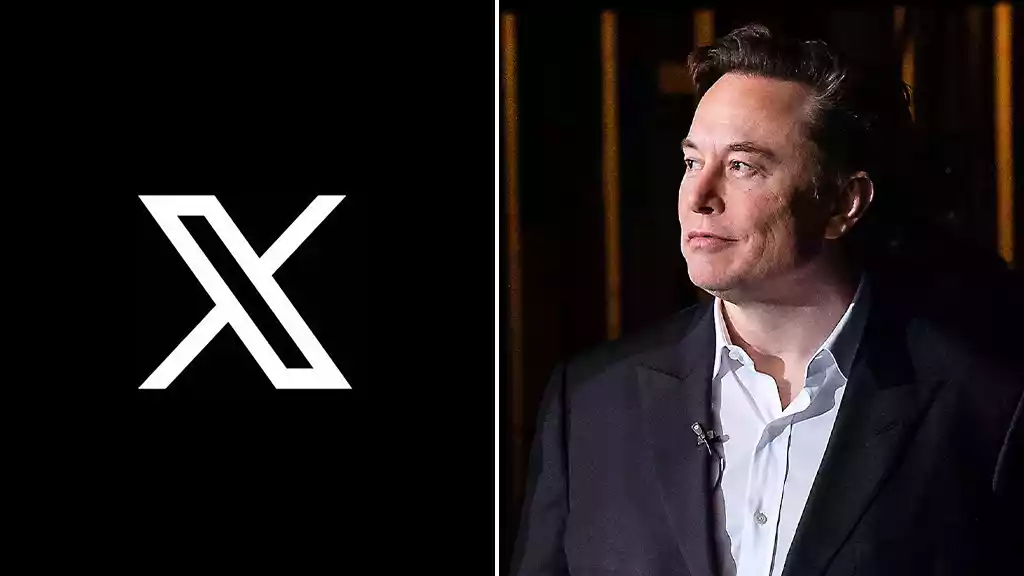 Today, Elon Musk announced that long-form posts on X, formerly known as Twitter, reached an all-time high at 3 billion views per day. This is a new achievement for the social media site as it continues to garner attention due to its new features.
The long-form post allows users to create text posts without a character limit, unlike usual posts. However, it's only available for the premium users. There are also reports that Musk would later support long-form article support to create articles including media. However, there's no specific information available on its rollout.
Musk also said that the 3 billion views per day on X's long-form posts are roughly par with all newspaper articles viewed online globally.