Elon Musk wishes brother Kimbal Musk on his 51st Birthday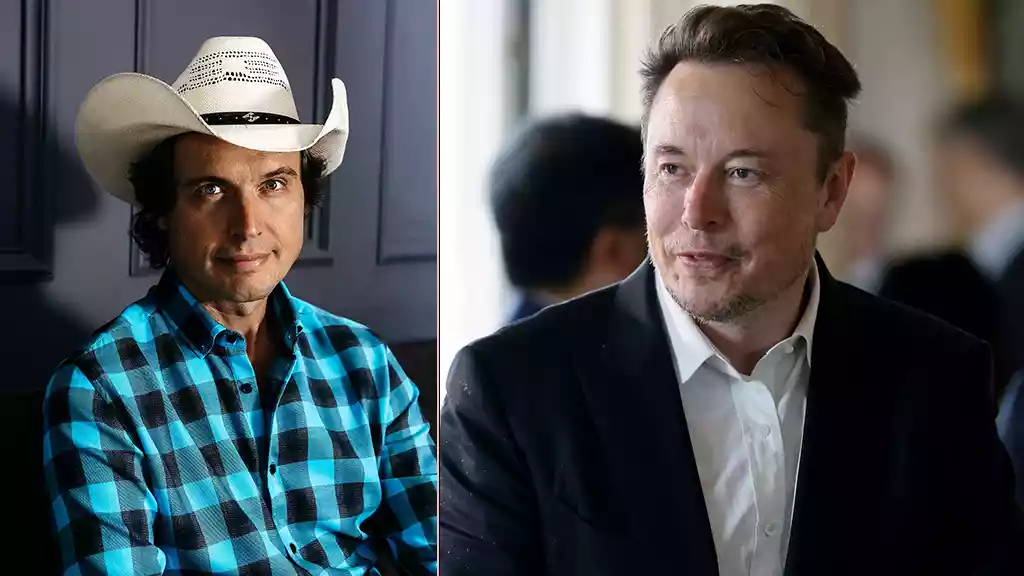 September 20th is the birthday of Kimbal Musk, the younger brother of Elon Musk and the elder has sent birthday wishes to Kimbal on his 51st birth anniversary.
In a post made on X, formerly known as Twitter, Kimbal posted a video of him preparing to cook with the caption "I've always loved to cook… especially on my birthday".
On that, Elon replied "Happy Birthday Bro". It sure sums up the chemistry that both brothers have since they grew up together.
The Musk brother's first entrepreneurship venture was a residential painting business with College Pro Painters in 1994, the same year he and his brother, Elon started their second company, Zip2. Zip2 was an online city guide that provided content for the new online versions of The New York Times and the Chicago Tribune newspapers. The company was sold in 1999 to Compaq for $307 million.
After selling Zip2, Musk invested in several young software and technology companies. Musk was an early investor in his brother's venture X.com, an online financial services and email payments company. X.com merged with PayPal, which in October 2002 was acquired by eBay for $1.5 billion in stock.