Elon Musk suggest Taylor Swift to post music on X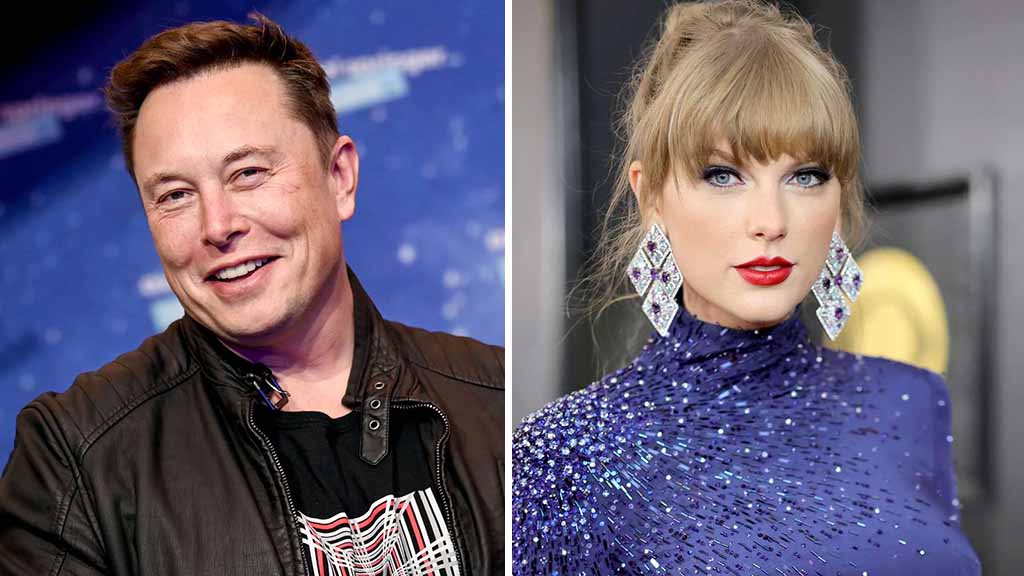 Today, Elon Musk shared a post on X suggesting singer and musician Taylor Swift post some of her music on the social media website previously known as Twitter.
Musk's latest reply came on Swift's post about a new soundtrack. She wrote "It's a new soundtrack. Here are the back covers and vault track titles for 1989 (my version) I can't wait for this one to be out, seriously. Thank you for playing along, sleuthing, puzzling, and making these reveals so much chaotic fun (which is the best kind of fun, after all".
On that, Musk replied, "I recommend posting some music or concert videos directly on the X platform". There are plenty of X users who reacted to this post and you can check them all.
This is another approach from the X owner, who is pushing all efforts to raise content quality and encourage more creators to push their latest creations directly on X.
On the other hand, we've not seen Swift responding to Musk's suggestion.