Elon Musk reacts to Rumble's response to UK Parliament to demonetize Russell Brand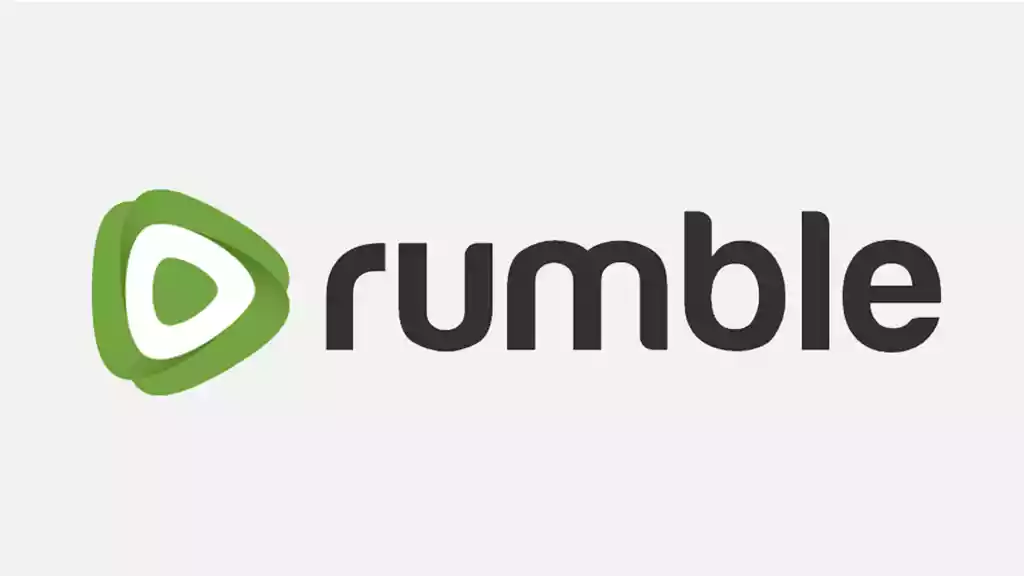 Today, Video platform, Rumble posted a response to the UK Parliament on a letter to demonetize the content of Russell Brand, who's facing allegations of rape, sexual assault, and emotional abuse.
YouTube has already suspended his account from YouTube's monetization program "following serious allegations against the creator. This action means the channel is no longer able to monetize on YouTube".
Rumble has now confirmed that it will not be following YouTube's lead. In a statement posted on X, formerly known as Twitter, Rumble said its chief executive Chris Pavlovski had received an 'extremely disturbing' letter from Dame Caroline Dinenage – the chair of the culture, media, and sport committee. In response, CEO Pavlovski insisted the company will 'defend what's right'.
The letter in question from Dame Caroline Dinenage asked Mr. Pavlovski to confirm "whether Mr Brand is able to monetize his content on Rumble and whether Rumble intends to join YouTube in suspending Mr Brand's ability to earn money on the platform".
In response to the letter, Rumble shared a statement which read: "Today we received an extremely disturbing letter from a committee chair in the UK parliament. While Rumble obviously deplores sexual assault, rape, and all serious crimes, and believes that both alleged victims and the accused are entitled to a full and serious investigation, it is vital to note that recent allegations against Russell Brand have nothing to do with the content on Rumble's platform.
"Just yesterday, YouTube announced that, based solely on these media accusations, it was barring Mr. Brand from monetizing his video content. Rumble stands for very different values. We have devoted ourselves to the vital cause of defending a free internet – meaning an internet where no one arbitrarily dictates which ideas can or cannot be heard, or which citizens may or may not be entitled to a platform.
"We regard it as deeply inappropriate and dangerous that the UK Parliament would attempt to control who is allowed to speak on our platform or to earn a living from doing so," the statement from Rumble said. "Singling out an individual and demanding his ban is even more disturbing given the audience's connection between the allegations and his content on Rumble. We don't agree with the behavior of many Rumble creators, but we refute to penalize them for actions having nothing to do with our platform.
"Although it may be politically and socially easier for Rumble to join a cancel culture mob, doing so would be a violation or our company's values and missions. We emphatically reject the UK Parliament's demands."
While reacting to Rumble's response to the UK parliament about Russell Brand, Elon Musk replied "Good For You". As X has also not banned Russell Brand from X's monetization program until he is found guilty by the law.