Elon Musk to put a small fee to operate X [Updated]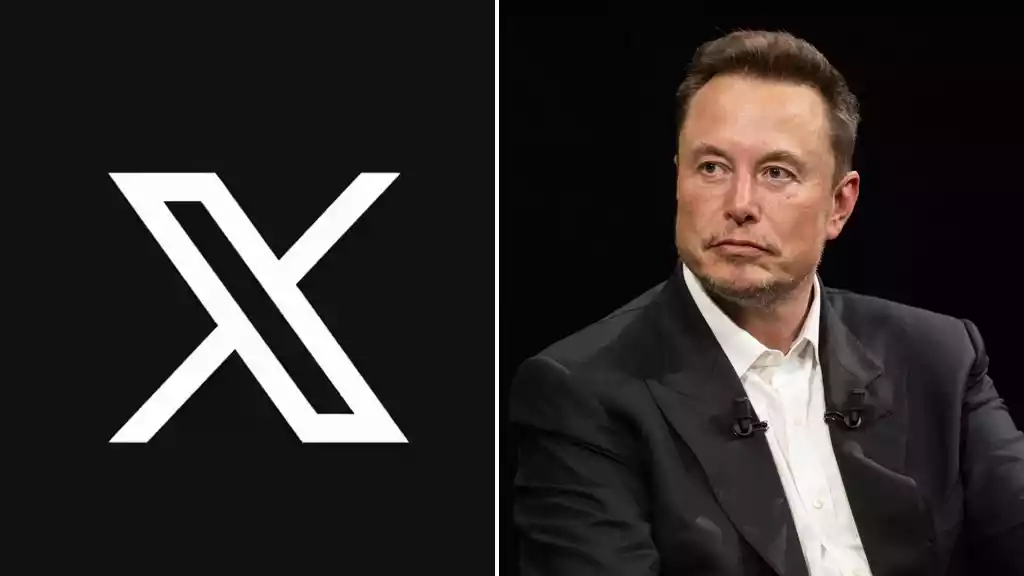 Update: Elon Musk reacted to this matter saying that a small price version of X's premium subscription would come. Instead of putting a paywall. He is considering this step in order to turn more users into premium segments and defeat bots.
Original Story
Recently, Elon Musk indicated that X, previously known as Twitter will add a small fee to operate the social media site. "The single most important reason that we are moving to have a small monthly payment for the use of the X system is it is the only way I could think of to combat vast armies of bots," Musk said during a livestream on X with Israel's prime minister, Benjamin Netanyahu, on Monday.
Musk told Netanyahu that having a payment system and prioritizing premium users' posts would help minimize the influence of bots.
"Because a bot costs a fraction of a penny, call it a tenth of a penny, but even if it has to pay a few dollars or something, some minor amount, the effective cost of bots is very high," Musk said.
Musk said he believed the paywall would be critical if X was to deal with bots on the platform.