Amber Heard hurt Elon Musk him more than Musk's father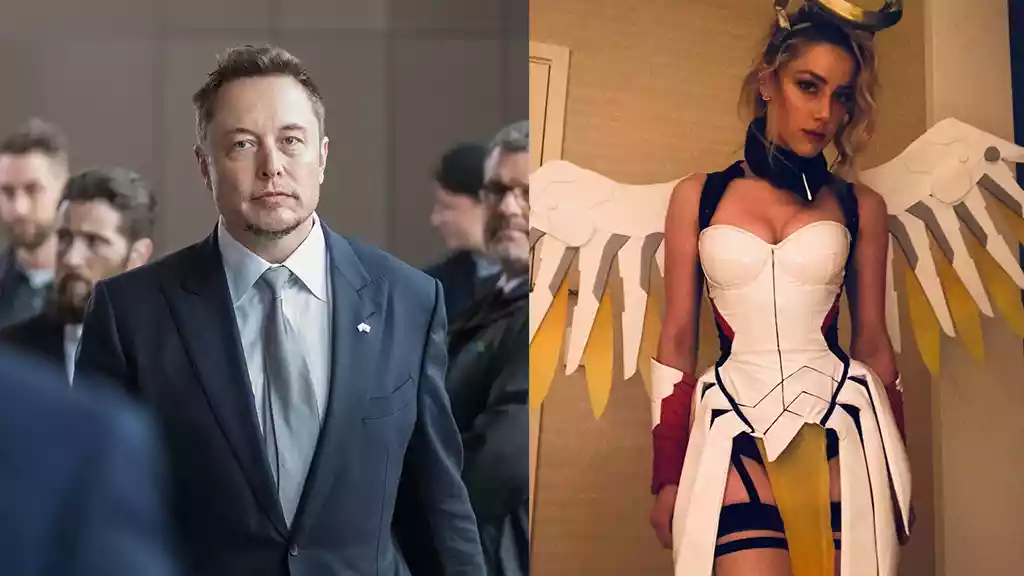 Elon Musk's father is the only person who hurt him more than anyone in this world but there's another person known as a controversial actress – Amber Heard, revealed by his biographer.
"The storm and turmoil that both sides tell me about, this is not a matter of dispute, that was part of the attraction," Walter Isaacson said on the latest episode of the "On With Kara Swisher" podcast. "Part of the theme of this life is this person is attracted to drama and storm. When things are calm, he surges, he buys Twitter or whatever. So this is true of the relationship with Amber. Nothing hurt him more than that relationship."
Musk and Heard dated on and off after bonding at the 2016 Met Gala. They took their relationship public in April 2017, before announcing their breakup a few months later. They continued seeing each other after their split, before breaking up again in 2018.
Isaacson spent two years shadowing Musk for the biography, which hit shelves last week.
The book describes a "psychological turmoil" in many of Musk's romantic relationships. It recounts Musk's and Heard's first meeting: She asked if she could visit SpaceX a year after the two worked on the action film "Machete Kills," Heard as a star and Musk as a consultant.
Isaacson also documents the explosive fights in their relationship, writing, "She and Musk would stay up all night fighting, and then he would not be able to get up until the afternoon."
In the biography, Heard said she loves Musk "very much" but that "Elon loves fire and sometimes it burns him." When Isaacson asked Musk to explain his tumultuous romantic history, the billionaire replied, "I am often a fool, but especially for love."