Massive data breach in May affected over 75000 people, says Tesla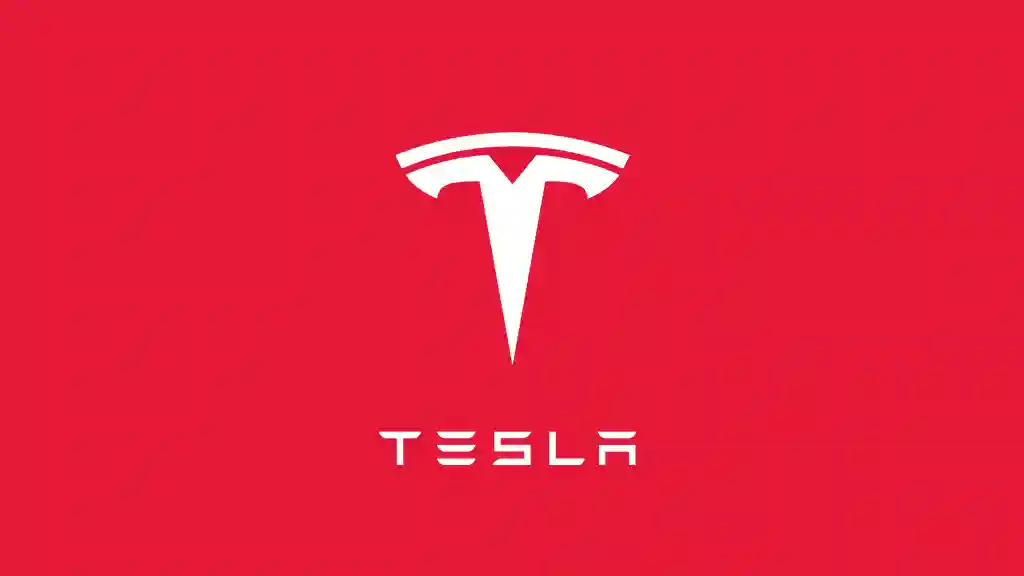 A massive data breach at Tesla leaked the personal information of more than 75,000 people and was the result of "insider wrongdoing," said Tesla.
German publication Handelsblatt reported in May that Tesla was hit by a massive breach revealing everything from the personal information of past and present employees to customer complaints about their cars.
The outlet said it had spent months examining the data, which included over 23,000 files from 2015 to 2022.
The "Tesla files" contained 100 gigabytes of confidential data, which included employees' names and contact information such as addresses, cell phone numbers, and email addresses, Tesla said in a notice to staff, which was shared with the office of the Maine Attorney General.
The leaked data also included around 2,400 customer complaints about Teslas suddenly accelerating and a further 1,500 complaints of braking issues, including 383 cases of "phantom braking," as Insider previously reported.
Tesla CEO Elon Musk's social security number was also part of the leak, the Handelsblatt report said.
In the notice to staff, the company shed light on the extent of the leak, revealing that 75,735 people were affected.
"The investigation revealed that two former Tesla employees misappropriated the information in violation of Tesla's IT security and data protection policies and shared it with the media outlet," the notice read.
"The outlet has stated that it does not intend to publish the personal information, and in any event, is legally prohibited from using it inappropriately," it added.
The carmaker said that a series of lawsuits had resulted in the seizure of the devices thought to have contained the information, while it had "also obtained court orders that prohibit the former employees from further use, access, or dissemination of the data."
Erdogan asks Elon Musk to build Tesla factory in Turkey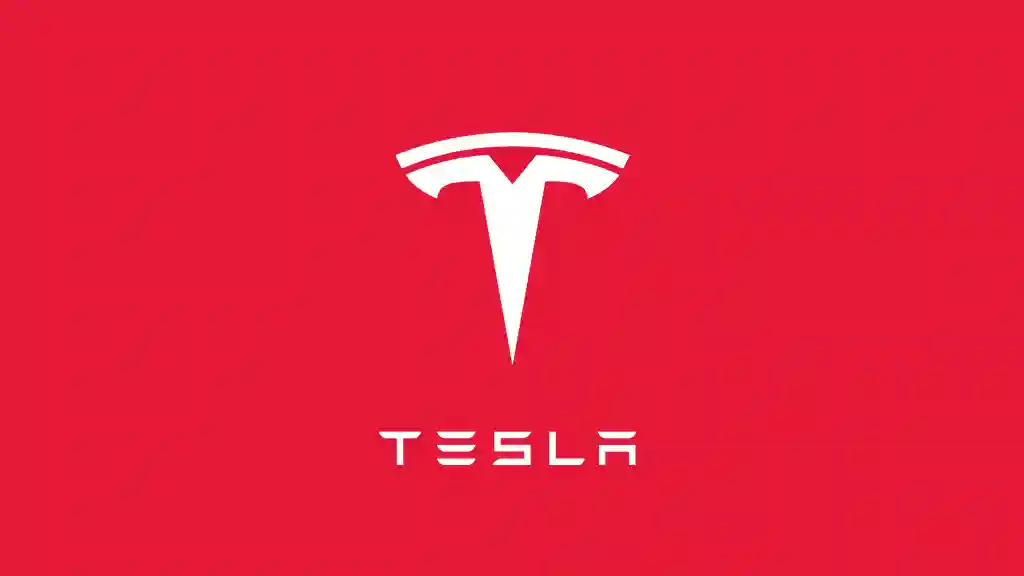 Turkish President Tayyip Erdogan asked Tesla CEO, Elon Musk to build a factory inside Turkey, confirmed a top official from his government.
Many people in the Turkish government want Musk to choose the country as the spot for the next Tesla factory. The report also cites that the EV maker is already purchasing required materials from Turkish suppliers.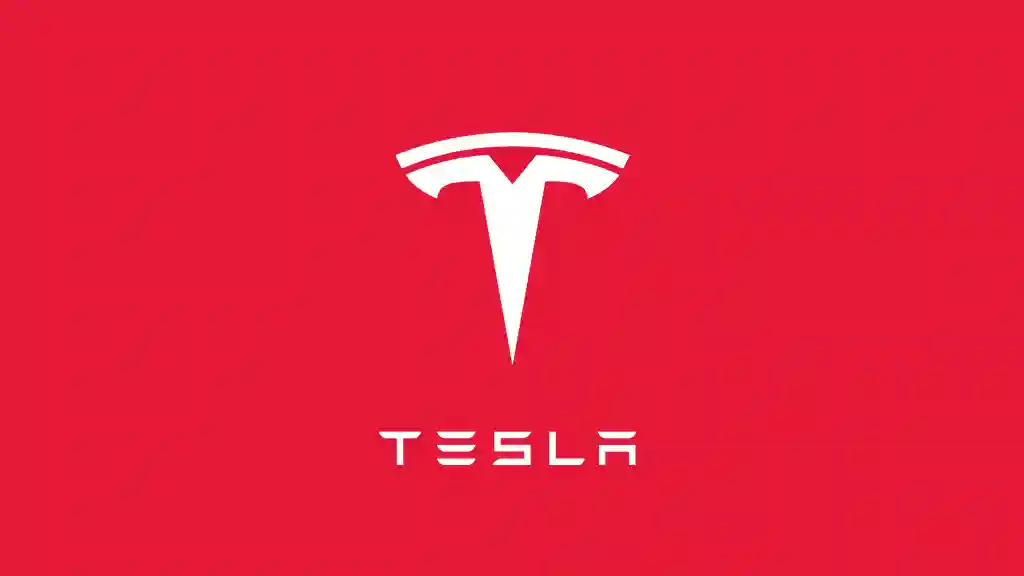 Previously, Musk and Erdogan talked about cooperation on AI and Starlink satellite internet. Turkish communications directorate elaborated that SpaceX has already applied to obtain a license for Starlink internet service in Turkey.
(Reuters)
[Update: Musk Denied] Saudi Arabia is in talks with Elon Musk to set up Tesla EV factory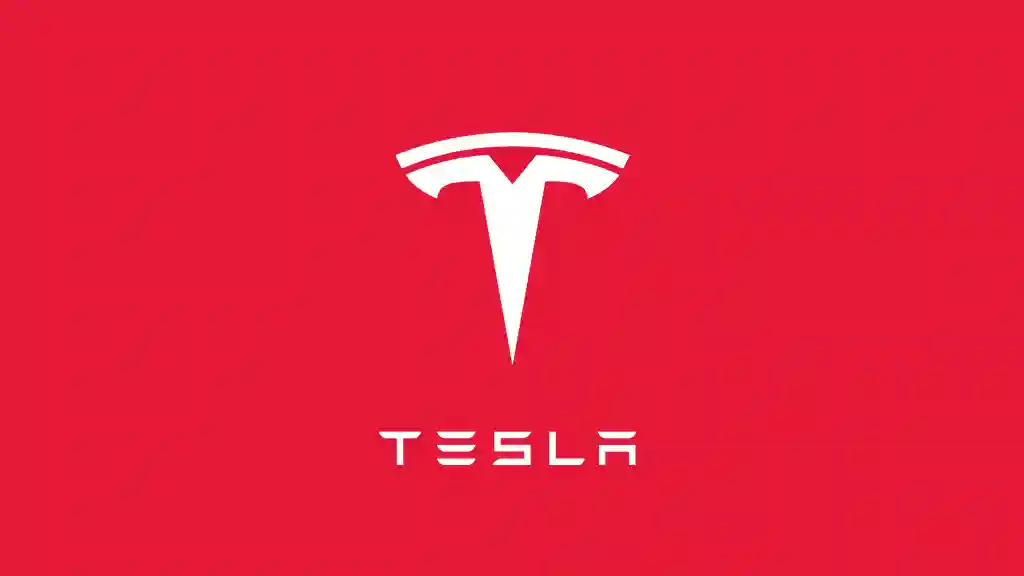 Update: While reacting to this story, Musk has denied the report writing on X "Yet another utterly false article from WSJ".
https://x.com/elonmusk/status/1703790503286972701?s=20
Original Story: Media reports reveal that Saudi Arabia in early talks with Elon Musk led EV maker Tesla to set up a manufacturing factory in the Gulf nation.
According to a report by WSJ, Saudi Arabia is alluring Tesla with deals such as offering high quantities of certain metals and minerals that the company needs to build EVs. It is being said that Arabia is making these efforts in order to grow its manufacturing sector and grow investment.
One of the proposals the kingdom is considering involves extending financing to commodities trader Trafigura for a flailing Congo cobalt and copper project, which could help provide a Tesla factory with supplies, the WSJ report said.
A Trafigura spokesperson said the trader was reviewing its options for the Mutoshi project in Congo amid rising costs and persistently low cobalt prices.
Tesla did not immediately respond to Reuters requests for comment, while Saudi Arabia's sovereign fund, the Public Investment Fund, declined to comment. Currently, Tesla has six factories and the working on the seventh factory in Mexico.
(via – Reuters)
Elon Musk drove Cybertruck production candidate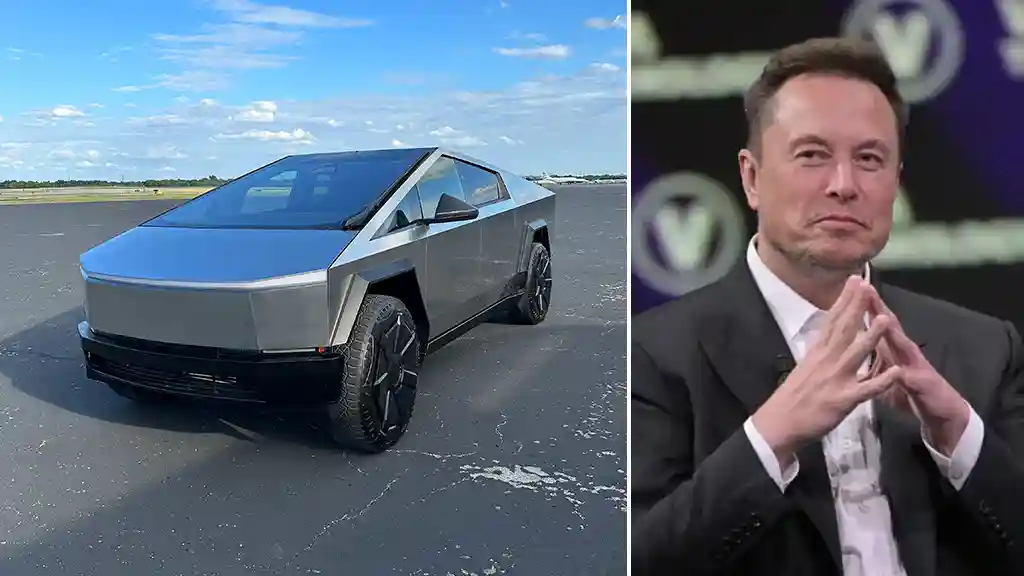 Today, Elon Musk gave an update on Tesla Cybertruck "Just drove the production candidate Cybertruck at Tesla Giga Texas!". This also gives an update for all of the Tesla Cybertruck enthusiasts.
The Tesla Cybertruck is an upcoming battery electric light-duty truck announced by Tesla, Inc. In November 2019. Three models have been announced, with EPA range estimates of 250–500 miles (400–800 km) and an estimated 0–60 mph (0–97 km/h) time of 2.9–6.5 seconds, depending on the model.
Just drove the production candidate Cybertruck at Tesla Giga Texas! pic.twitter.com/S0kCyGUBFD

— Elon Musk (@elonmusk) August 23, 2023
Since its unveiling, the mass production of Cybertruck has been delayed but Musk keeps on saying that the company will start Cybertruck's journey by the end of this year.