Starlink is now available in Amazon and Panama, Elon Musk says 'Great'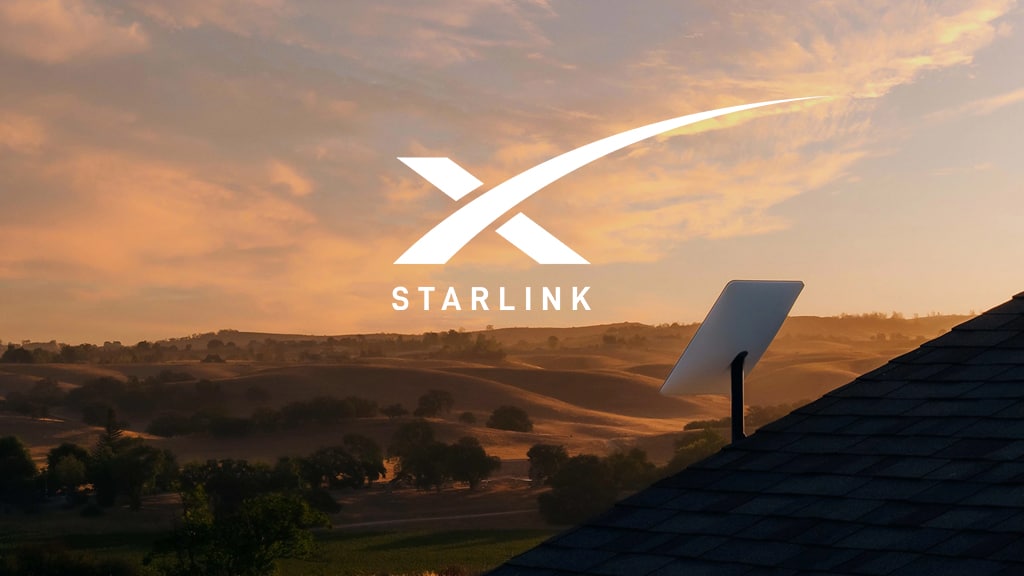 Today, SpaceX Starlink announce its launch in two more countries – Amazon and Panama. People out there can now take advantage of satellite connectivity with just a simple installation process without a skilled technician.
Starlink in the Amazon 🇧🇷 👏 https://t.co/bm24h8hugb

— Starlink (@Starlink) May 17, 2023
¡Starlink ya está disponible en Panamá! https://t.co/O2H4poc6Dk

— Starlink (@Starlink) May 17, 2023
Elon Musk has also reacted to the expansion in availability by writing: Love to see Starlink providing great connectivity to those who had little or nothing before. As soon as you can access the Internet, you can learn almost anything, so it's absolutely essential for education.
Love to see Starlink providing great connectivity to those who had little or nothing before.

As soon as you can access the Internet, you can learn almost anything, so it's absolutely essential for education.@khanacademy being a great example. https://t.co/PNlxrpQF8i

— Elon Musk (@elonmusk) May 17, 2023
Starlink partners Telefonica to provide remote coverage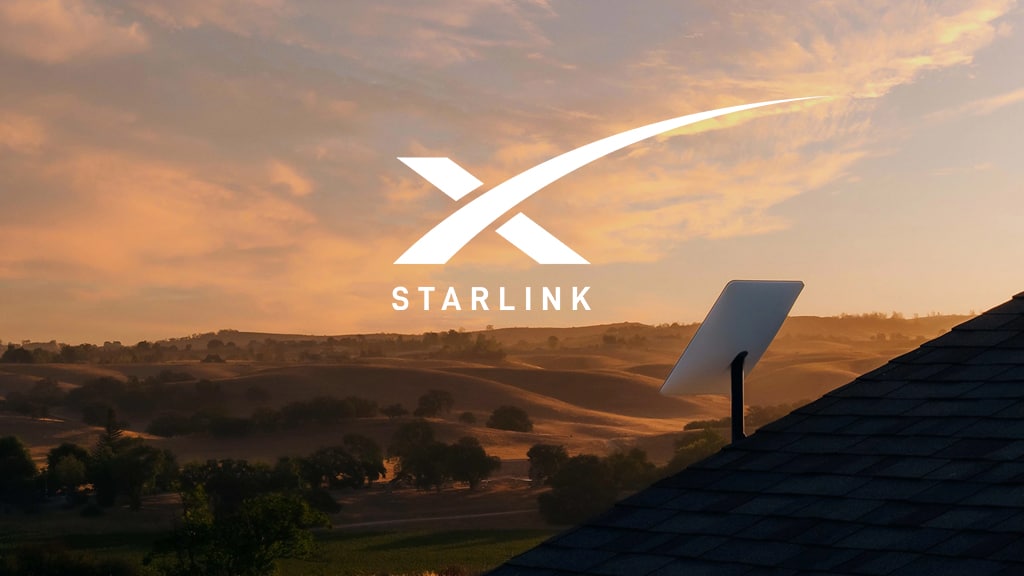 Spanish telecoms operator Telefonica said it teamed up with billionaire Elon Musk's satellite network operator Starlink to provide an internet connection to rural and remote customers.
The deal with Starlink will allow Telefonica to offer its customers the service of broadband satellite connection in areas uncovered by other means, including on vehicles, the company said in a statement on Tuesday.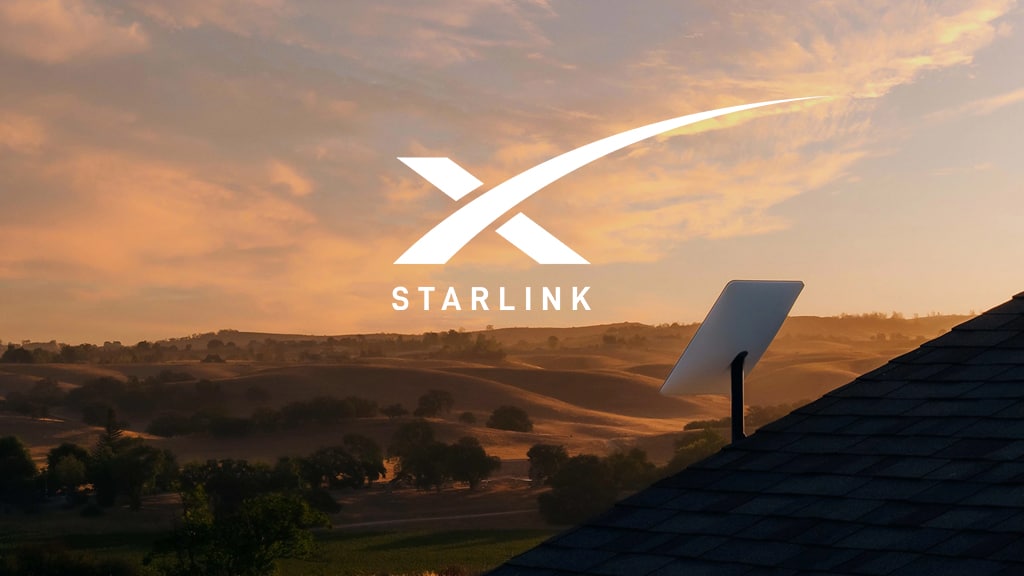 Telefonica already offers its customers the service in Mexico and will expand it elsewhere starting with Peru, Colombia, Chile, Brazil, and Spain.
Starlink is a network of satellites operated by Musk's SpaceX.
(Reuters)
Some people renting Starlink satellite-internet dishes on Facebook Marketplace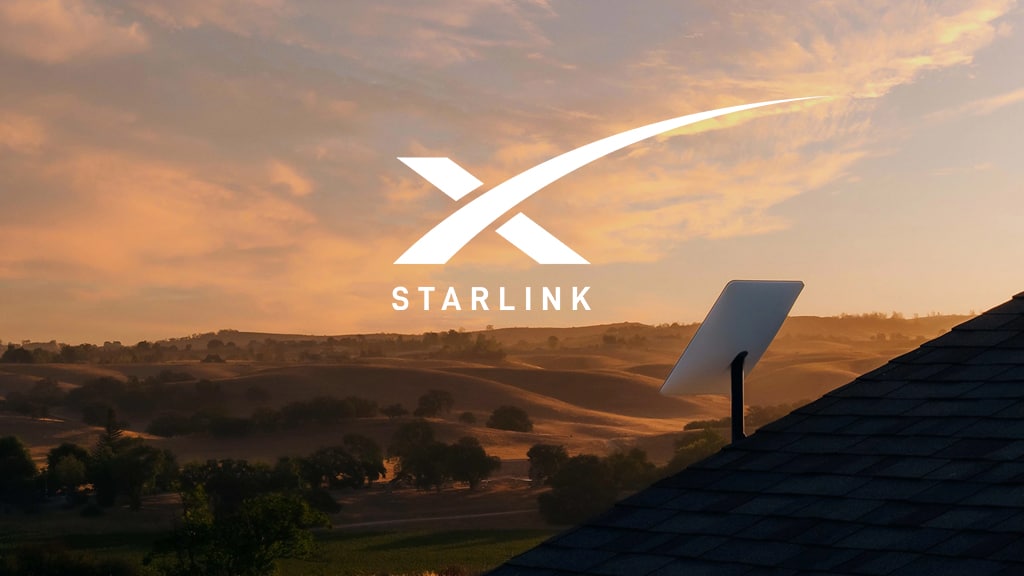 People are taking to Facebook Marketplace to rent out SpaceX's Starlink satellite internet for vacationers and remote workers.
Startup CEO Austen Allred said on X, formerly Twitter, that he rented out one of the satellite internet kits for a family vacation and saw that one Facebook user was renting out seven of the devices and making about $5,000 a month doing it.
"Tried to grab a Starlink for a family camping trip but was too short notice to have it shipped on time," Bloomtech CEO Austen Allred wrote on X last month. "Look on Facebook marketplace and people are *renting them out* for $25-30/day."
It wasn't confirmed what the unnamed Starlink owner's take-home earnings from renting out the device (we reached out to Allred for more information but didn't hear back ahead of publication), but a quick look through Marketplace shows there are plenty of people actively renting out the SpaceX internet dishes.
Over a dozen Starlink rental listings were spotted on Facebook Marketplace with prices ranging from $25 to $35 per day. The service costs about $599 for the equipment and $110 per month in the US depending on specific plans, but prices can vary based on the user's location. At $110 a month, a Starlink owner could break even on the monthly fee if they rented it out for at least four days a month at $30 per day and recoup their equipment costs in one month if they rented it out for about 24 days.
One owner, Thomas Sands, told he'd actually just started testing the waters after he saw Allred's tweet. And McKenzie Coffman, another Starlink owner on Facebook, said he realized there could be a market for Starlink rentals after he'd lent his terminal out to a friend.
"It's the new 'AirBnB' of mobile internet," Coffman, who said he paid $600 for the hardware and $135 a month for the mobile subscription, told over text. "No one wants to pay $600 for the equipment to use it once a year."
He pointed out that he could always pause the service if he couldn't find renters.
Many sellers on Facebook are also catering the device to remote workers, and there appears to be a market for some. One owner based in North Carolina said on Facebook that his device was booked out and he'd already ordered a second unit to keep up with demand.
"Starlink is a great way to ensure that you can stay connected while you take your time to disconnect and relax, be it for emergency situations, leisure during winding down, access to music and movies on the go, or doing your WFH tasks so you don't have to burn vacation days while you have your getaway!" an ad from another Starlink owner reads.
Other sellers are offering users multiple units, including Starlink's mobile option that is ideal for RVs, and some are offering to ship the device directly to the renter. Though, many are asking for a $500 deposit to ensure the device is returned safely.
Facebook Marketplace isn't the only place people are attempting to turn Starlink into a side hustle. A handful of websites have also popped up offering to rent the device for around $30 per day. And SpaceX might not be far behind in offering the service in-house. Earlier this year, PCMag reported that Elon Musk's company had begun notifying customers in the UK that they could rent the hardware for £15 (equivalent to $18) per month in addition to a one-time £99 ($118) activation fee.
Starlink service is available in 48 US states and over 55 countries, according to SpaceX. The company said in May that it had over 1.5 million subscribers.
(Source – Business Insider)
Starlink satellite internet launched in Kenya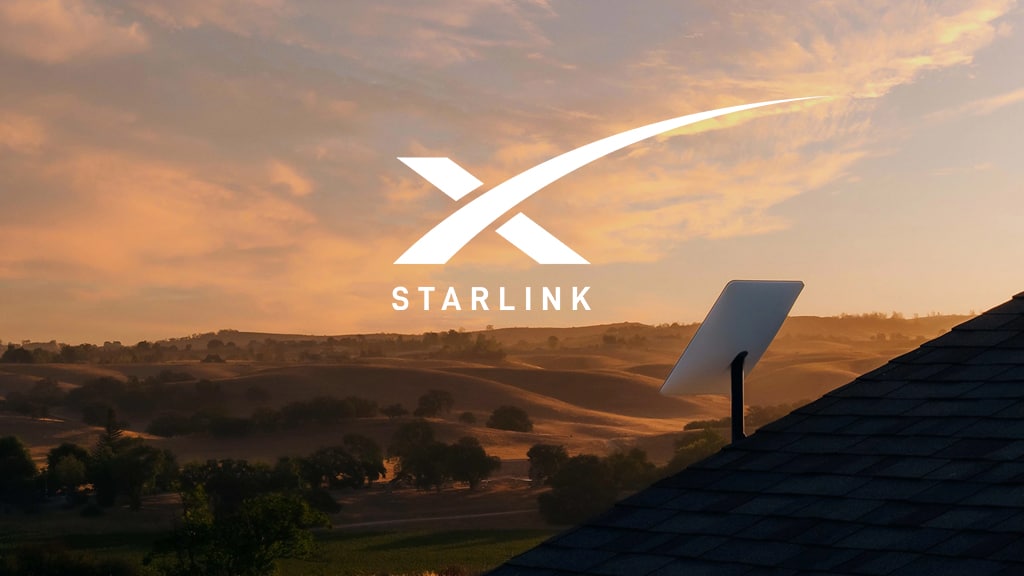 SpaceX has made it official and it's launched Starlink services in Kenya, making it the sixth country in Africa to enable satellite-based internet.
Starlink is now available in Kenya 🛰️🇰🇪 → https://t.co/6CoOHINioP pic.twitter.com/NlfDryZ8mA

— Starlink (@Starlink) July 18, 2023
Operated by American aerospace company SpaceX, it offers a revolutionary satellite internet service that uses a constellation of Low Earth Orbit (LEO) satellites.
Unlike traditional satellite internet, Starlink provides high-speed, low-latency connectivity, supporting services not possible with traditional satellite technology.
Starlink's mission is to eliminate the digital divide between urban and rural communities using a ground-breaking satellite mesh network system.