Elon Musk's SpaceX hires NASA human spaceflight official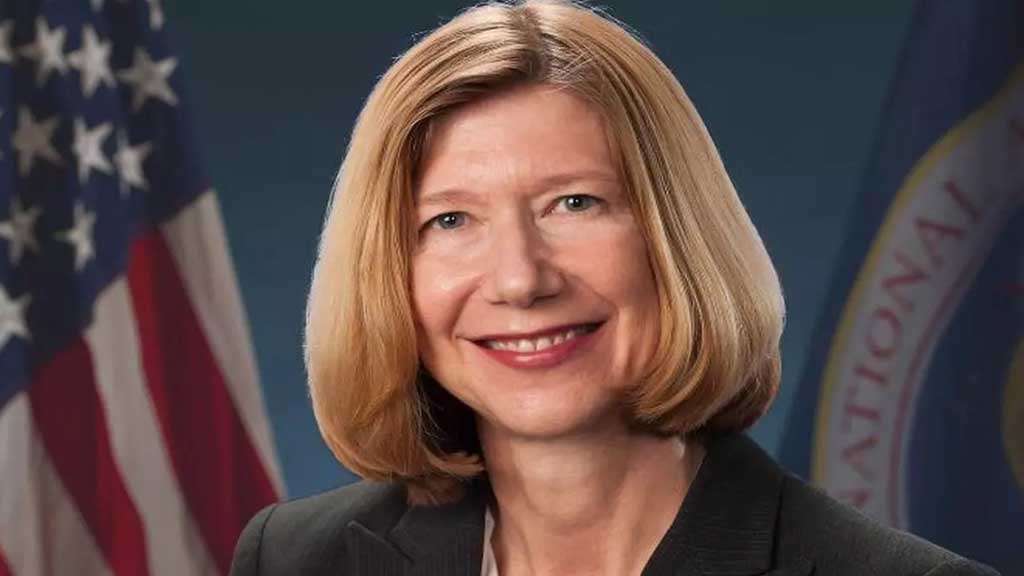 Kathy Lueders, the most recent top human spaceflight official at NASA, has joined Elon Musk's SpaceX after retiring from the agency a couple of weeks ago.
CNBC reported Lueders' role will be general manager, and she will work out of the company's "Starbase" facility in Texas, reporting directly to SpaceX president and COO Gwynne Shotwell.
Lueders:
Lueders spent 31 years at NASA and retired in April. In 2021, she was the NASA source selection official who picked SpaceX's Starship rocket for a $3 billion Artemis contract to land the first U.S. astronauts on the moon since 1972. Private moon landers from other companies are to be picked in a later contract program.
Lueders was among a group of officials credited with leading the U.S. space agency's shift to public-private contracting models, a cost-saving approach under which NASA helps fund the development of private spacecraft and purchases rides for astronauts as a service, instead of managing the spacecraft as the spacecraft owner.
As the head of NASA's human spaceflight wing, Lueders oversaw the development of SpaceX's Crew Dragon, the company's flagship cargo and astronaut taxi that has become the agency's primary ride to and from the International Space Station.
A major agency reorganization later in 2021 moved Lueders away from overseeing the moon program and placed her as NASA's space operations chief, a post with oversight on ISS activities.
SpaceX checks 57 out of 63 fixes suggested by FAA for 2nd integrated Starship flight test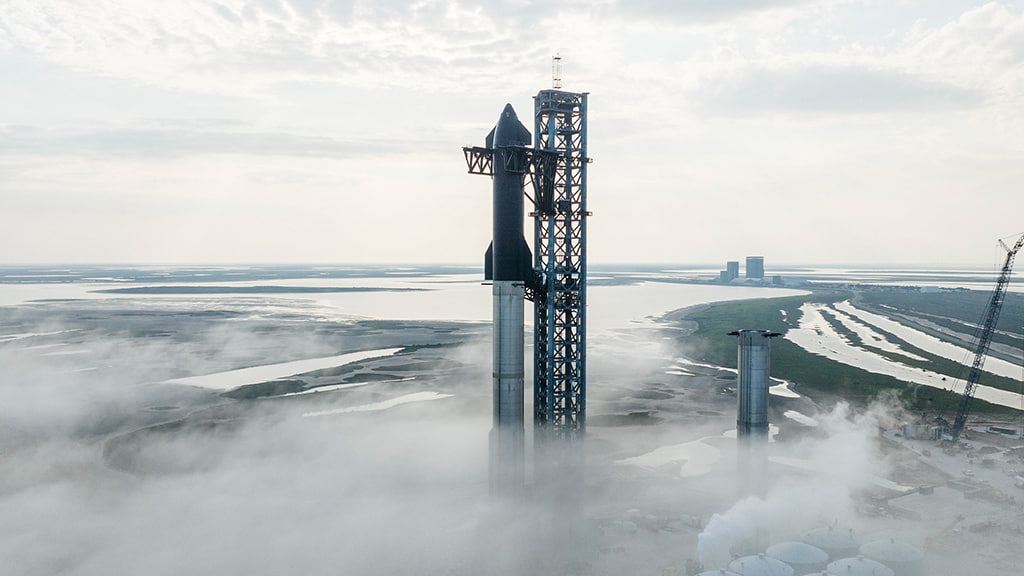 Elon Musk confirmed that SpaceX has made 57 out of 63 fixes in Starship suggested by the FAA a few days ago, showing the significant and fast efforts made by the SpaceX team to complete the corrections accordingly.
Previously, FAA wrote "We have closed the SpaceX Super Heavy mishap investigation. The final report cites multiple root causes of the April 20 mishap and 63 corrective actions SpaceX must take. This does not signal resumption of Starship launches at Boca Chica."
One of the corrective measures includes "redesigns of vehicle hardware to prevent leaks and fires, redesign of the launch pad to increase its robustness, incorporation of additional reviews in the design process, additional analysis and testing of safety-critical systems and components including the Autonomous Flight Safety System, and the application of additional change control practices".
In a shared document, Musk mentioned that out of 63 fixes suggested by the FAA, 6 are referring to later flights by SpaceX. This means SpaceX has met the requirement posted by the FAA to conduct a second integrated Starship flight test.
Congrats to SpaceX for completing & documented the 57 items required by the FAA for Flight 2 of Starship!

Worth noting that 6 of the 63 items refer to later flights. pic.twitter.com/YlPg3ywCZE

— Elon Musk (@elonmusk) September 10, 2023
Thousands of upgrades in second flight test including Starship, Booster and Launchpad design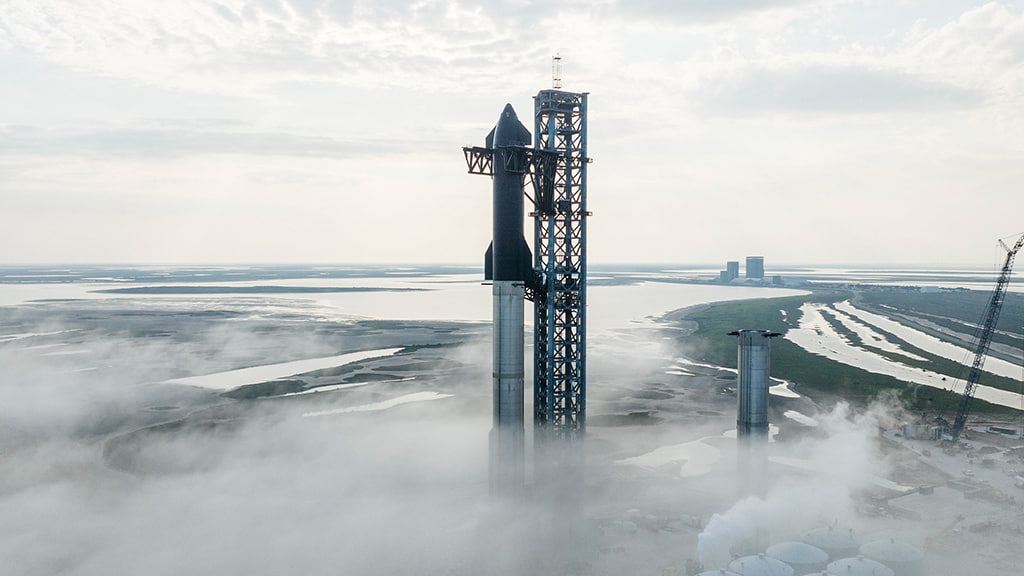 Today, SpaceX shared an update on what happened on the last Starship launch and how the rocket maker made thousands of upgrades to mark success in the upcoming Starship integrated flight test, as it's also promoted by SpaceX chief Elon Musk himself.
Thousands of upgrades to Starship & launchpad/Mechazilla https://t.co/AZaOuLLet4

— Elon Musk (@elonmusk) September 8, 2023
Check the full update note below:
"The first flight test of a fully integrated Starship and Super Heavy was a critical step in advancing the capabilities of the most powerful launch system ever developed. Starship's first flight test provided numerous lessons learned that are directly contributing to several upgrades being made to both the vehicle and ground infrastructure to improve the probability of success on future Starship flights. This rapid iterative development approach has been the basis for all of SpaceX's major innovative advancements, including Falcon, Dragon, and Starlink. SpaceX has led the investigation efforts following the flight with oversight from the FAA and participation from NASA and the National Transportation and Safety Board.
Starship and Super Heavy successfully lifted off for the first time on April 20, 2023, at 8:33 a.m. CT (13:33:09 UTC) from the orbital launch pad at Starbase in Texas. Starship climbed to a maximum altitude of ~39 km (24 mi) over the Gulf of Mexico. During ascent, the vehicle sustained fires from leaking propellant in the aft end of the Super Heavy booster, which eventually severed connection with the vehicle's primary flight computer. This led to a loss of communication with the majority of booster engines and, ultimately, control of the vehicle. SpaceX has since implemented leak mitigations and improved testing on both engine and booster hardware. As an additional corrective action, SpaceX has significantly expanded Super Heavy's pre-existing fire suppression system in order to mitigate against future engine bay fires.
The Autonomous Flight Safety System (AFSS) automatically issued a destruct command, which fired all detonators as expected, after the vehicle deviated from the expected trajectory, lost altitude, and began to tumble. After an unexpected delay following AFSS activation, Starship ultimately broke up 237.474 seconds after engine ignition. SpaceX has enhanced and requalified the AFSS to improve system reliability.
SpaceX is also implementing a full suite of system performance upgrades unrelated to any issues observed during the first flight test. For example, SpaceX has built and tested a hot-stage separation system, in which Starship's second-stage engines will ignite to push the ship away from the booster. Additionally, SpaceX has engineered a new electronic Thrust Vector Control (TVC) system for Super Heavy Raptor engines. Using fully electric motors, the new system has fewer potential points of failure and is significantly more energy efficient than traditional hydraulic systems.
SpaceX also made significant upgrades to the orbital launch mount and pad system in order to prevent a recurrence of the pad foundation failure observed during the first flight test. These upgrades include significant reinforcements to the pad foundation and the addition of a flame deflector, which SpaceX has successfully tested multiple times.
Testing development flight hardware in a flight environment is what enables our teams to quickly learn and execute design changes and hardware upgrades to improve the probability of success in the future. We learned a tremendous amount about the vehicle and ground systems during Starship's first flight test. Recursive improvement is essential as we work to build a fully reusable launch system capable of carrying satellites, payloads, crew, and cargo to a variety of orbits and Earth, lunar, or Martian landing sites."
'It's big, real BIG' Elon Musk reacts to integrated SpaceX Starship 25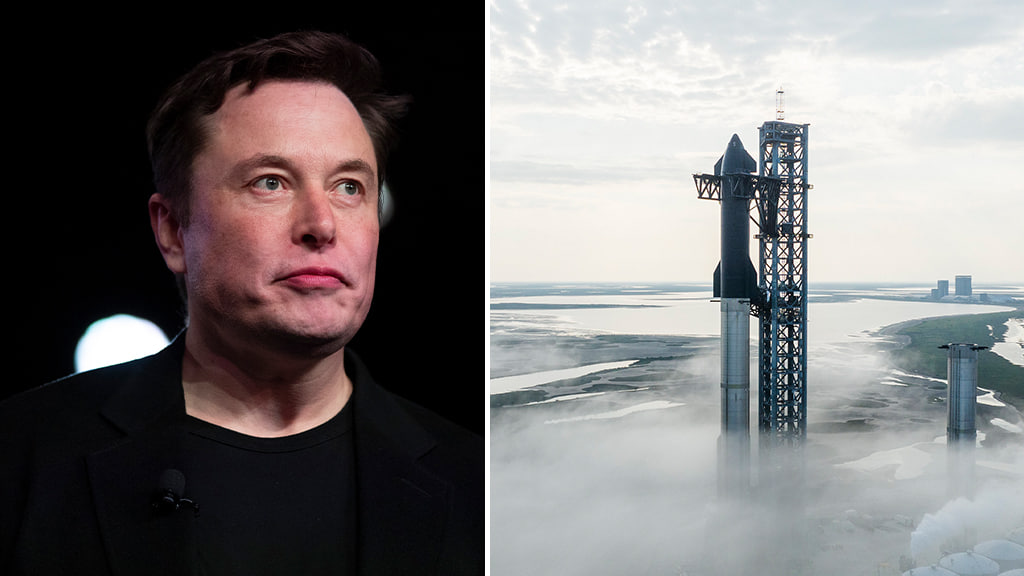 Starship 25 is ready to fire the engine and test the integrated flight and meanwhile, X (Twitter) users sharing images of the docked Starship to express themselves including Elon Musk.
An X account shared the image of integrated Starship flight with Musk's quote "Most people have no idea Starship exists or how large this beast is.".
Reacting to this, Musk replied, "It's big, real BIG!!"
It's big, real BIG!!

— Elon Musk (@elonmusk) September 6, 2023