Elon Musk wishes Grimes a Happy Birthday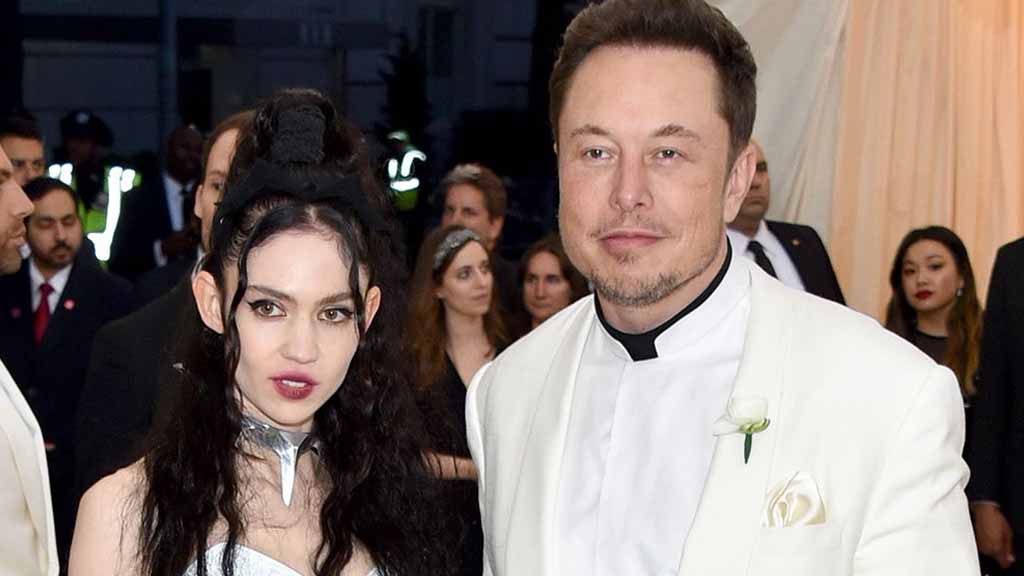 Elon Musk and Grimes are now apart but the Twitter CEO is looking to make a wish come true on her former partner's birthday on March 17 by wishing her a happy birthday.
Grimes made a post on Twitter with a caption "For my birthday I'd like to make a Faustian bargain with a demon if anyone can organize this for me plz". Elon capitalized this opportunity and replied "You rang?" along with a devil face emoji.
She replied "I already made a Faustian bargain with u! Patiently waiting for my ticket to Mars"
In the follow up, Elon Musk wished Grimes a happy birthday.
Happy birthday! 🎂

— Elon Musk (@elonmusk) March 18, 2023
For those who don't know, Faustian bargain, a pact whereby a person trades something of supreme moral or spiritual importance, such as personal values or the soul, for some worldly or material benefit, such as knowledge, power, or riches. That's a good trade bytheway but I won't recommend doing that.
Let's dive in some words about Grimes:
Claire Boucher professionally as Grimes, is a Canadian musician, singer, songwriter, and record producer. She was born and raised in Vancouver (later moving to Montreal), and Grimes began releasing music independently in the late 2000s. She released two albums, Geidi Primes and Halfaxa, in 2010 on Arbutus Records.
Her name made headlines when she started a relationship with Elon Musk. They both welcomed a sun in 2020, who they named "X Æ A-Xii".
In early 2022, Grimes revealed that her relationship with Elon concluded by saying "Me and E have broken up 'again' but he's my best friend and the love of my life, and my life and art are forever dedicated to The Mission now," Since then, they interacts occasionally on Twitter.
SpaceX Starlink is working with New Zealand to support connectivity after Cyclone Gabrielle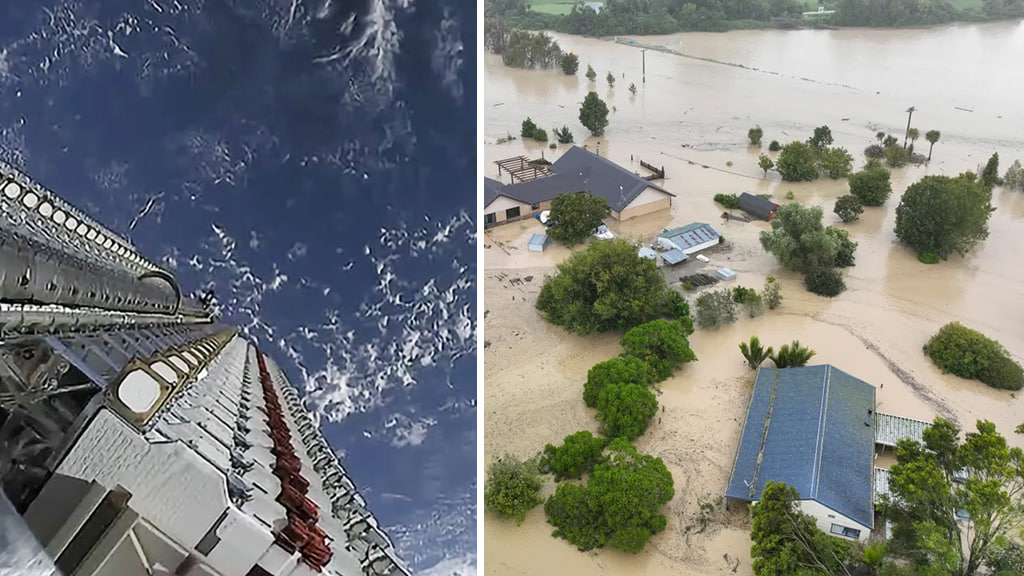 New Zealand has been facing a severe outage of communication due to Cyclone Gabrielle and the SpaceX Starlink is coordinating with the government to support connectivity with its satellite powered network.
SpaceX wrote on Twitter "The Starlink team is coordinating with @NZcivildefence and other partners in New Zealand to support connectivity during recovery efforts after Cyclone Gabrielle
During the storm, while some users experienced brief outages as a result of ground station failovers, Starlink was able to maintain >99% network uptime across New Zealand"
On Tuesday, New Zealand declared a national state of emergency for only the third time in its history. The first one was announced during an earthquake in 2011 and the second one during COVID-19 in 2020.
While the latest disaster is causing havoc in the country including widespread flooding, landslides, and ocean swells is endangering people's lives and forcing them to flee or strand on their roofs.
Prime Minister of New Zealand told "The severity and the breadth of the damage that we are seeing has not been experienced in a generation"
The situation is so serious and people are facing a severe shortage of power and consumables in parts of the affected area. About 225,000 people were left without electricity, while dozens of supermarkets closed, with Hipkins urging New Zealanders not to panic-buy supplies.
In this time of crisis, SpaceX could be a lifesaver to restore communication and provide essential information across the board as it doesn't require much space to operate as well as energy.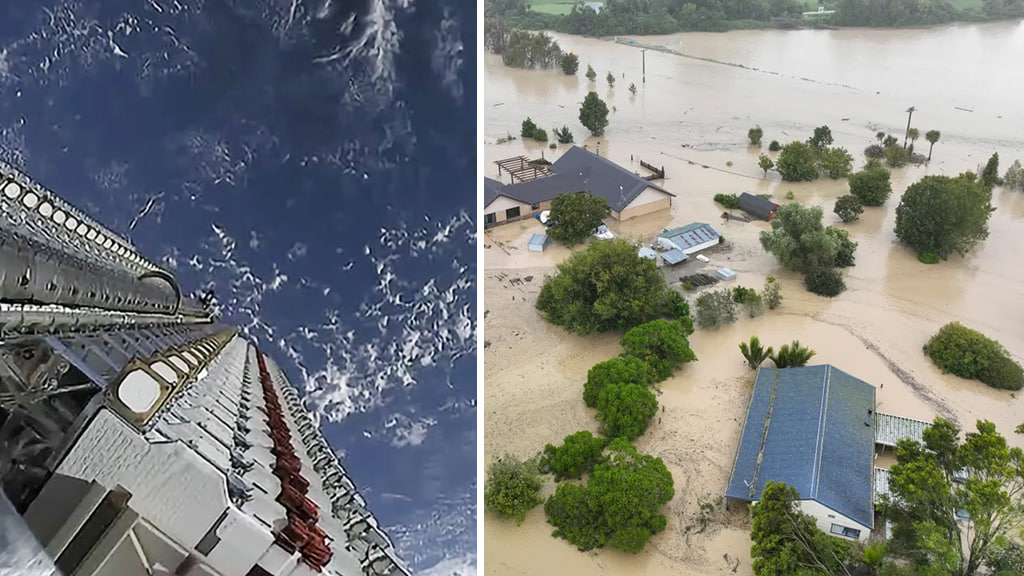 Elon Musk spotted in Dogecoin T-shirt at Super Bowl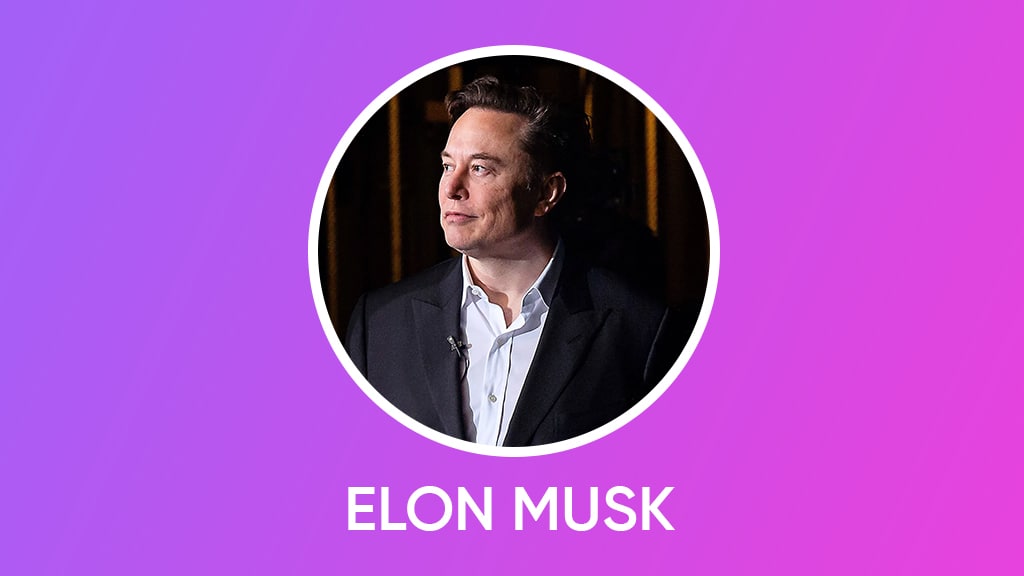 Today, Elon Musk attended the Super Bowl and the opening match caught him wearing a Dogecoin T-shirt, as he was spotted aside from Fox News owner Rupert Murdoch.
A Twitter user wrote "Elon Musk is sitting next to Fox News owner Rupert Murdoch at the SuperBowl. What are they talking about? Wrong answers only." Elon replied in one word "Dogecoin"
Dogecoin

— Elon Musk (@elonmusk) February 13, 2023
He could be right though but it seems like he is not.
Read more,
Elon Musk and his brother ate at Jack in the Box during Zip2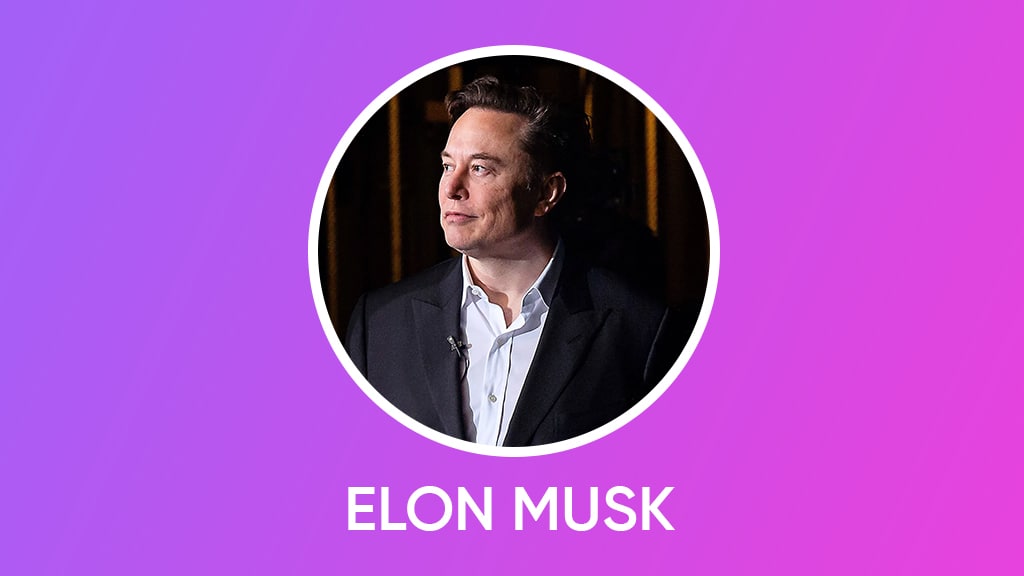 Elon Musk reveals a lot of things about his past and he recently revealed an interesting fact that he ate at Palo Alto's Jack in the Box with his brother, Kimbal Musk when these two were building Zip2.
Elon wrote: "My bro and I mostly ate at the Palo Alto Jack in the Box while building Zip2. It was affordable due to some food hygiene issues (subsequently corrected!) and open late at night."
My bro and I mostly ate at the Palo Alto Jack in the Box while building Zip2. It was affordable due to some food hygiene issues (subsequently corrected!) and open late at night.

— Elon Musk (@elonmusk) February 7, 2023
Zip2 was a company that provided and licensed online city guide software to newspapers. The company was founded in Palo Alto, California as Global Link Information Network in 1995. The latest revelation is golden ticket to Elon's memory lane.