Elon Musk says SpaceX awaits FAA approval for Starship launch attempt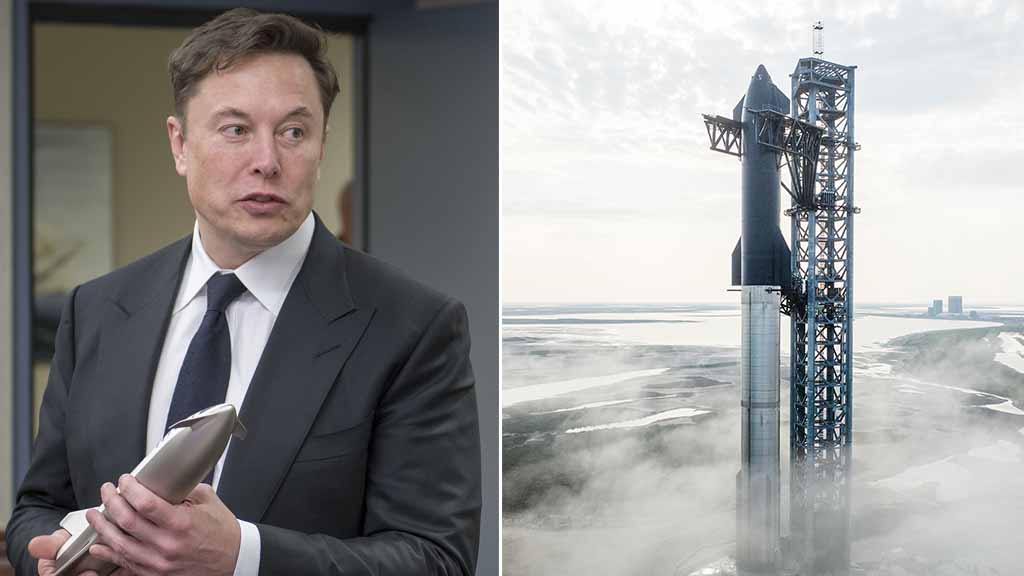 Another news drop for the Starship launch coming from Elon Musk, as the space rocket maker company, SpaceX is now waiting for an FAA license for the launch attempt.
Today, Elon Musk said that SpaceX is waiting for FAA license approval to process the upcoming Starship launch attempt. He revealed that the company will be ready to fire this giant rocket into orbit very soon.
The SpaceX chief also shared that it may take a few weeks to clear FAA and the first launch attempt would be around the third week of April.
FAA license?
A standard airworthiness certificate is the FAA's official authorization allowing for the operation of a type of certificated aircraft. A standard airworthiness certificate allows the aircraft to be operated and used with the most minimal restrictions and for compensation and hire.
The FAA also issues commercial space licenses, verifies launch or reentry vehicles meant to carry humans operate as intended, and provides regulation of flight crew qualifications and training. The FAA also performs safety inspections and safely integrates commercial space operations into the National Airspace System.
Anticipating:
In a recent interview at Morgan Stanley Conference, Elon anticipates the upcoming launch attempt. He said, "I'm not saying it will get to orbit, but I am guaranteeing excitement, So, won't be boring!"
He expects that there is a high chance for SpaceX to send Starship into orbit this year. However, he still thinks there is a couple of years required to build reusable.
Progress:
On January 23, SpaceX stacked Starship on top of the super heavy Booster 7 rocket at Starbase in Texas. The stacking leads us to a full flight-like wet dress rehearsal.
This was the first time an integrated ship and booster were fully loaded with over 10 million pounds of propellant.
Within the same month, SpaceX detached the Starship from booster 7 and achieved a successful Booster 7 static fire. However, we now have to wait until SpaceX comes up with a piece of good news.