Frigiliana in Málaga reminds Elon Musk of Overwatch map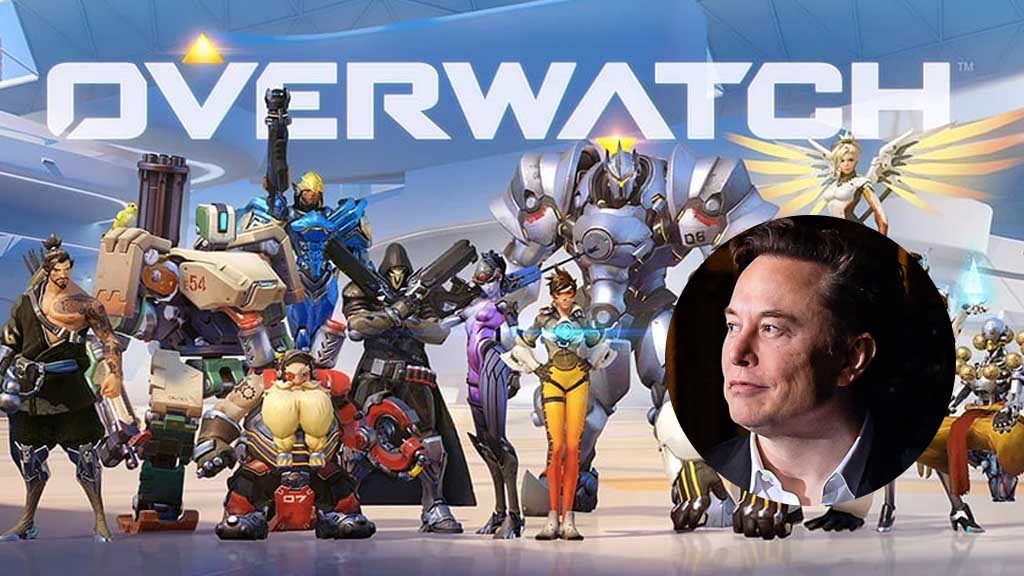 Elon Musk is a gamer and an image from a Twitter of Frigiliana in Málaga, Andalucía reminded him about an Overwatch map. Overwatch is a multimedia franchise centered on a series of online multiplayer first-person shooter video games developed by Blizzard Entertainment.
Reminds me of an Overwatch map

— Elon Musk (@elonmusk) March 14, 2023
Taylor Swift and Elon Musk gave Twitter users fun time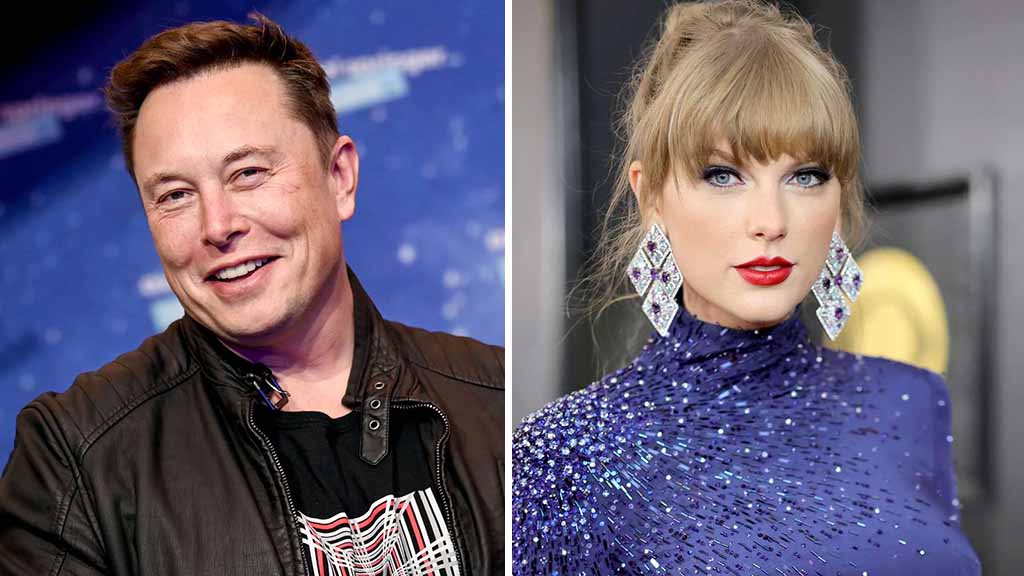 Elon Musk remains in search of new and good content and to find that, he reached the profile of Taylor Swift to provide a good topic that they can tweet about.
It first started when Elon posted a "smoking" emoji in the latest post of Taylor Swift ahead of her The Eras tour.
🚬

— Elon Musk (@elonmusk) March 17, 2023
Although, she didn't reply but Elon's followers now know what they have to do next. The well-known, Shibetoshi Nakamoto wrote that "taylor swift rules and if you disagree you'll be kicked off the internet I'm pretty sure"
On that Elon replied, "Her limbic resonance skill is exceptional". This is quite formal Elon.
Later on, Twitter handles Teslconomics shared an image of both together and asked followers whether they make "Cute" couple together. In reply, Elon came up with a laughing expression, reacting to the fan-made image.
There are some interesting replies in the latest story of Elon Musk and Taylor swift, which you may want to check on Elon's Twitter post.
😂

— Elon Musk (@elonmusk) March 18, 2023
Elon Musk says SpaceX awaits FAA approval for Starship launch attempt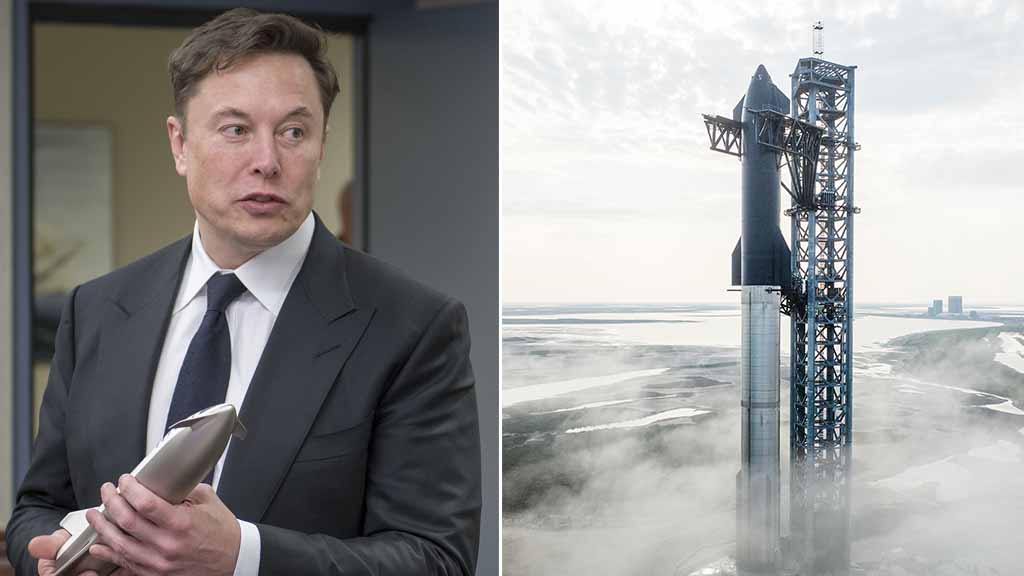 Another news drop for the Starship launch coming from Elon Musk, as the space rocket maker company, SpaceX is now waiting for an FAA license for the launch attempt.
Today, Elon Musk said that SpaceX is waiting for FAA license approval to process the upcoming Starship launch attempt. He revealed that the company will be ready to fire this giant rocket into orbit very soon.
The SpaceX chief also shared that it may take a few weeks to clear FAA and the first launch attempt would be around the third week of April.
FAA license?
A standard airworthiness certificate is the FAA's official authorization allowing for the operation of a type of certificated aircraft. A standard airworthiness certificate allows the aircraft to be operated and used with the most minimal restrictions and for compensation and hire.
The FAA also issues commercial space licenses, verifies launch or reentry vehicles meant to carry humans operate as intended, and provides regulation of flight crew qualifications and training. The FAA also performs safety inspections and safely integrates commercial space operations into the National Airspace System.
Anticipating:
In a recent interview at Morgan Stanley Conference, Elon anticipates the upcoming launch attempt. He said, "I'm not saying it will get to orbit, but I am guaranteeing excitement, So, won't be boring!"
He expects that there is a high chance for SpaceX to send Starship into orbit this year. However, he still thinks there is a couple of years required to build reusable.
Progress:
On January 23, SpaceX stacked Starship on top of the super heavy Booster 7 rocket at Starbase in Texas. The stacking leads us to a full flight-like wet dress rehearsal.
This was the first time an integrated ship and booster were fully loaded with over 10 million pounds of propellant.
Within the same month, SpaceX detached the Starship from booster 7 and achieved a successful Booster 7 static fire. However, we now have to wait until SpaceX comes up with a piece of good news.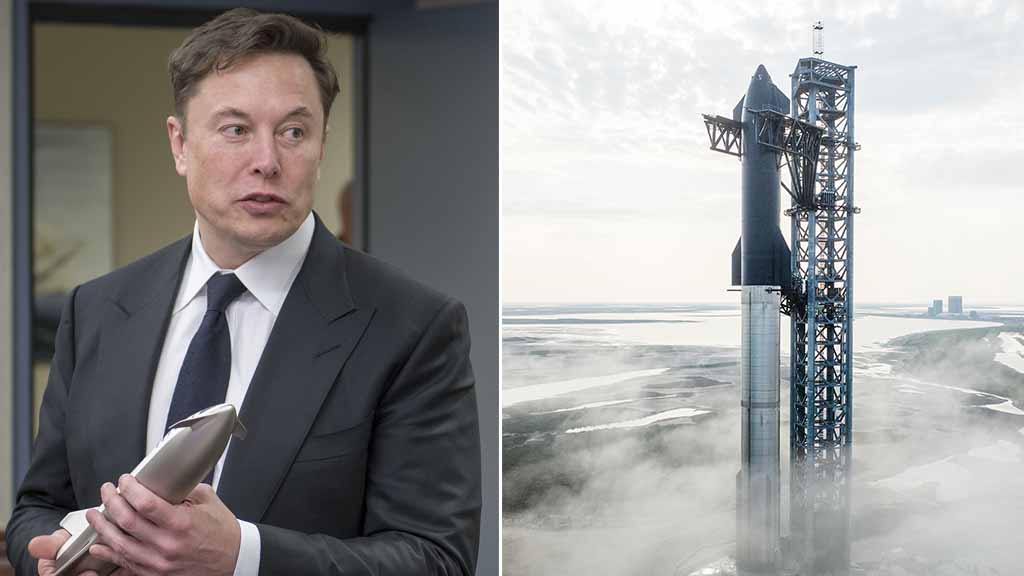 Elon Musk donated $100 million to ChatGPT creator, which now turned $30 billion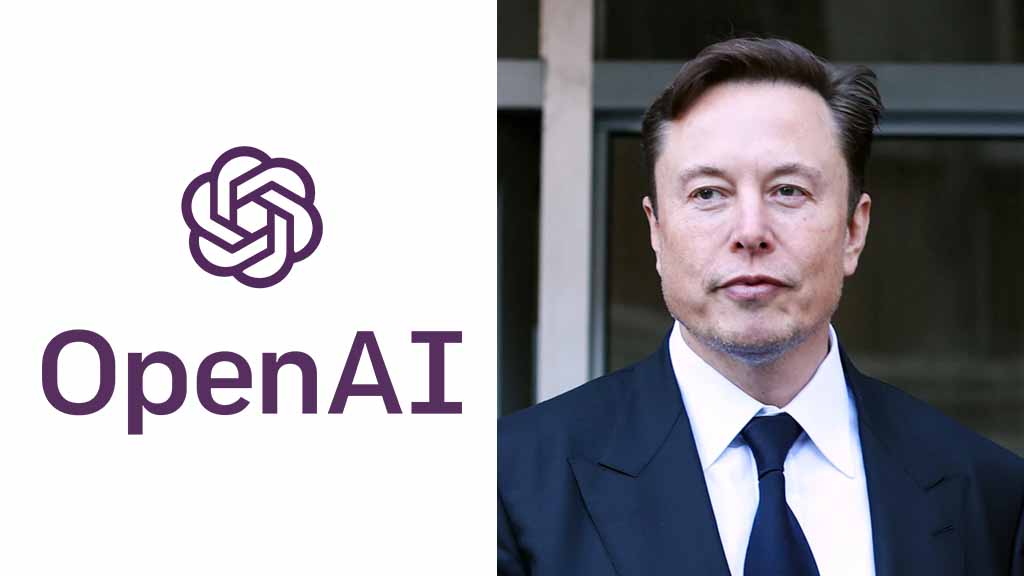 Elon Musk is one of the biggest backers of OpenAI, a company that created ChatGPT, however, he also revealed that he donated this tech firm $100 million, while criticizing its new profit-seeking direction.
Elon wrote on Twitter that he still doesn't believe how OpenAI, to which he donated $100 million turned its direction into a profit-making business from a non-profit organization. The AI firm now has over $30 billion worth of market cap for profit.
Last month, Elon Musk also said that "OpenAI was created as an open source (which is why I named it "Open" AI), non-profit company to serve as a counterweight to Google, but now it has become a closed source, the maximum-profit company effectively controlled by Microsoft. Not what I intended at all."
Elon Musk advocates regulations for AI and its utilization in the industry. He is well aware that AI is more destructive than it is useful.
Microsoft is the biggest investor in the organization and recently integrated ChatGPT into its not-so-useful Edge browser. It has more plans with ChatGPT in the near future.
In that case, OpenAI is now working for the business instead of innovation.
Back in 2019, OpenAI turned into OpenAI LP, a so-called new "capped-profit" company, which they call it a hybrid of for-profit and nonprofit.
After the launch of ChatGPT, OpenAI gathered 100 million users within just two months. This later poured more investment from Microsoft.
Elon Musk resigned from the OpenAI board of directors in 2018 to step away from possible future conflict among members. He said that OpenAI was pursuing different goals than his. Some of them, Elon strongly disagreed.
Since then, Elon continued opposing the unregulated use of AI in various sectors of the industry.
Eventually, the $100 million investment from Elon Musk made in OpenAI helped ChatGPT to become a massive success.