SpaceX launches 51 Starlink satellites into orbit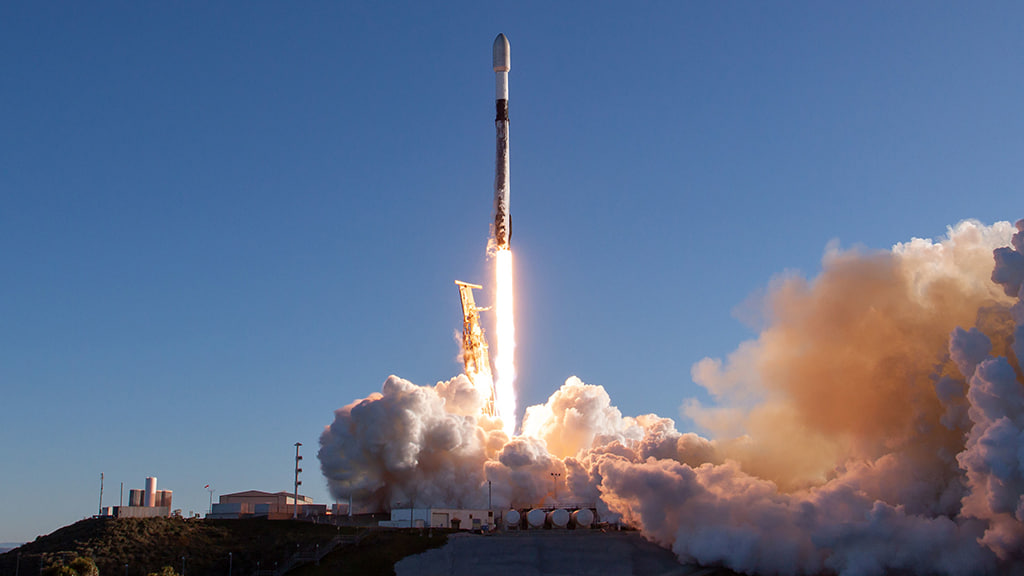 On February 17, 2023, SpaceX launched 51 Starlink satellites into low earth orbit, the mission has been conducted from Space Launch Complex 4 East (SLC-4E) at Vandenberg Space Force Base in California.
For your information, the mission includes a booster used in the previous launch of Sentinel-6 Michael Freilich, DART, and six Starlink missions.
This latest Starlink mission, help SpaceX to improve the coverage and the latency of the Starlink internet.
Liftoff:
Following the checkups and pre-launch processes, SpaceX launched Falcon 9, and the liftoff happened as planned. The weather was beautiful.
Liftoff! pic.twitter.com/jMzn6ftWW6

— SpaceX (@SpaceX) February 17, 2023
First stage landing:
After 8:45 minutes of liftoff, the first stage returned back to earth and successfully landed on the droneship stationed in the Pacific Ocean.
Falcon 9's first stage has landed on the Of Course I Still Love You droneship pic.twitter.com/CPoMMzPDgS

— SpaceX (@SpaceX) February 17, 2023
Deployment:
The deployment is completed within 15 minutes of the liftoff.
Deployment of 51 Starlink satellites confirmed

— SpaceX (@SpaceX) February 17, 2023
This was SpaceX's 210th mission overall and 15th mission in 2023. It's a great run and another successful one.