Elon Musk stayed up in night to address these two major Twitter issues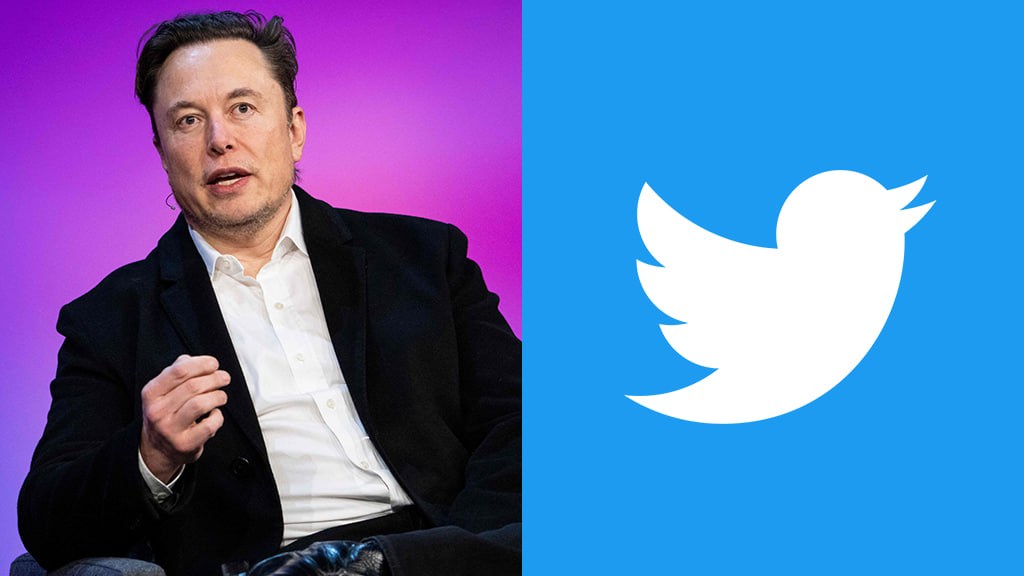 Elon Musk is digging deep into the ocean of Twitter issues and finding solutions and today, after spending a long day and night, the Chief Twit addressed the following two major problems.
1. Fanout service for the Following feed was getting overloaded when Elon tweeted, resulting in up to 95% of his tweets not getting delivered at all. The following is now pulling from search (aka Earlybird). When Fanout crashed, it would also destroy anyone else's tweets in the queue.
2. Recommendation algorithm was using absolute block count, rather than percentile block count, causing accounts with many followers to be dumped, even if blocks were only 0.1% of followers. Also, it's trivial to bot spam accounts with blocks.
These are major issues and could be related to the notifications as well as related tweets or account suggestions on the timeline. Also, these are responsible to enhance the reach of Twitter's content to the end user, which is really important.
Elon also informed on Twitter that the oversized font and undersized paragraph space will be fixed by this week, as they may have been appearing in the tweets posted by the users.
[Oversized font & undersized paragraph spacing will be fixed this week]

— Elon Musk (@elonmusk) February 12, 2023
Twitter user DogeDesigner asked "Hey Elon, I still see no ads in my list's feed. Twitter is missing a revenue-generating opportunity?"
Elon replied "Yes. Advertising also needs to be semantic keyword-based, so it's contextually relevant. Amazingly, ads shown when doing Twitter searches don't consider the search words! We're changing that as fast as possible."