Elon Musk enters Super Bowl with son, cheers Eagles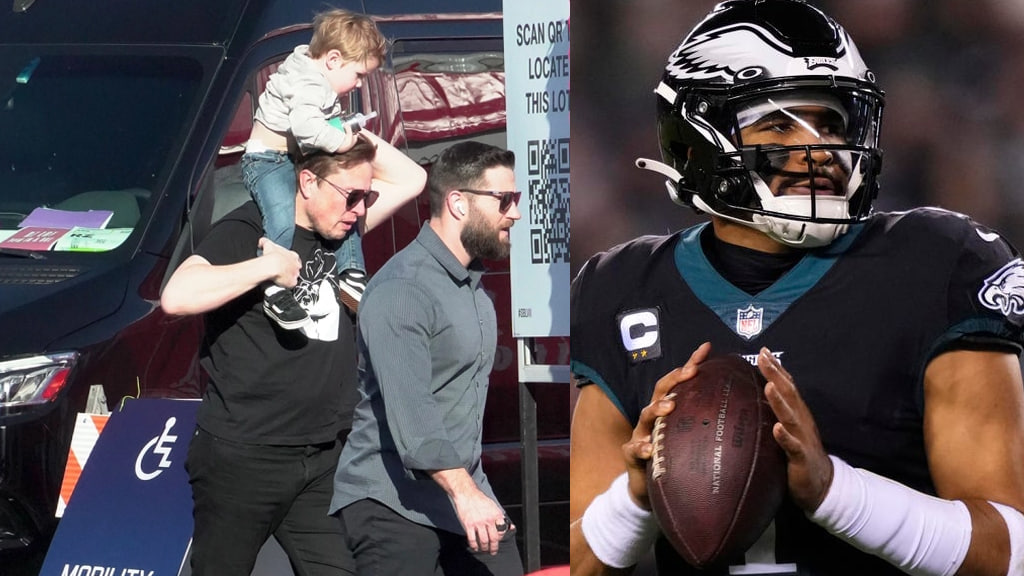 It's the first day of the super bowl and Elon Musk is ready to promote the game at the stadium with his son X AE A-XII to promote the game including the halftime show featuring pop singer Rihana. Elon also cheered the home team Eagles for the match.
@elonmusk and son X AE A-XII, piggyback ride at Super Bowl 😍 pic.twitter.com/8ebbgYbS9R

— EONMSK (@eonmsk) February 13, 2023
Halftime Show Super Bowl LVIIhttps://t.co/i7jwjvyeOJ

— Elon Musk (@elonmusk) February 13, 2023
🇺🇸🇺🇸🇺🇸 Go @Eagles!!! 🇺🇸🇺🇸🇺🇸

— Elon Musk (@elonmusk) February 12, 2023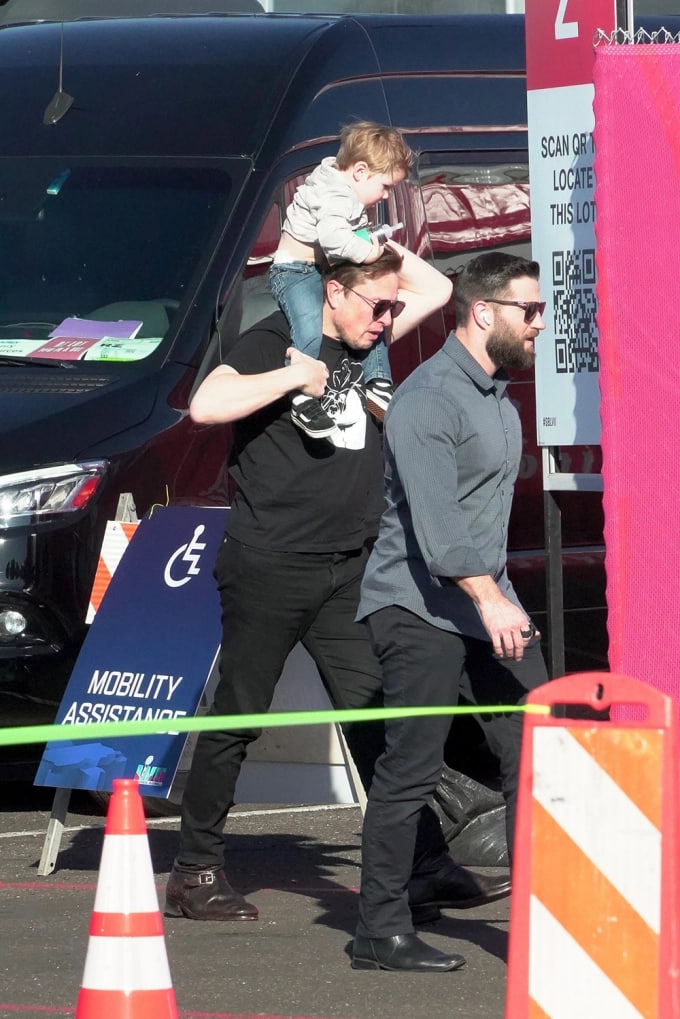 Elon Musk is stress-testing Twitter spaces ahead of Robert F. Kennedy Jr interview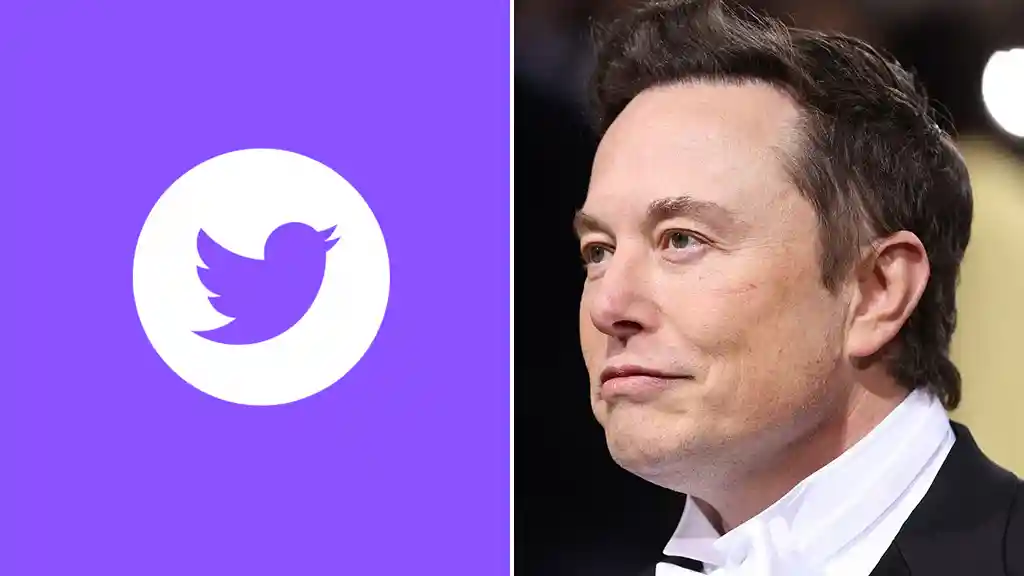 Presidential Candidate for 2024, Robert F. Kennedy Jr. is set to hold Twitter spaces on Monday with Elon Musk and the Twitter owner is stress-testing the spaces feature ahead of this mega online event.
Spaces wrote "Heads up that we're doing some maintenance on our infrastructure to help us handle bigger Spaces! There may be some minor turbulence in the next day or so as we flip some switches and turn some knobs. Thanks for hanging with us!"
Elon also wrote that "System is being upgraded & stress-tested in advance of @RobertKennedyJr interview on Monday!"
People are also excited about this Twitter spaces session as the last one was pretty much devasting.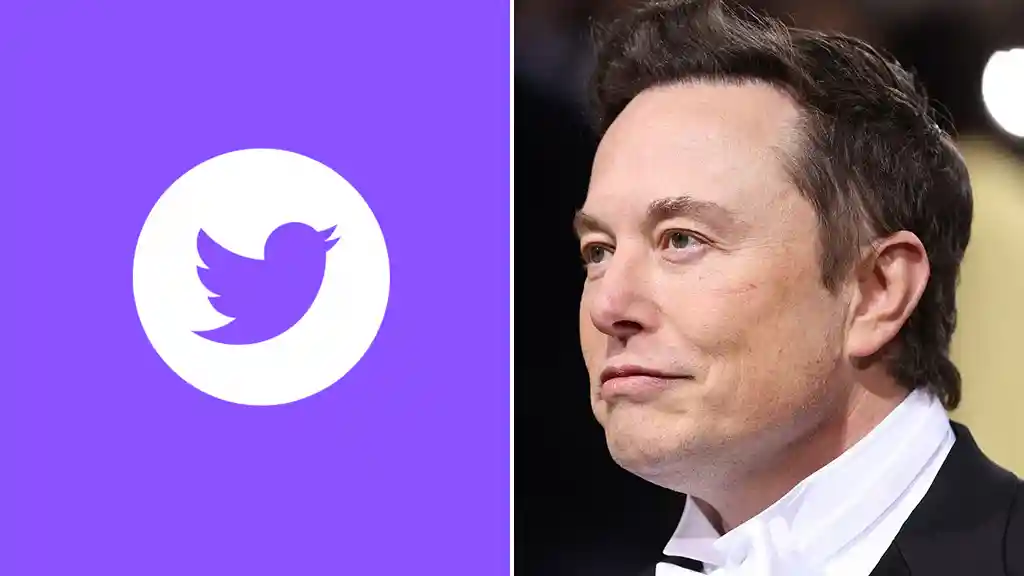 What happened?
Last week, Elon hosted Republican presidential candidate, Ron De-Santis on Twitter spaces. However, the Twitter server broke in as Elon Musk shared the Spaces link. This led to massive stress on the system and Elon had to host the event via David Sacks' account.
Still, the event reached to a wide audience and millions of people tuned into the recording after the spaces session ended.
Elon Musk reacts to his AI created Indian Sherwani attire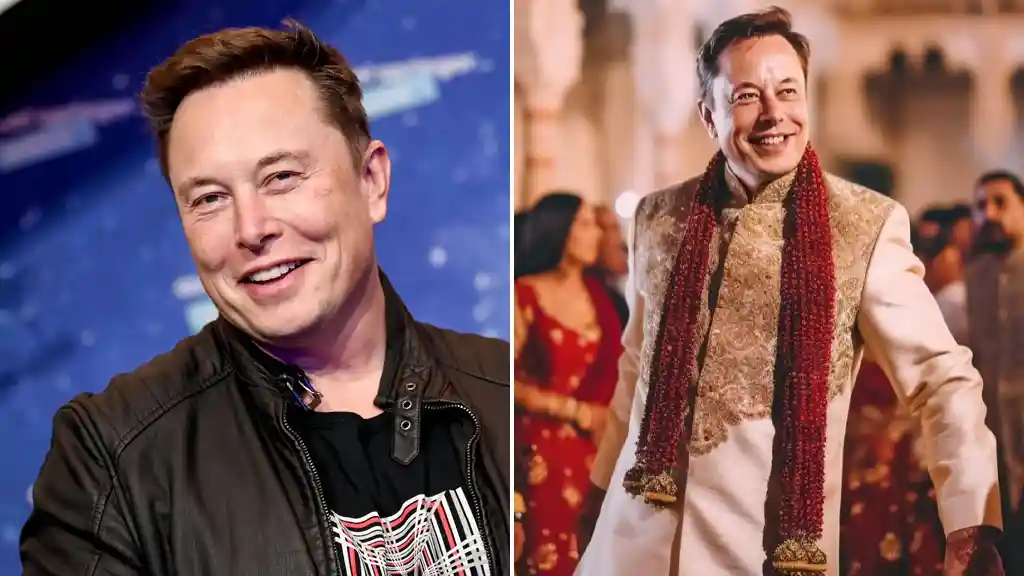 Recently, a picture of Elon Musk went viral on the internet, where he was spotted wearing an Indian wedding attire sherwani. The image was generated by the AI tool Midjourney and looks pretty interesting.
Elon Musk himself reacted to this image, saying "I love it".
🇮🇳 I love it! 🇮🇳

— Elon Musk (@elonmusk) June 3, 2023
'I am on team humanity' Elon Musk on all negative pushover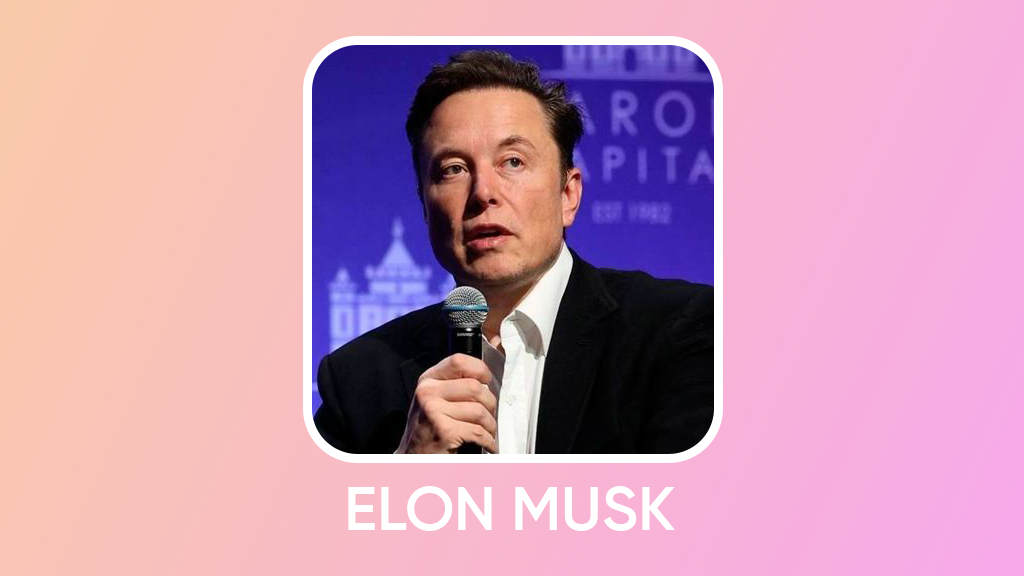 "I am on team humanity" That's the latest statement coming from the world's richest person, Elon Musk and his followers pretty much understand Elon's stand on free speech.
Headlines on Elon Musk are appearing more and more after his takeover of Twitter and freeing it from spam and scam. The platform was filled with immense moderation and censorship rules.
People, who had control over the past Twitter management know that Elon has completely changed this website. Therefore, he's now in the very middle of geopolitics because of Twitter more than ever.
This is leading to all types of attacks on the billionaire, left or right, all wings are showing love and hate to him. However, he keeps on walking on this road while keeping the flag of free speech up and standing on Twitter.
Yep, the road is quite wide and filled with difficulties but we hope Elon measures it with a success.
I am on team humanity

— Elon Musk (@elonmusk) June 2, 2023