Starlink launched in Iceland, approved in Rwanda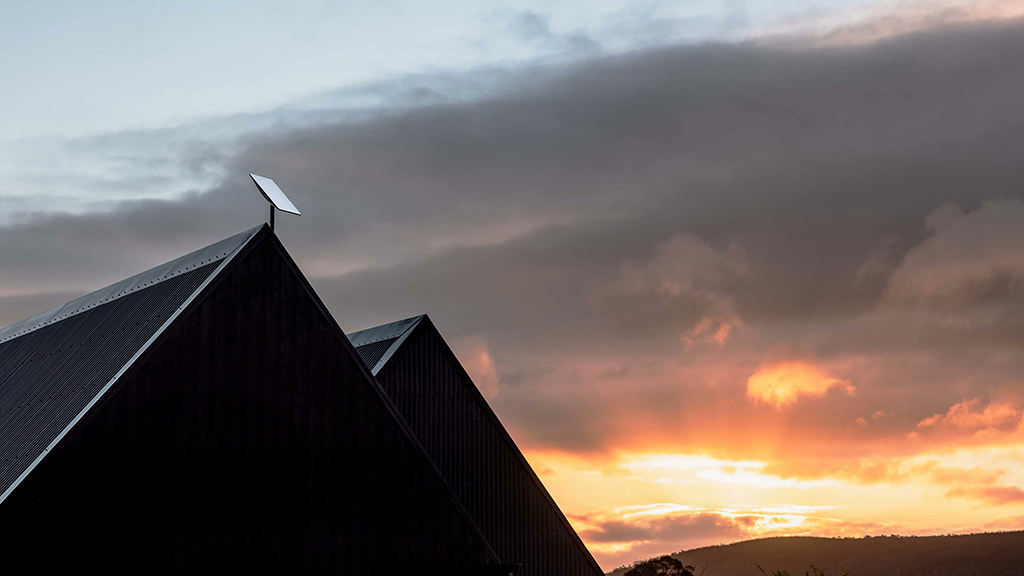 SpaceX is continuously expanding Starlink access all around the globe and it's now available in Iceland, another Nordic island nation. The inhabitants of this country are now eligible to get unhindered satellite-powered internet anytime.
Starlink is now available in Iceland → https://t.co/slZbTmZmAt pic.twitter.com/f7mKS8USnt

— SpaceX (@SpaceX) February 9, 2023
Previously, the internet service from SpaceX launched in Brazil and before that in Spain. Also, Elon Musk has confirmed that SpaceX is awaiting for confirmation to expand further in Africa after Nigeria.
We have made it again. @SpaceX thank you for hosting me in your Headquarters, USA in December, 2022 to complete the logistics for the deployment. https://t.co/gkp2sBkR8i

— Prof. Isa Ali Ibrahim (@ProfIsaPantami) January 31, 2023
Speaking of which, Rwanda Space Agency issued a license to SpaceX Starlink to operate in Rwanda on February 6. Rwanda is located in the East Africa region.
@RwandaSpace issued a license to @SpaceX's Starlink, to operate in #Rwanda.
"This is another milestone in our journey to leverage space capabilities for national development. #Satcoms will aid to achieve #Rwanda's digital inclusion targets"
said @FRANCISNGABO, CEO of @rwandaspace https://t.co/CVHRGvlRLg

— Rwanda Space Agency (@RwandaSpace) February 6, 2023
During the recent earthquake in Turkey, Elon Musk offered Starlink for the country and announced to send help but the country's government refused, which was widely criticized.
Elon Musk's SpaceX confirms next Starship 25 launch test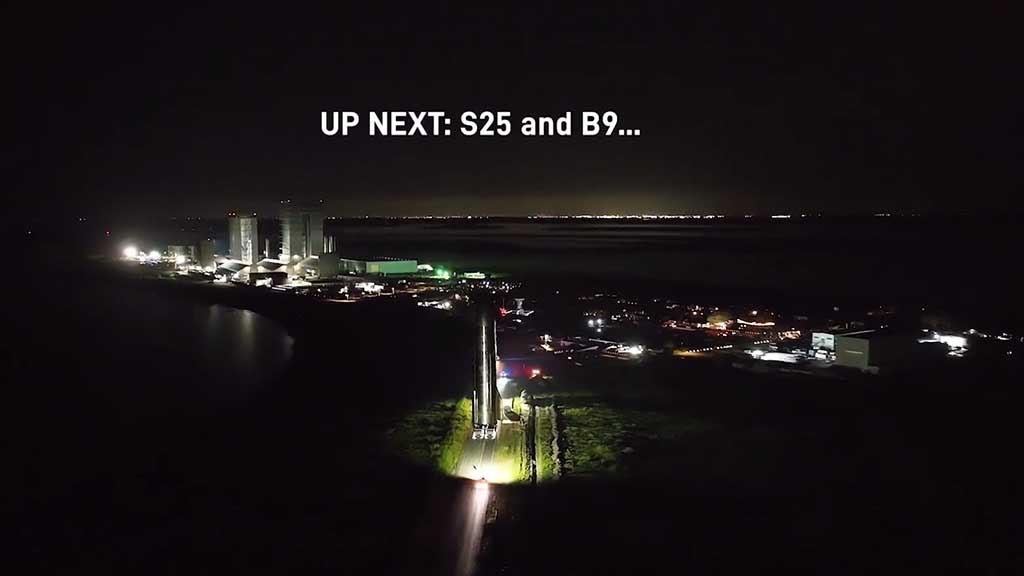 Today, SpaceX shared a promo of the SN 24 Starship integrated flight test and the company has now officially confirmed that a ship 25 and Booster 9 launch is coming soon.
By the end of the video, SpaceX confirmed the Starship SN 25 and Booster 9 are next in line to command the next flight test. Check the full video below.
Another step closer to Mars — the first flight test of a fully integrated Starship and Super Heavy rocket pic.twitter.com/SpaHjQELlO

— SpaceX (@SpaceX) May 27, 2023
NASA chose Jeff Bezos' Blue Origin for lunar landing and it may be bad choice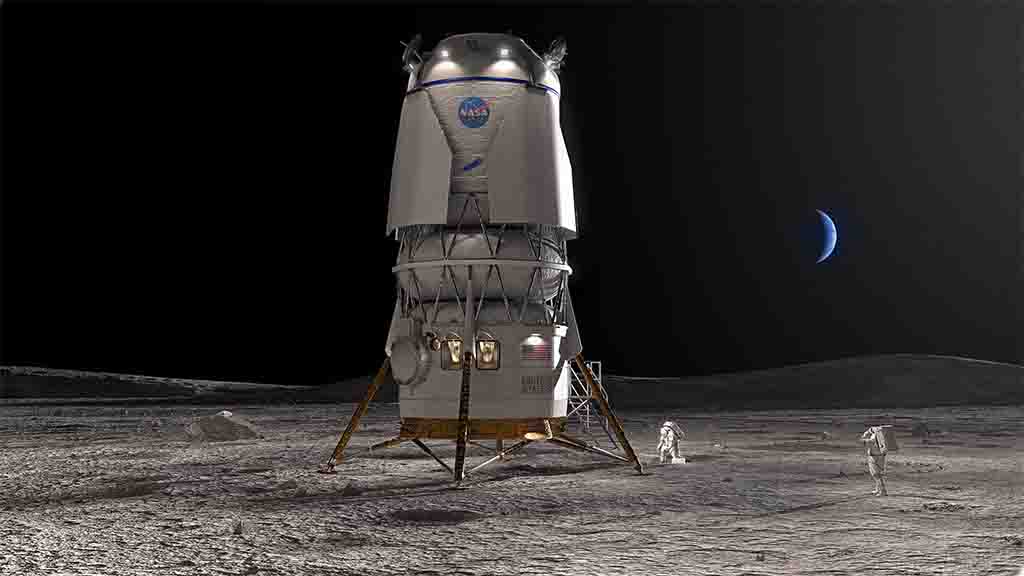 Today, Nasa announced Jeff Bezos' Blue Origin for Artemis V Lunar mission, and it could be a bad choice for Nasa to believe in a failure and SpaceX's filter copy.
Blue Origin will design, develop, test, and verify its Blue Moon lander to meet NASA's human landing system requirements for astronaut missions. The contract also includes on demo launch to prove that Blue Origin can send astronauts to Moon.
Overall it's a $3.4 billion contract to a company that has not launched a single rocket in space since last year.
"Today we are excited to announce Blue Origin will build a human landing system as NASA's second provider to deliver Artemis astronauts to the lunar surface," said NASA Administrator Bill Nelson.
It's funny that Nasa has chosen Blue Origin for the later phase of the Lunar discovery and put SpaceX into the initial slot with Artemis IV.
Jeff Bezos:
Blue Origin founder has some words to say "Honored to be on this journey with @NASA to land astronauts on the Moon — this time to stay."
Blue Origin will be shouldered with a lot of big names in the aviation industry – Lockheed Martin, Draper, Boeing, Astrobotic, and Honeybee Robotics. All of these are prime people who lost in a race against SpaceX.
Failure in landing:
But you can't run the reality, Blue Origin is a work of fiction and Jeff Bezos invented this firm by copying Elon Musk. So, it can just compete with SpaceX but landed nowhere near.
It was September 2022 when Blue Origin conducted a payload mission and landed badly on the ground with booster failure. It's hard to tell how Blue Origin collected this new contract but Blue Origin has already decided to take help from big names to 'barely' land a rover on Moon.
SpaceX launched 22 2nd Gen Starlink satellites on Falcon 9: May 19, 2023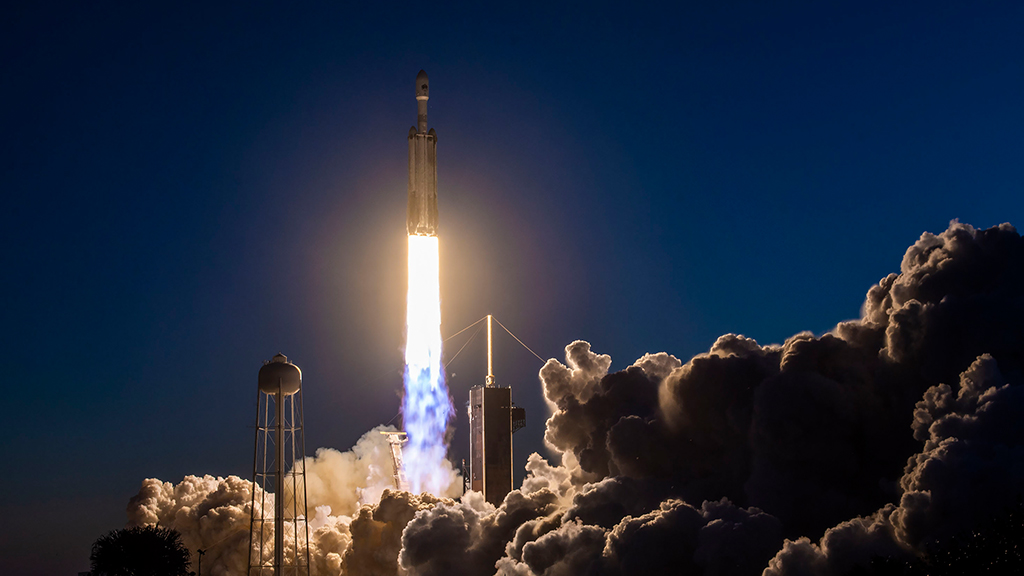 Friday, May 19, 2023, SpaceX launched 22 second-generation Starlink satellites to low-Earth orbit from Space Launch Complex 40 (SLC-40) at Cape Canaveral Space Force Station in Florida using the super powerful Falcon 9 rocket.
The first stage booster supporting this mission previously launched CRS-26, OneWeb Launch 16, Intelsat IS-40e, and one Starlink mission. Following stage separation, the first stage landed on the A Shortfall of Gravitas droneship, stationed in the Atlantic Ocean.
However, the connection had been lost during the second stage cutoff, which was later confirmed by the operator.
Milestone:
00:01:12 Max Q (moment of peak mechanical stress on the rocket)
00:02:26 1st stage main engine cutoff (MECO)
00:02:30 1st and 2nd stages separate
00:02:37 2nd stage engine starts (SES-1)
00:03:06 Fairing deployment
00:06:10 1st stage entry burn begins
00:06:30 1st stage entry burn ends
00:08:00 1st stage landing burn begins
00:08:23 1st stage landing
00:08:39 2nd stage engine cutoff (SECO-1)
00:54:16 2nd stage engine starts (SES-2)
00:54:18 2nd stage engine cutoff (SECO-2)
01:04:56 Starlink satellites deploy
Liftoff! pic.twitter.com/c8hzT8pqnf

— SpaceX (@SpaceX) May 19, 2023
Falcon 9's first stage has landed on the A Shortfall of Gravitas droneship pic.twitter.com/yBjjF8J52x

— SpaceX (@SpaceX) May 19, 2023