Elon Musk and Twitter users counts Starship trips to build city on Mars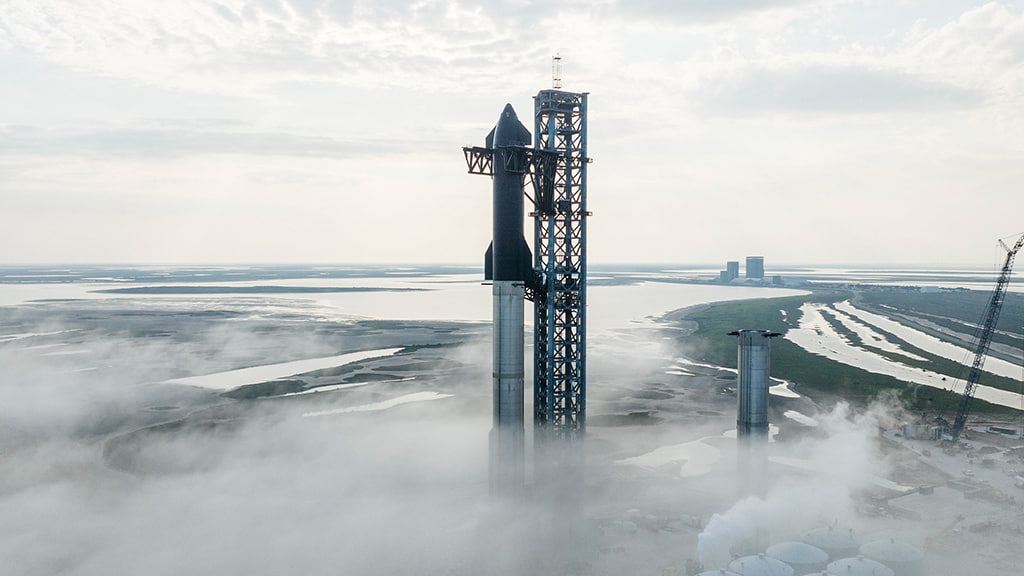 Starship is the future of space transportation and its payload capacity will play a key role in space exploration, however, Elon Musk and Twitter users now began to discuss how many trips it will have to make a city on Mars.
Twitter user Mathias Fons shared a post that Space has launched over 1000 metric tons worth of payload into different orbits. Meanwhile, the upcoming Starship could take up to 100+ tons in one mission.
Also reminded us of Elon's past statement that we gonna need at least 1 million tons of cargo to build a self-sustaining city on Mars.
Elon replied that Starship could take "Probably more", as Starship has 18 meters of payload height, 9 meters of payload fairing diameter, 1100 meters of cube payload volume, and 100+ tons of useful mass.
What's payload:
The scientific or technological instrument carried on board a satellite for a specific purpose is termed a payload.
Twitter Users
On the other hand, Twitter users are making their own approach on this matter. Check them below.
Brent Feher wrote that "Starship need to make around 10,000 trips to build a color on Mars."
Kyle wrote: "10k launches wild. Gonna be a minute haha"
Alec Allen wrote "And it's fully reusable? This will change everything"
Victoria wrote: Exponentially increasing space payload is visibly promising for the Mars mission. They are parabolic movements"
There are a lot of responses that you may wanna read, use the thread below.
Probably more

— Elon Musk (@elonmusk) February 5, 2023