You can now request for a review of suspended Twitter account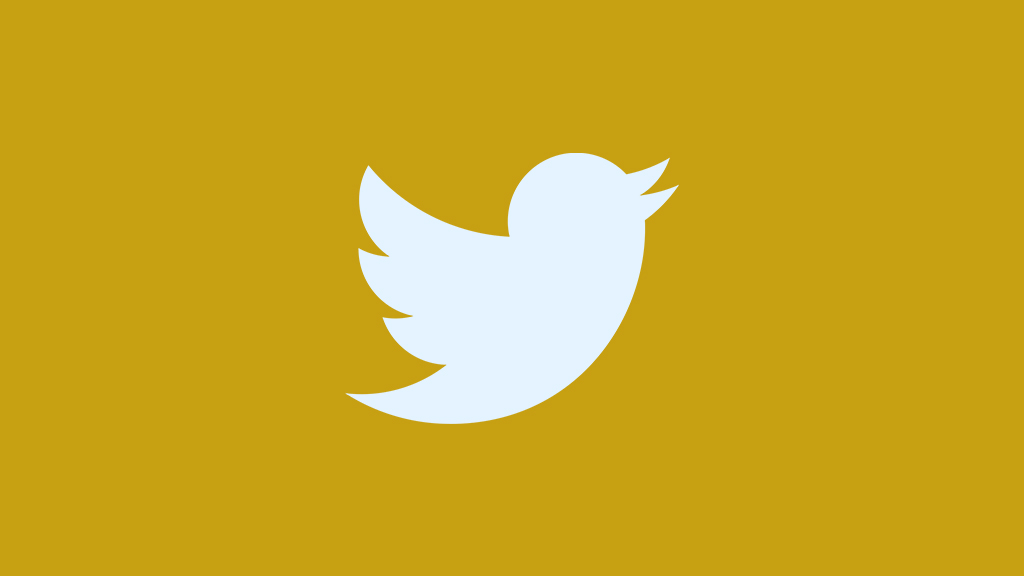 Twitter has officially confirmed that you can now request a review of a suspended Twitter account for reinstatement. Here's the Twitter link to file an appeal to recover the suspended account. However, Twitter also reminded us that it won't re-instantiate the account that is suspended for violating Twitter's terms and conditions.
We appreciate your patience as we work through a high volume of these requests.

Reinstated accounts, like all accounts on Twitter, still need to follow our rules. You can learn about our range of enforcement options here: https://t.co/8izIAjTLmq

— Twitter Safety (@TwitterSafety) February 1, 2023
Long form posts on X reaches 3 billion daily views, reveals Elon musk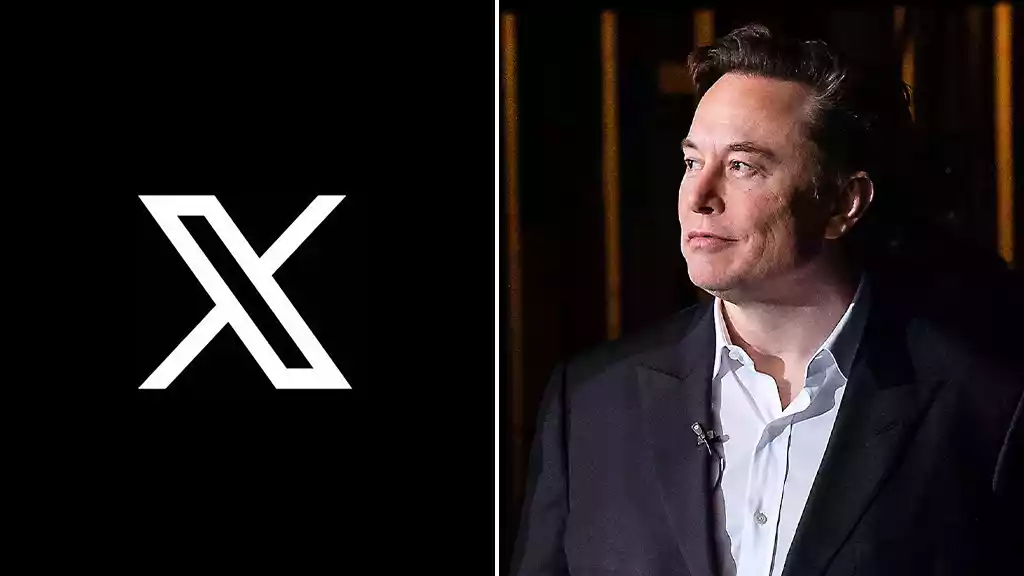 Today, Elon Musk announced that long-form posts on X, formerly known as Twitter, reached an all-time high at 3 billion views per day. This is a new achievement for the social media site as it continues to garner attention due to its new features.
The long-form post allows users to create text posts without a character limit, unlike usual posts. However, it's only available for the premium users. There are also reports that Musk would later support long-form article support to create articles including media. However, there's no specific information available on its rollout.
Musk also said that the 3 billion views per day on X's long-form posts are roughly par with all newspaper articles viewed online globally.
Amber Heard hurt Elon Musk him more than Musk's father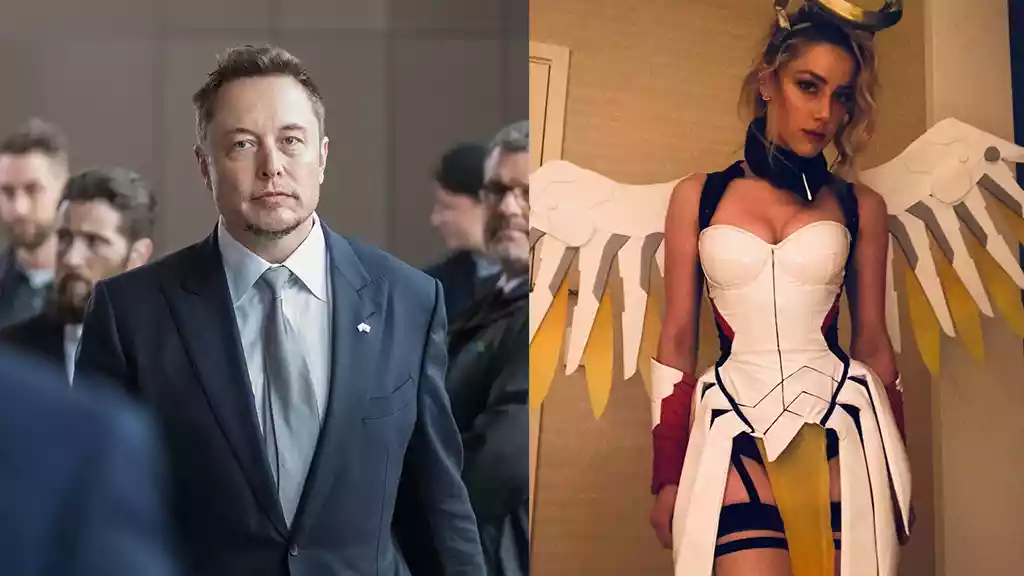 Elon Musk's father is the only person who hurt him more than anyone in this world but there's another person known as a controversial actress – Amber Heard, revealed by his biographer.
"The storm and turmoil that both sides tell me about, this is not a matter of dispute, that was part of the attraction," Walter Isaacson said on the latest episode of the "On With Kara Swisher" podcast. "Part of the theme of this life is this person is attracted to drama and storm. When things are calm, he surges, he buys Twitter or whatever. So this is true of the relationship with Amber. Nothing hurt him more than that relationship."
Musk and Heard dated on and off after bonding at the 2016 Met Gala. They took their relationship public in April 2017, before announcing their breakup a few months later. They continued seeing each other after their split, before breaking up again in 2018.
Isaacson spent two years shadowing Musk for the biography, which hit shelves last week.
The book describes a "psychological turmoil" in many of Musk's romantic relationships. It recounts Musk's and Heard's first meeting: She asked if she could visit SpaceX a year after the two worked on the action film "Machete Kills," Heard as a star and Musk as a consultant.
Isaacson also documents the explosive fights in their relationship, writing, "She and Musk would stay up all night fighting, and then he would not be able to get up until the afternoon."
In the biography, Heard said she loves Musk "very much" but that "Elon loves fire and sometimes it burns him." When Isaacson asked Musk to explain his tumultuous romantic history, the billionaire replied, "I am often a fool, but especially for love."
Elon Musk to put a small fee to operate X [Updated]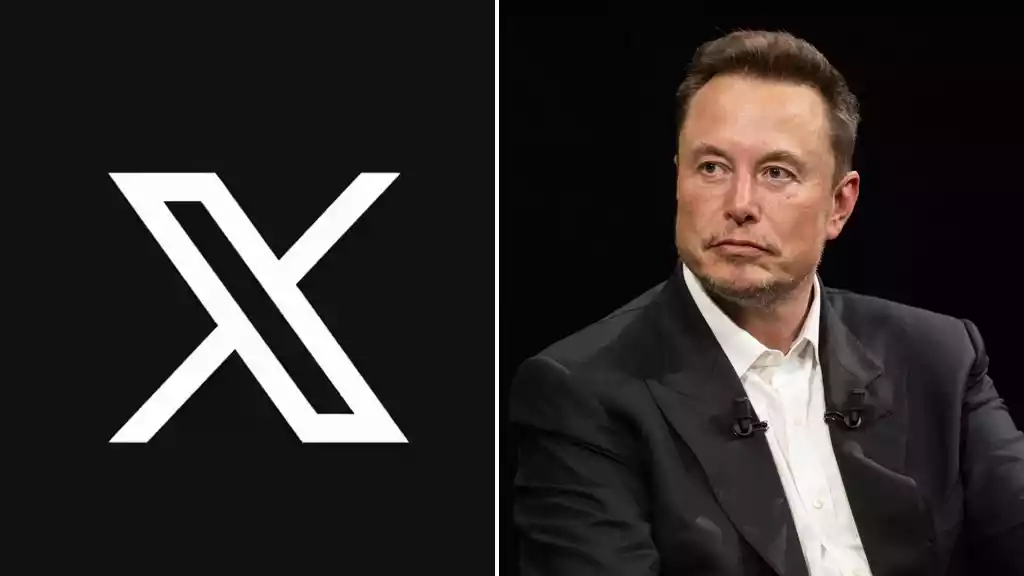 Update: Elon Musk reacted to this matter saying that a small price version of X's premium subscription would come. Instead of putting a paywall. He is considering this step in order to turn more users into premium segments and defeat bots.
Original Story
Recently, Elon Musk indicated that X, previously known as Twitter will add a small fee to operate the social media site. "The single most important reason that we are moving to have a small monthly payment for the use of the X system is it is the only way I could think of to combat vast armies of bots," Musk said during a livestream on X with Israel's prime minister, Benjamin Netanyahu, on Monday.
Musk told Netanyahu that having a payment system and prioritizing premium users' posts would help minimize the influence of bots.
"Because a bot costs a fraction of a penny, call it a tenth of a penny, but even if it has to pay a few dollars or something, some minor amount, the effective cost of bots is very high," Musk said.
Musk said he believed the paywall would be critical if X was to deal with bots on the platform.