Elon Musk confirmed Neuralink show on November 30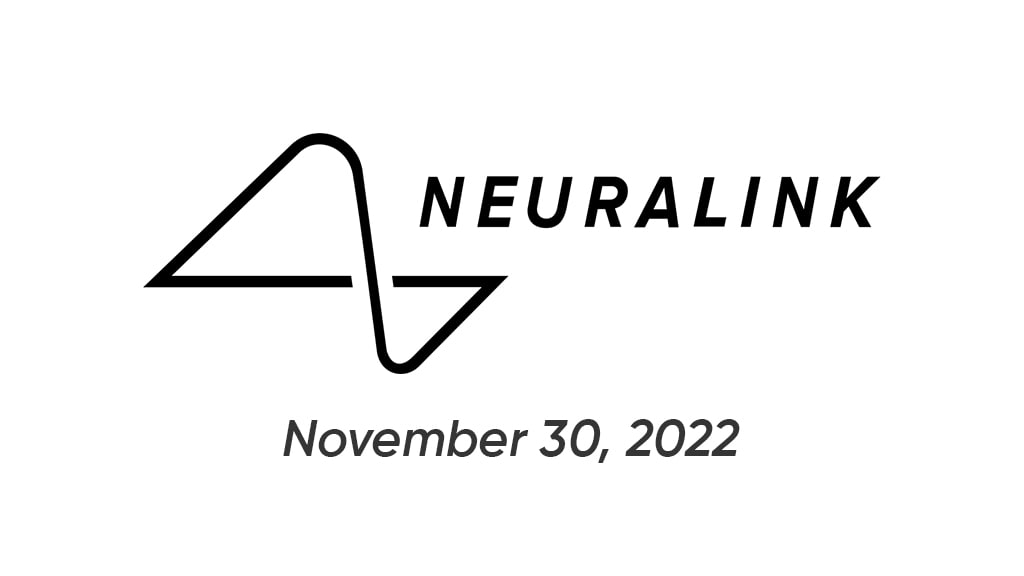 Today, Neuralink founder Elon Musk confirmed that the 2022 Neuralink show and tell event is set for November 30, 2022. However, the head of the company didn't reveal anything specific about the event itself.
Neuralink show & tell now on Nov 30

— Elon Musk (@elonmusk) October 23, 2022
Nueralink is an exceptional future-oriented research program and the company is continuously working on the development of implantable brain-machine interfaces (BMIs).
Last year, Neuralink showcased a monkey playing pong while Neuralink was implanted in his brain but we need to see what this year will bring us and we will witness it on Nueralink Show and Tell on November 30.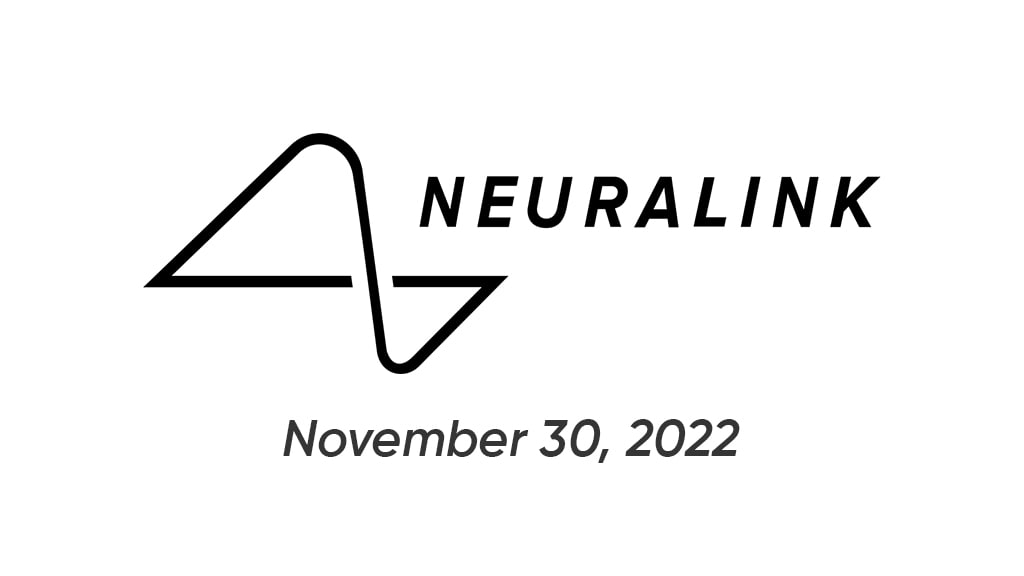 Neuralink began searching patient for first human trial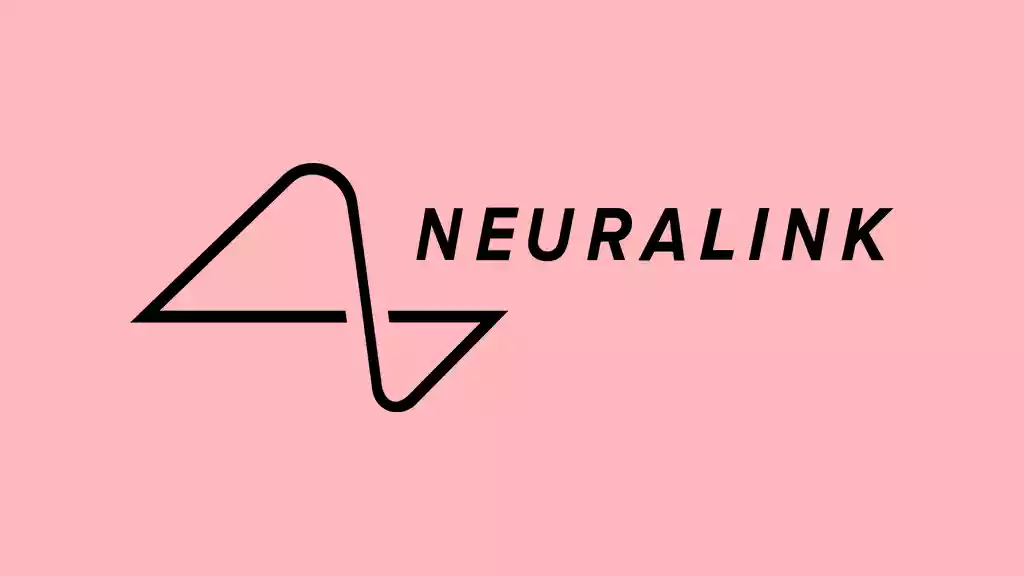 Today, Neuralink officially began searching for a patient for its first-in-human clinical trial. The company is looking for patients with quadriplegia due to cervical spinal cord injury or amyotrophic lateral sclerosis (ALS) to enter this trial. The aim of the trial is to test ways to restore full body movement.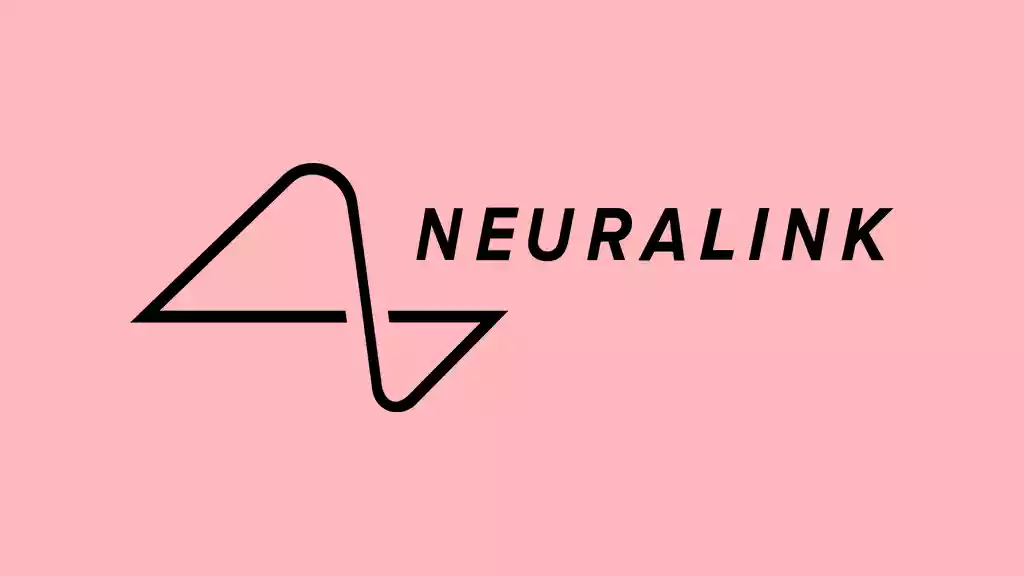 Here's what the company wrote about this in the official blog post.
"We are happy to announce that we've received approval from the independent institutional review board and our first hospital site to begin recruitment for our first-in-human clinical trial. The PRIME Study (short for Precise Robotically Implanted Brain-Computer Interface) – a groundbreaking investigational medical device trial for our fully implantable, wireless brain-computer interface (BCI) – aims to evaluate the safety of our implant (N1) and surgical robot (R1) and assess the initial functionality of our BCI for enabling people with paralysis to control external devices with their thoughts.
During the study, the R1 Robot will be used to surgically place the N1 Implant's ultra-fine and flexible threads in a region of the brain that controls movement intention. Once in place, the N1 Implant is cosmetically invisible and is intended to record and transmit brain signals wirelessly to an app that decodes movement intention. The initial goal of our BCI is to grant people the ability to control a computer cursor or keyboard using their thoughts alone.
The PRIME Study is being conducted under the investigational device exemption (IDE) awarded by the FDA in May 2023 and represents an important step in our mission to create a generalized brain interface to restore autonomy to those with unmet medical needs.
Those who have quadriplegia due to cervical spinal cord injury or amyotrophic lateral sclerosis (ALS) may qualify. "
(source – Neuralink)
Musk's Neuralink raises $280 million in funding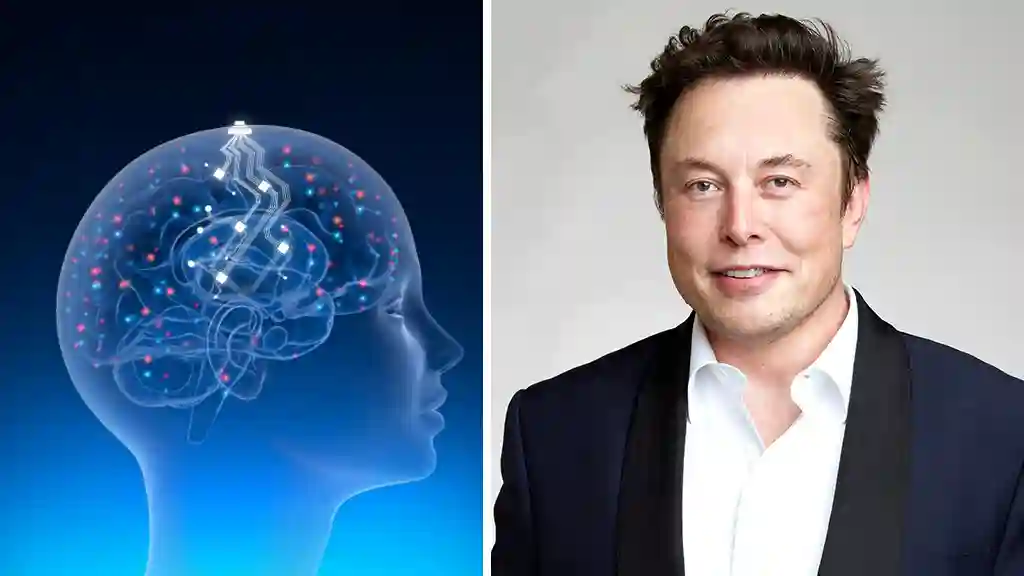 The brain chip company of Elon Musk, Neuralink has raised $280 million in a funding round led by Peter Thiel's Founders Fund, months after securing approval for its first-in-human clinical trial.
The company did not reveal the valuation at which the funds were raised. In June, it was reported that the company was valued at about $5 billion after privately executed stock trades.
"We're extremely excited about this next chapter at Neuralink," the company said in a post on Musk-owned social media platform X, formerly known as Twitter.
Neuralink employees told last year the company was rushing and botching surgeries on monkeys, pigs, and sheep, resulting in more animal deaths than necessary, as Musk pressured staff to receive FDA approval.
The animal experiments produced data intended to support the company's application for human trials, the sources said.
In May, U.S. lawmakers urged regulators to investigate whether the makeup of a panel overseeing animal testing at Neuralink contributed to botched and rushed experiments after being reported on potential financial conflicts on the panel.
(Reuters)
First Neuralink human implant expected this year, says Elon Musk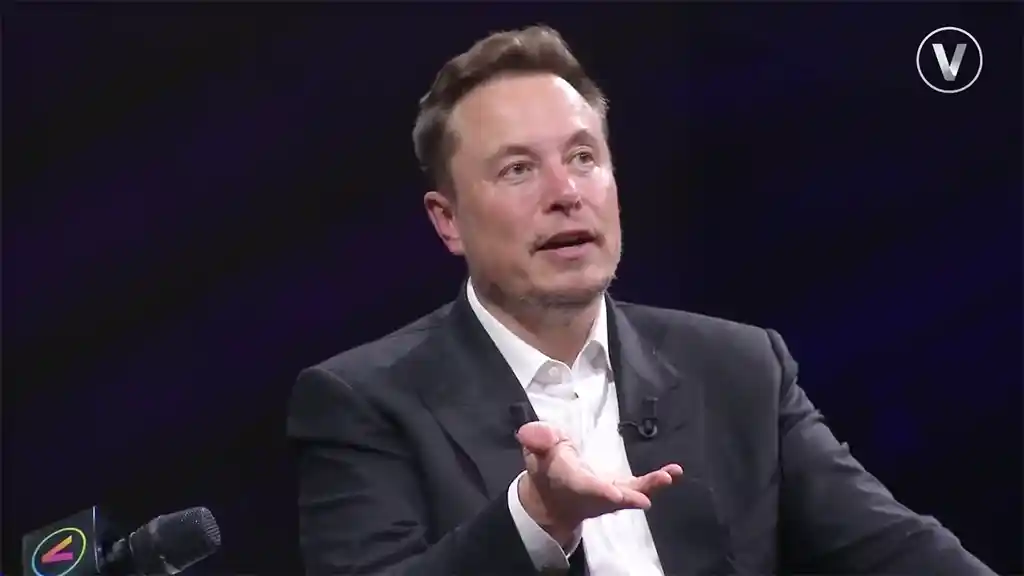 Elon Musk said on Friday that his brain-chip startup Neuralink expects to do its first human device implantation hopefully later this year.
The billionaire was speaking at the Paris VivaTech event. Last month, Neuralink received U.S. Food and Drug Administration (FDA) clearance for its first-in-human clinical trial, a critical milestone for the startup.