Elon Musk confirmed Neuralink show on November 30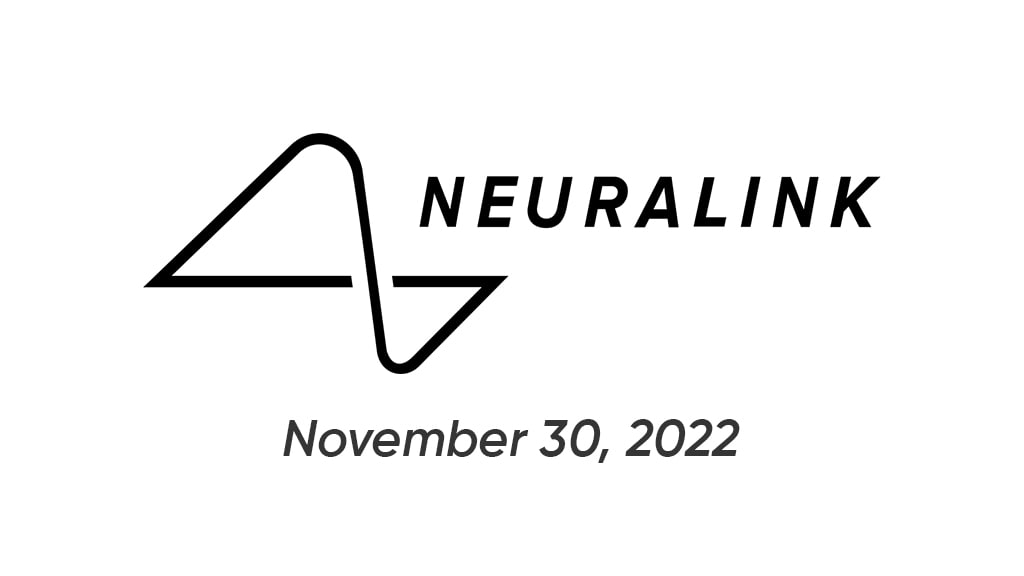 Today, Neuralink founder Elon Musk confirmed that the 2022 Neuralink show and tell event is set for November 30, 2022. However, the head of the company didn't reveal anything specific about the event itself.
Neuralink show & tell now on Nov 30

— Elon Musk (@elonmusk) October 23, 2022
Nueralink is an exceptional future-oriented research program and the company is continuously working on the development of implantable brain-machine interfaces (BMIs).
Last year, Neuralink showcased a monkey playing pong while Neuralink was implanted in his brain but we need to see what this year will bring us and we will witness it on Nueralink Show and Tell on November 30.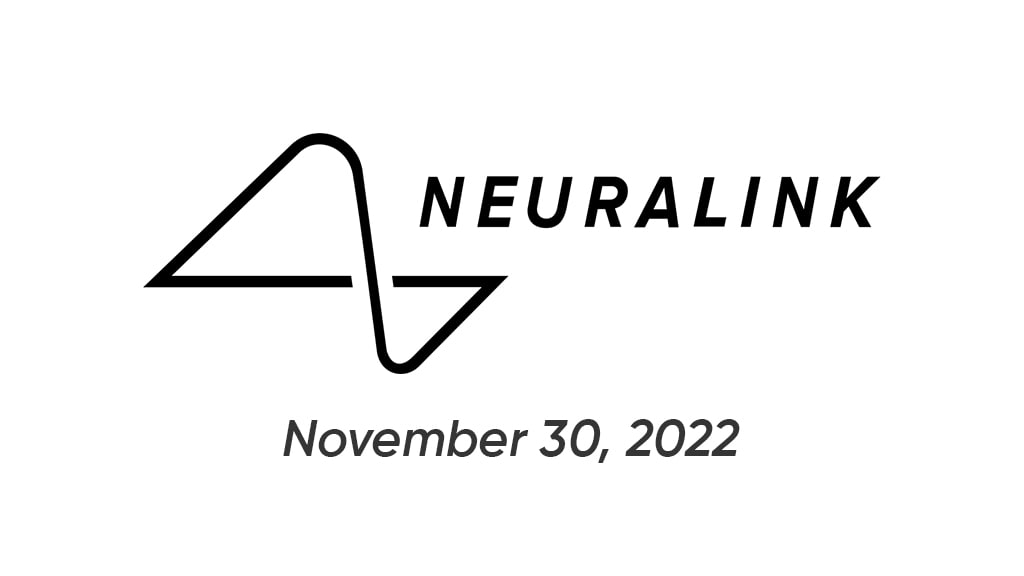 Here's how to watch Neuralink Show and Tell 2022 [Livestream]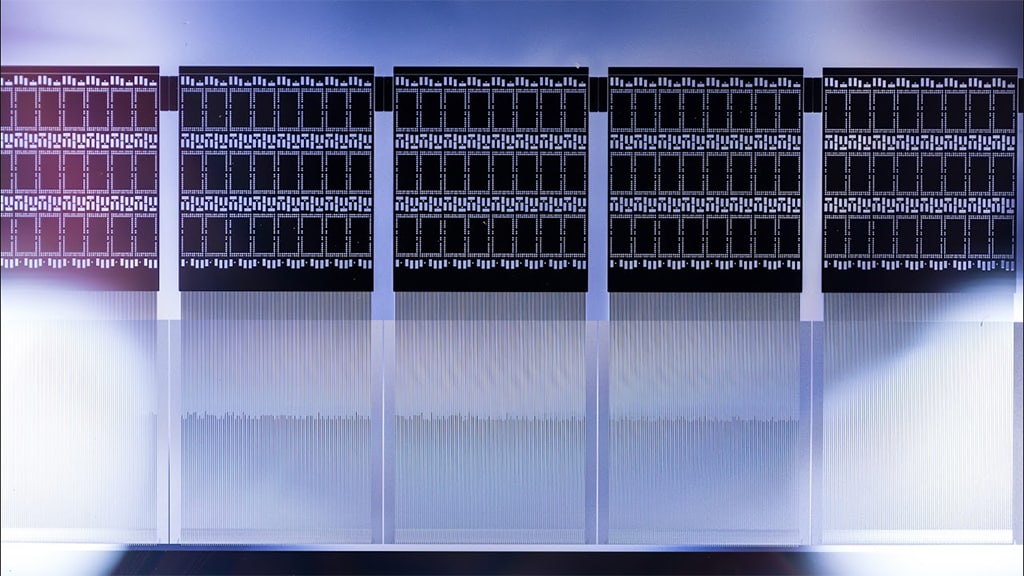 Neuralink show and tell is finally here and today, Elon Musk is ready to host the Show and Tell, Fall 2022 event at 6 PM pacific. Below you can check the Livestream link and turn on the notification to not miss the showcase.
Neuralink is also doing a Q&A session during the event, for that, you can participate in the tweet below.
We'll be doing a live Q&A during today's event. If you have a question you'd like to ask, reply here.

— Neuralink (@neuralink) November 30, 2022
Update from @Neuralink at 6pm PT

— Elon Musk (@elonmusk) November 30, 2022