Elon Musk talks about peace, warmongers replies with hatred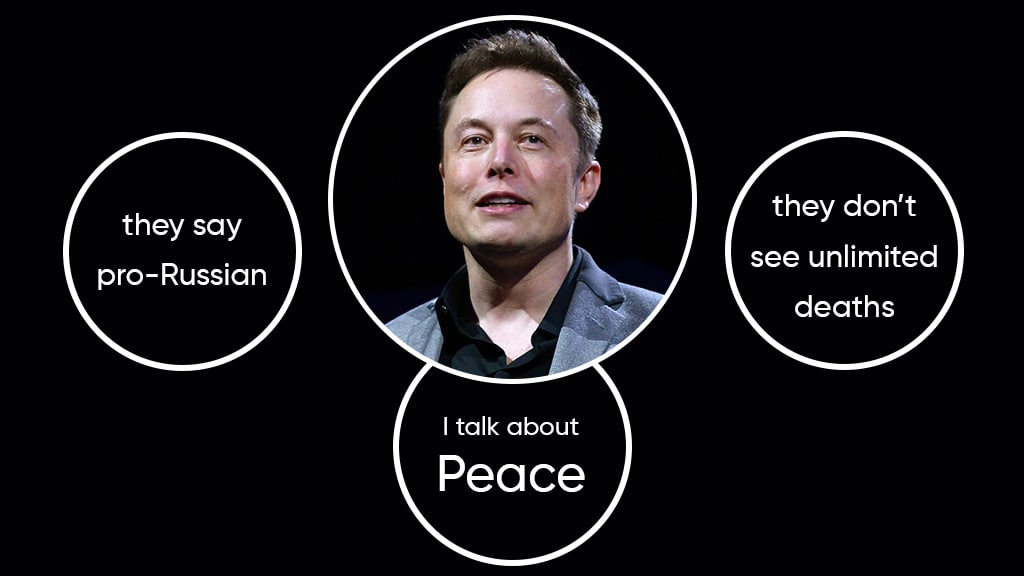 There is a war going on between Russia and Ukraine, which is quite sensitive, as a vast number of people have already lost their lives, and a lot more than that were forced to flee from their residences. Why? Because this war is not stopping from any front and there's no one restraining.
In midst of this negativity, Elon Musk brings peace talks for Ukraine and Russia, and warmongers, socialists, and so-called liberals have come up to attack him with hatred.
What he proposed:
Elon talked about Ukraine-Russia peace and he brought in a few scenarios that could stand a chance for peace among these neighbors that are currently indulged in this bloody war.
He said:
Redo elections of annexed regions under UN supervision. Russia leaves if that is the will of the people.
Crimea is formally part of Russia, as it has been since 1783 (until Khrushchev's mistake).
Water supply to Crimea assured.
Ukraine remains neutral.
The tweet also includes a poll with 'Yes' and 'No' answers.
Ukraine-Russia Peace:

– Redo elections of annexed regions under UN supervision. Russia leaves if that is will of the people.

– Crimea formally part of Russia, as it has been since 1783 (until Khrushchev's mistake).

– Water supply to Crimea assured.

– Ukraine remains neutral.

— Elon Musk (@elonmusk) October 3, 2022
The outcome of the war?
You know people keep on replying senselessly with a number of discriminated words against Elon, talking about land and all of the past geographical changes. However, none of them were talking about peace or the outcome that could follow de-escalation.
The west is continuously pushing Ukraine out of the conversation, it's good to protect a nation but how can you get to a solution without a conversation on a specific issue? Why everyone keeps on escalating this dangerous situation with the fuel of hatred? While no one is interested in even a bit of talk about peace and tranquillity.
Elon said that he supports Ukraine but he is convinced that massive confrontation from both sides will cause great harm to everyone around the world.
The one thing that you should know he's not being biased or in favor of any of these parties. Instead, he's talking collectively about the people that are stuck in between these uncomfortable and dangerous situation.
I still very much support Ukraine, but am convinced that massive escalation of the war will cause great harm to Ukraine and possibly the world.

— Elon Musk (@elonmusk) October 3, 2022
Aggression:
Yes, people nowadays like wars and fights, for them – there's no count for lost lives that have been gone.
Elon presented his view on this matter, while the United Nations (UN) is completely helpless and sitting on the corner without any authority or control. Yet, he said that the people of the recently annexed territories should be given powers to decide their fate. If they chose to stay independent, then Russia should leave their land.
Let's try this then: the will of the people who live in the Donbas & Crimea should decide whether they're part of Russia or Ukraine

— Elon Musk (@elonmusk) October 3, 2022
Everyone is playing songs of sanctions to stop this war but no one is talking about peace, why because everyone thinks that aggression stops with another aggression, while no one pays attention that it could cause immense destruction.

Responsible states are delivering weapons but they aren't middling to make a way for peace among the states involved into this war.
Elon stated that Russia is doing partial mobilization and they could go to full war mobilization if Crimea is at risk. Thereafter, the death count of innocent people will be unimaginable.
Question on Elon:
Yes, people have raised questions about Elon Musk being Pro-Russian, but he gave a befitting reply to such words against him.
Elon said, SpaceX donated 80 million USD to enable and support Starlink in Ukraine, while there was nothing given to Russia. The SpaceX founder said, 'we are pro-Ukraine. Still, he mentioned that the escalation of this war will only bring massive death and we may probably enter a new era of destruction powered by nuclear war.
Some people asked that he's doing this to get extra attention but he replied that there are the lives of millions of people that are under a dark future that may die in vague.
You are assuming that I wish to be popular. I don't care.

I do care that millions of people may die needlessly for an essentially identical outcome.

— Elon Musk (@elonmusk) October 3, 2022
War or Peace?
War brings only destruction and only one-on-one talk between both parties will open the way for peace and tranquillity among both countries.
There are a few mentalities who spitted hatred on pro-peace talks of Elon Musk about Russia and Ukraine.
Ukraine-Russia Peace:

– Ukraine liberates all its sovereign territory

– Russia decolonizes, demilitarizes, and denuclearizes

— Paul Massaro (@apmassaro3) October 3, 2022
Ілон, іди нахуй.

— Nariman Aliev (@narik_aliev) October 3, 2022
Elon, you're a cool guy and thanks for the Starlink but it'd be so very wonderful if you were to carry out votes on things that you know about. We don't carry out votes on apartheid and Nelson Mandela.

— KyivPost (@KyivPost) October 3, 2022
Маск так нічого і не зрозумів.
Ми не боїмося.

Краще загинути від ядерного удару в один момент, ніж жити під російською окупацією.

— Roman Hryshchuk (@grishchukroma) October 3, 2022
Taylor Swift and Elon Musk gave Twitter users fun time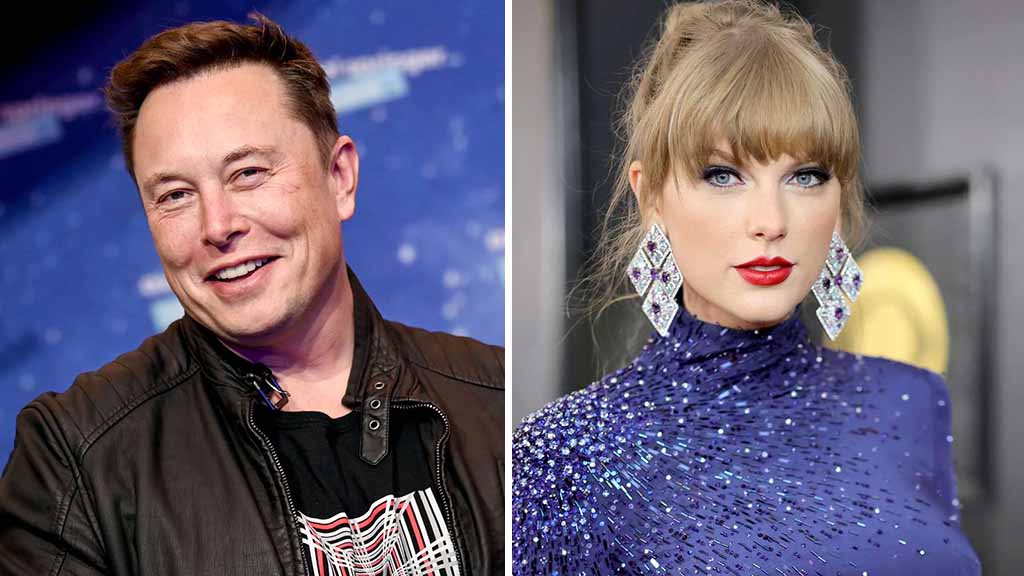 Elon Musk remains in search of new and good content and to find that, he reached the profile of Taylor Swift to provide a good topic that they can tweet about.
It first started when Elon posted a "smoking" emoji in the latest post of Taylor Swift ahead of her The Eras tour.
🚬

— Elon Musk (@elonmusk) March 17, 2023
Although, she didn't reply but Elon's followers now know what they have to do next. The well-known, Shibetoshi Nakamoto wrote that "taylor swift rules and if you disagree you'll be kicked off the internet I'm pretty sure"
On that Elon replied, "Her limbic resonance skill is exceptional". This is quite formal Elon.
Later on, Twitter handles Teslconomics shared an image of both together and asked followers whether they make "Cute" couple together. In reply, Elon came up with a laughing expression, reacting to the fan-made image.
There are some interesting replies in the latest story of Elon Musk and Taylor swift, which you may want to check on Elon's Twitter post.
😂

— Elon Musk (@elonmusk) March 18, 2023
Elon Musk says SpaceX awaits FAA approval for Starship launch attempt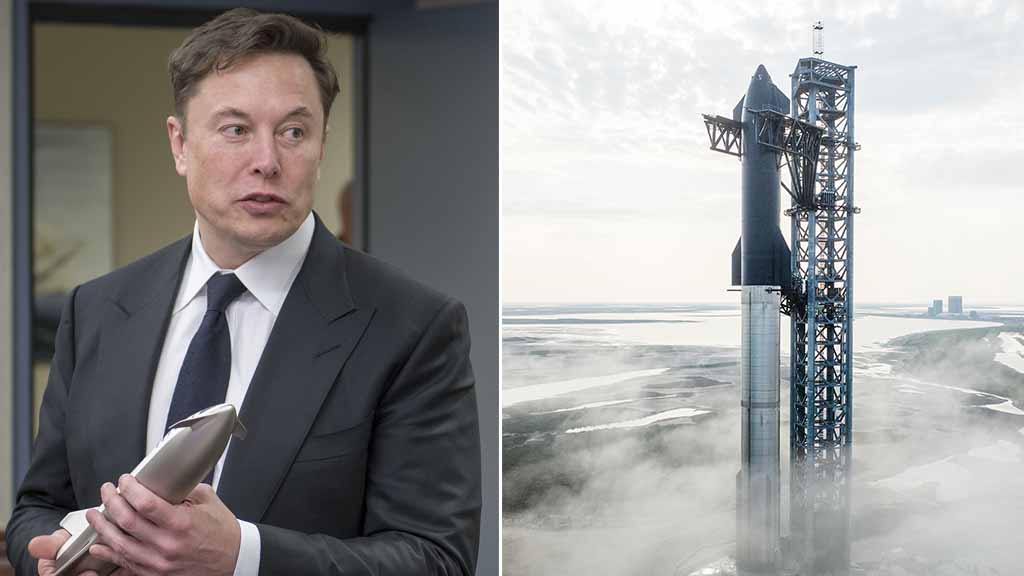 Another news drop for the Starship launch coming from Elon Musk, as the space rocket maker company, SpaceX is now waiting for an FAA license for the launch attempt.
Today, Elon Musk said that SpaceX is waiting for FAA license approval to process the upcoming Starship launch attempt. He revealed that the company will be ready to fire this giant rocket into orbit very soon.
The SpaceX chief also shared that it may take a few weeks to clear FAA and the first launch attempt would be around the third week of April.
FAA license?
A standard airworthiness certificate is the FAA's official authorization allowing for the operation of a type of certificated aircraft. A standard airworthiness certificate allows the aircraft to be operated and used with the most minimal restrictions and for compensation and hire.
The FAA also issues commercial space licenses, verifies launch or reentry vehicles meant to carry humans operate as intended, and provides regulation of flight crew qualifications and training. The FAA also performs safety inspections and safely integrates commercial space operations into the National Airspace System.
Anticipating:
In a recent interview at Morgan Stanley Conference, Elon anticipates the upcoming launch attempt. He said, "I'm not saying it will get to orbit, but I am guaranteeing excitement, So, won't be boring!"
He expects that there is a high chance for SpaceX to send Starship into orbit this year. However, he still thinks there is a couple of years required to build reusable.
Progress:
On January 23, SpaceX stacked Starship on top of the super heavy Booster 7 rocket at Starbase in Texas. The stacking leads us to a full flight-like wet dress rehearsal.
This was the first time an integrated ship and booster were fully loaded with over 10 million pounds of propellant.
Within the same month, SpaceX detached the Starship from booster 7 and achieved a successful Booster 7 static fire. However, we now have to wait until SpaceX comes up with a piece of good news.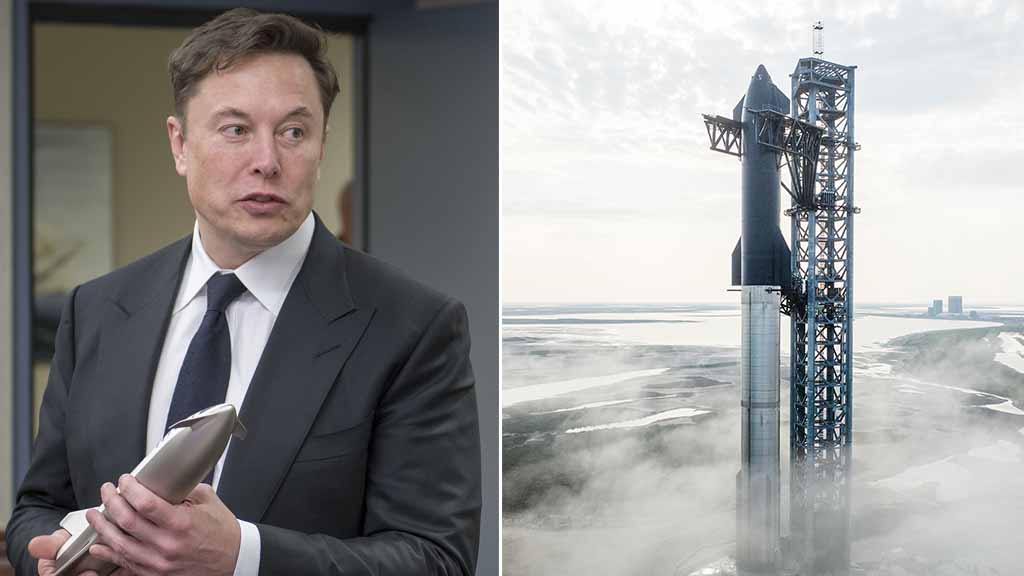 Elon Musk donated $100 million to ChatGPT creator, which now turned $30 billion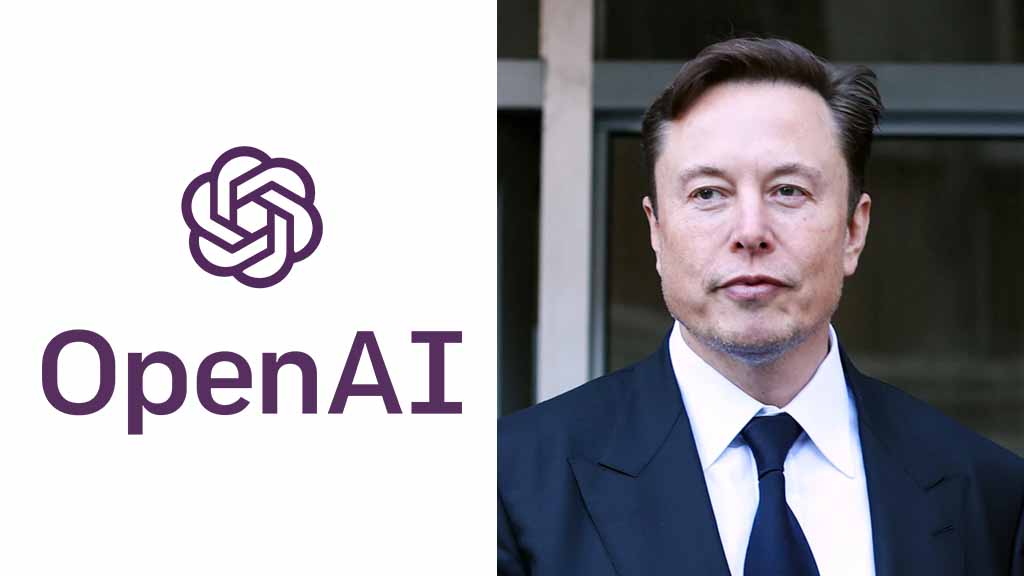 Elon Musk is one of the biggest backers of OpenAI, a company that created ChatGPT, however, he also revealed that he donated this tech firm $100 million, while criticizing its new profit-seeking direction.
Elon wrote on Twitter that he still doesn't believe how OpenAI, to which he donated $100 million turned its direction into a profit-making business from a non-profit organization. The AI firm now has over $30 billion worth of market cap for profit.
Last month, Elon Musk also said that "OpenAI was created as an open source (which is why I named it "Open" AI), non-profit company to serve as a counterweight to Google, but now it has become a closed source, the maximum-profit company effectively controlled by Microsoft. Not what I intended at all."
Elon Musk advocates regulations for AI and its utilization in the industry. He is well aware that AI is more destructive than it is useful.
Microsoft is the biggest investor in the organization and recently integrated ChatGPT into its not-so-useful Edge browser. It has more plans with ChatGPT in the near future.
In that case, OpenAI is now working for the business instead of innovation.
Back in 2019, OpenAI turned into OpenAI LP, a so-called new "capped-profit" company, which they call it a hybrid of for-profit and nonprofit.
After the launch of ChatGPT, OpenAI gathered 100 million users within just two months. This later poured more investment from Microsoft.
Elon Musk resigned from the OpenAI board of directors in 2018 to step away from possible future conflict among members. He said that OpenAI was pursuing different goals than his. Some of them, Elon strongly disagreed.
Since then, Elon continued opposing the unregulated use of AI in various sectors of the industry.
Eventually, the $100 million investment from Elon Musk made in OpenAI helped ChatGPT to become a massive success.